Happy Friday! Today I'm happy to share with you my newest tutorial. I've dubbed it Sugarpill Starry Stinger. It uses Sugarpill, Silk Naturals and BFTE eyeshadows. I filmed this tutorial differently because I ended up doing a voiceover for most of it. It's odd for me to do but I think it might flow better and faster.
PR + purchased by me.
Sugarpill Starry Stinger Tutorial

Please comment, share and subscribe 🙂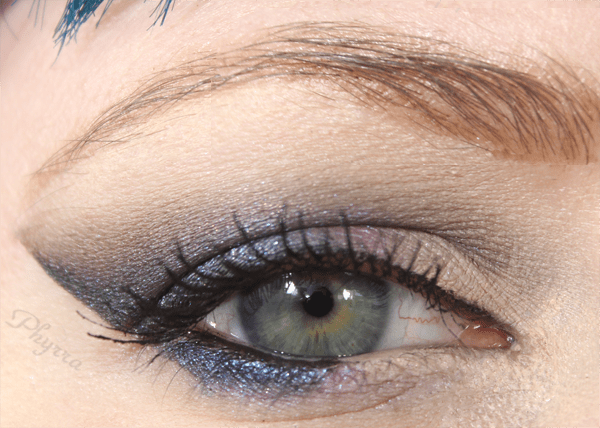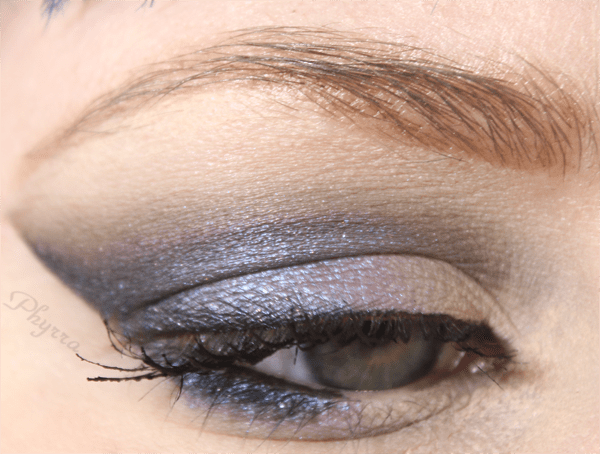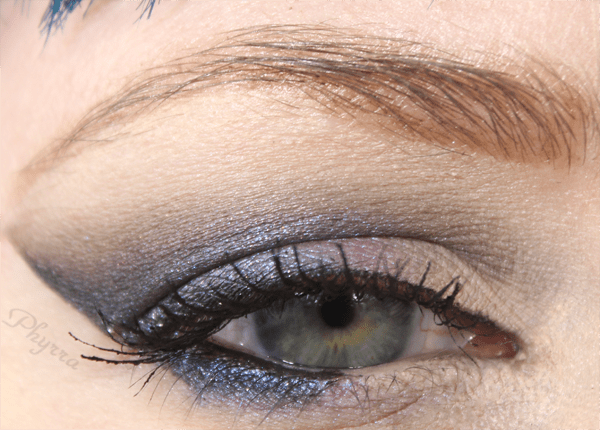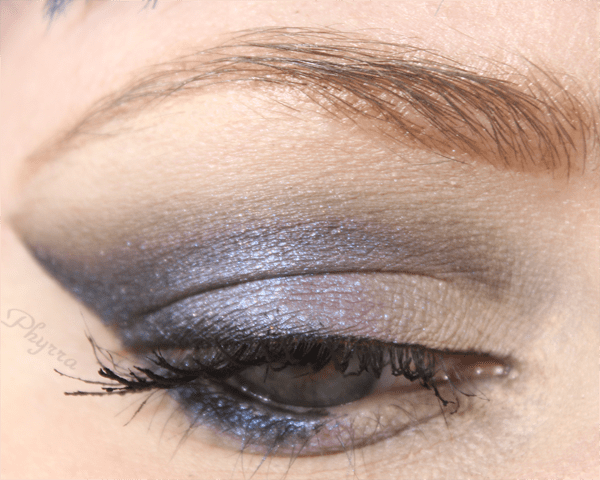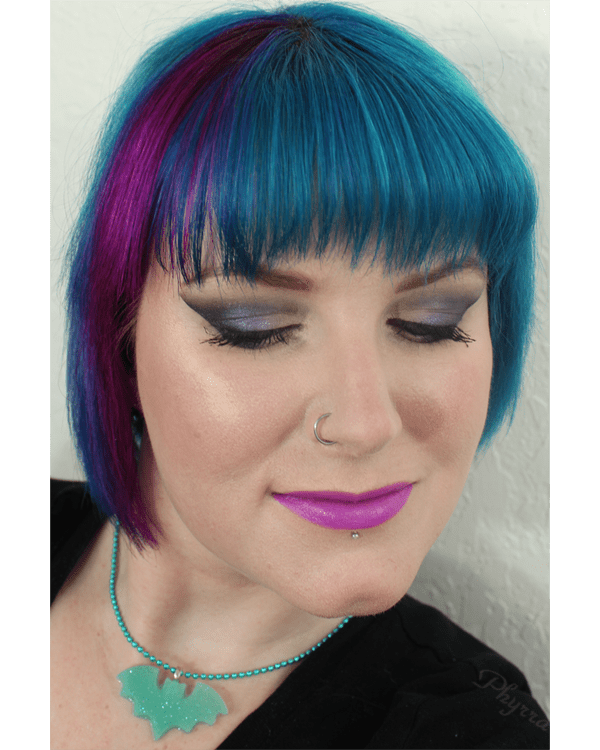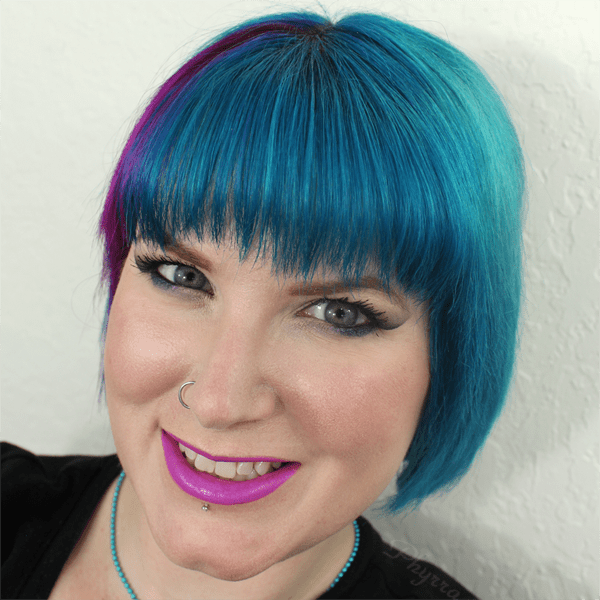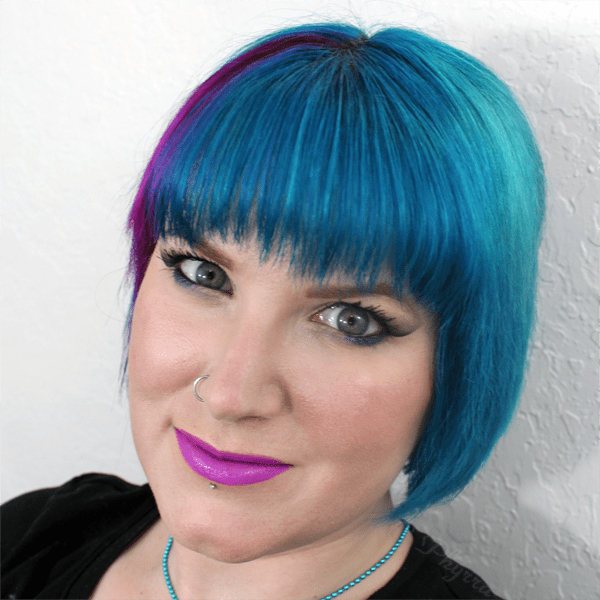 Face
Lips
Eyes
Brushes used
*PR sample
I tried to show which brush and product I used together in the video so that you could see my application technique and blending. Some of the Makeup Geek brushes are new to me and they're really nice. I'll be reviewing them. The 2 that I already own that I purchased quite some time ago – the crease brush and the smokey eye brush – are awesome, must have brushes. I really like the pencil brush and cheek highlighter brush. I'm still getting the hang of the rounded blush brush but what I really like about that one is that it fits into some of my smallest blush containers.
I still have not found another brush that has the right size and shape as the Goss 8 brush. It makes it so easy to line along my upper lash line and upper waterline, where most brushes are too big, too wide, and too bulky. The Goss 5 brush is indispensable for its ability to blend out any weird / harsh edges without taking away color.
I tried layering mascaras and unfortunately the combo I used ended up with flaking on my cheeks. No good!
I should have used Fyrinnae Pixie Epoxy to make Stinger really pop. However, I love how it looked blended on top of Soot & Stars on the outer lower lid.
Overall, I'm thrilled with how this tutorial turned out and I'm happy to share it with you. I hope you love it as much as I do!
Got any requests? Let me know below!