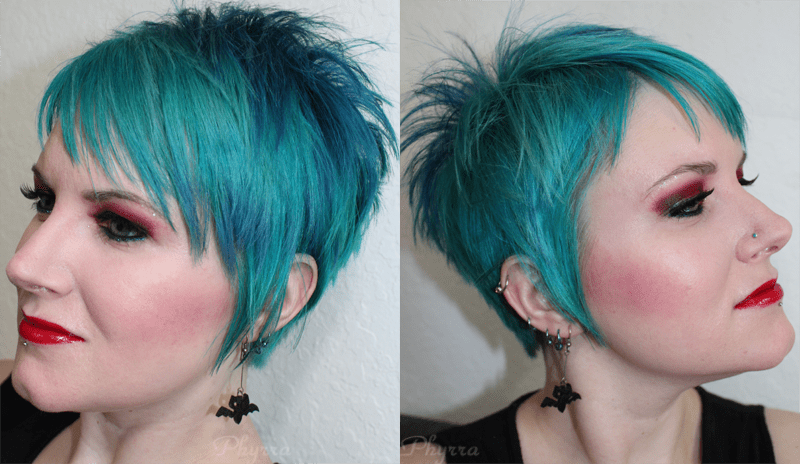 Yesterday I went in for a haircut and ended up with a short spiky pixie. I really like it and I needed a change. It's so easy to style at this length! It's a little bit longer on my left side than my right side, but it's extremely cute.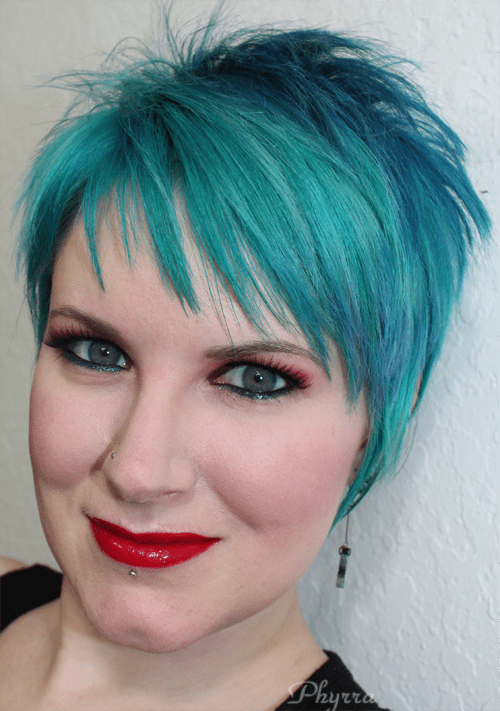 I went into Cameo salon and told Lori, my stylist, that I didn't really know what sort of haircut I wanted, so please surprise me. The only thing I requested is that she keep an asymmetrical fringe. So this is what I ended up with. I like it! I needed to get out of my hair rut, and this was a good way to do it. Ray and Dave both agree that it looks like I have anime hair with it this short, spiky and blue. Pixies are great!
What do you do when you get in a hair rut? How do you break free?
Last Updated on