Nyx Bare With Me Tinted Skin Veil Tutorial
Today I'm sharing my Nyx Bare With Me Tinted Skin Veil Tutorial. It's a full face makeup tutorial mostly focusing on complexion perfection and making my cheeks pop. This video was requested by Pauline in the PhyrraNyx Facebook Group. Almost every single product used in this look is vegan. This is a great makeup tutorial for beginners and it's very natural, aside from the bold lips that you can easily exchange for a nude and over the top highlighter (though I tell you where to stop if you don't want to be over the top).
PR + purchased by me.
Nyx Bare With Me Tinted Skin Veil Tutorial Video
Share if you like!
This is the look I was wearing in my how to style the Marsté Barcelona Jersey.
Nyx Bare With Me Tinted Skin Veil Tutorial Look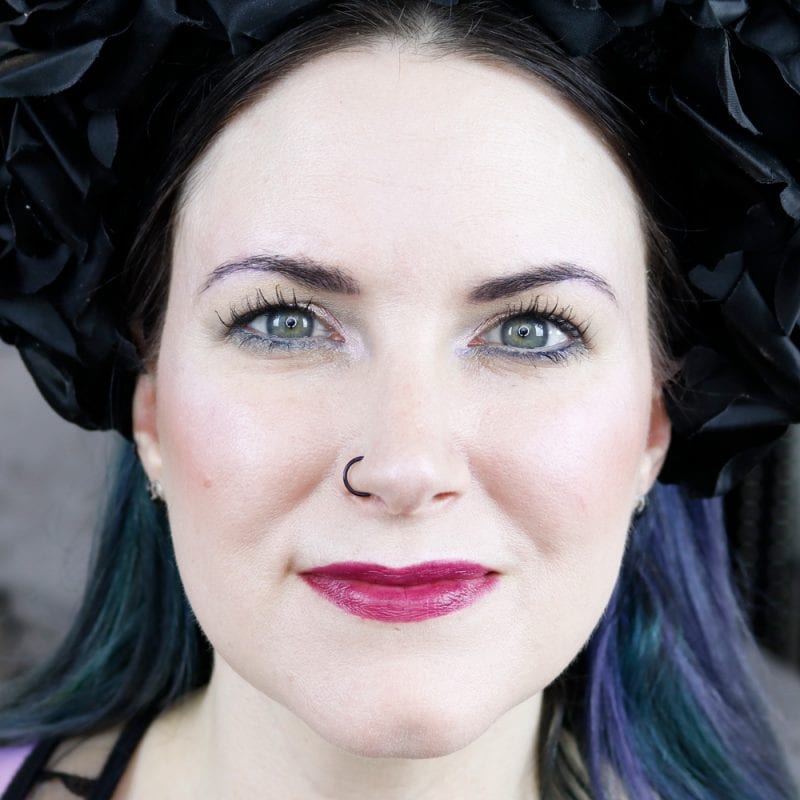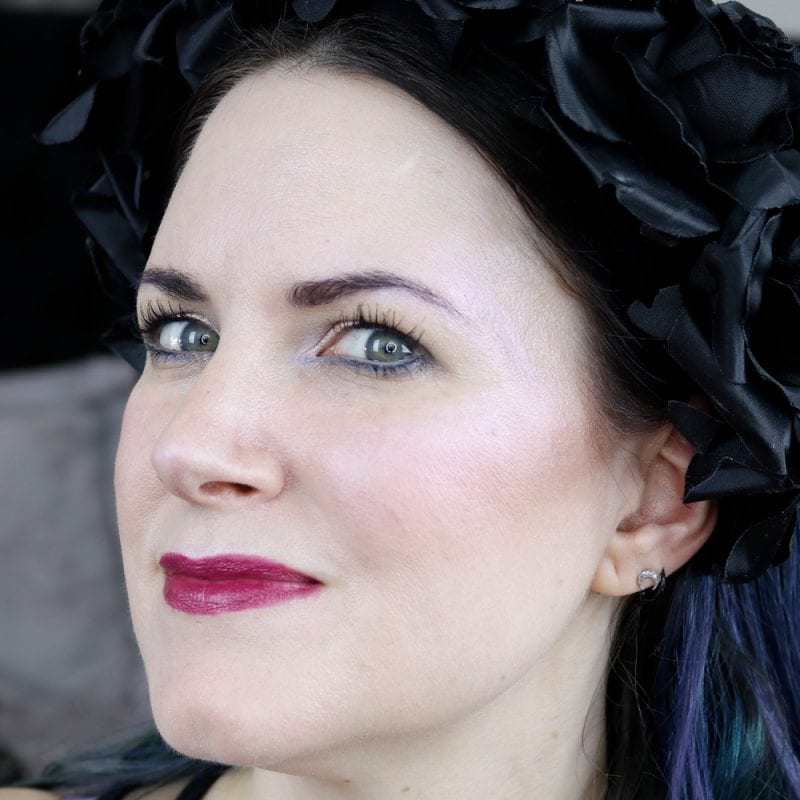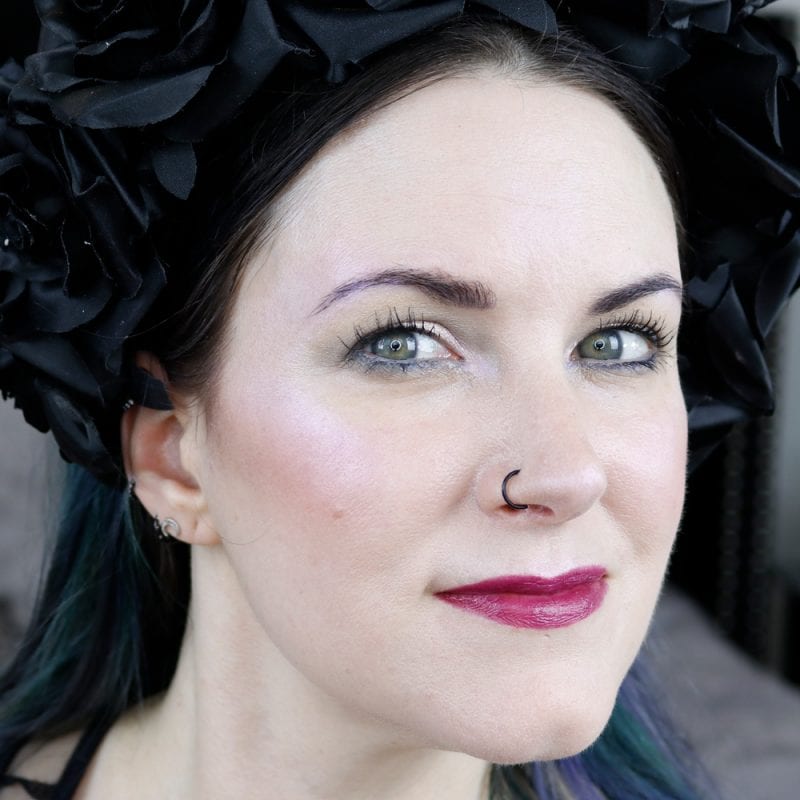 I only tightlined the upper lash line (and to be honest, not even well because it was a struggle for me yesterday, even getting my highlighter blended out was a struggle) for this tutorial. You can see how, combined with perfectly curled lashes thanks to my lash lift and amazing mascara thanks to Milk, it's extremely flattering on hooded eyes. It gives me the maximum lid space, which I filled with a highly reflective, light color this time to help open up my eyes.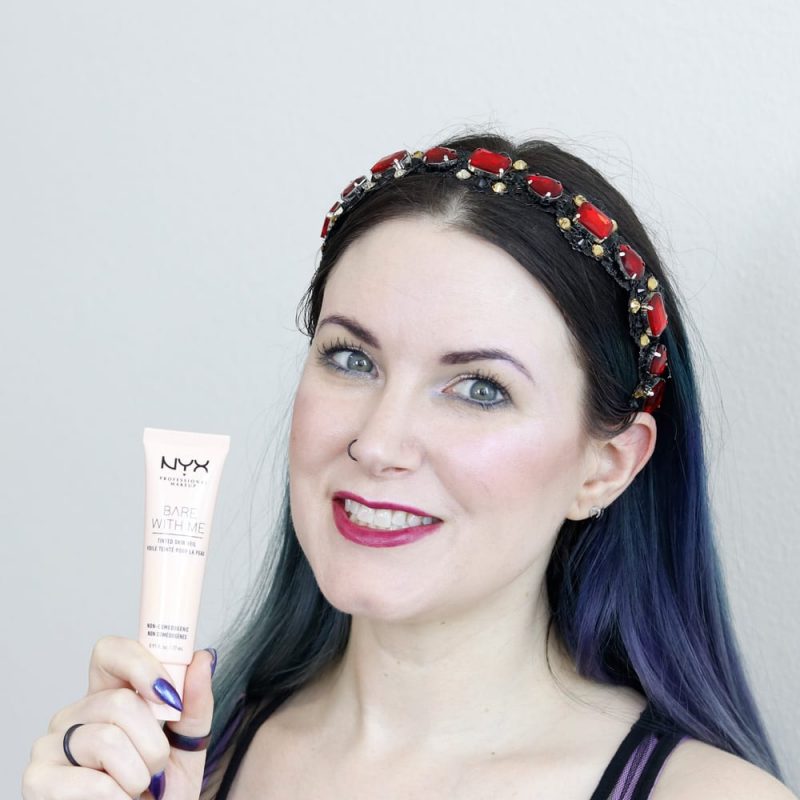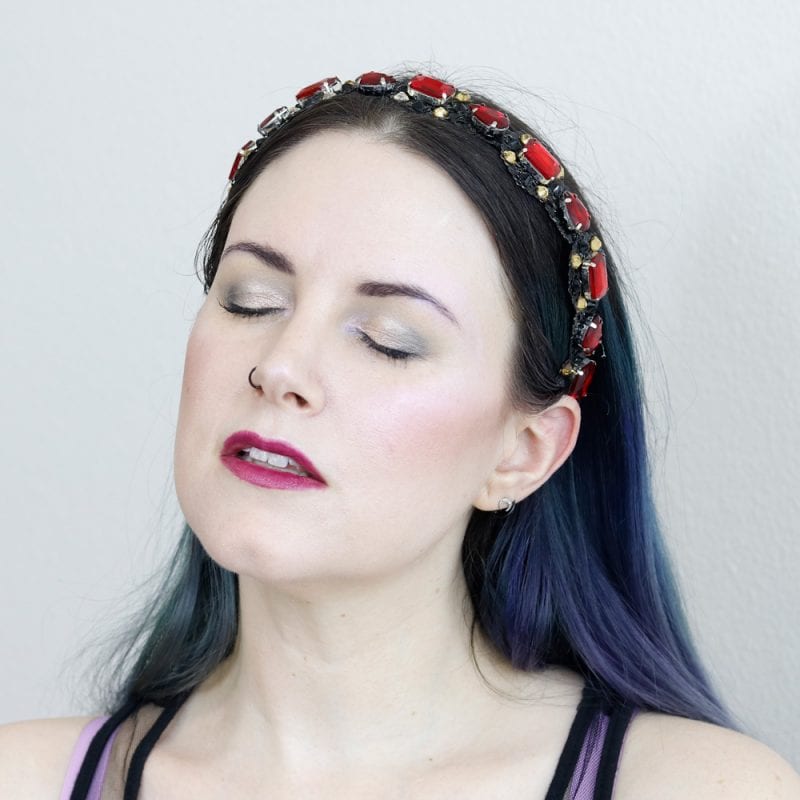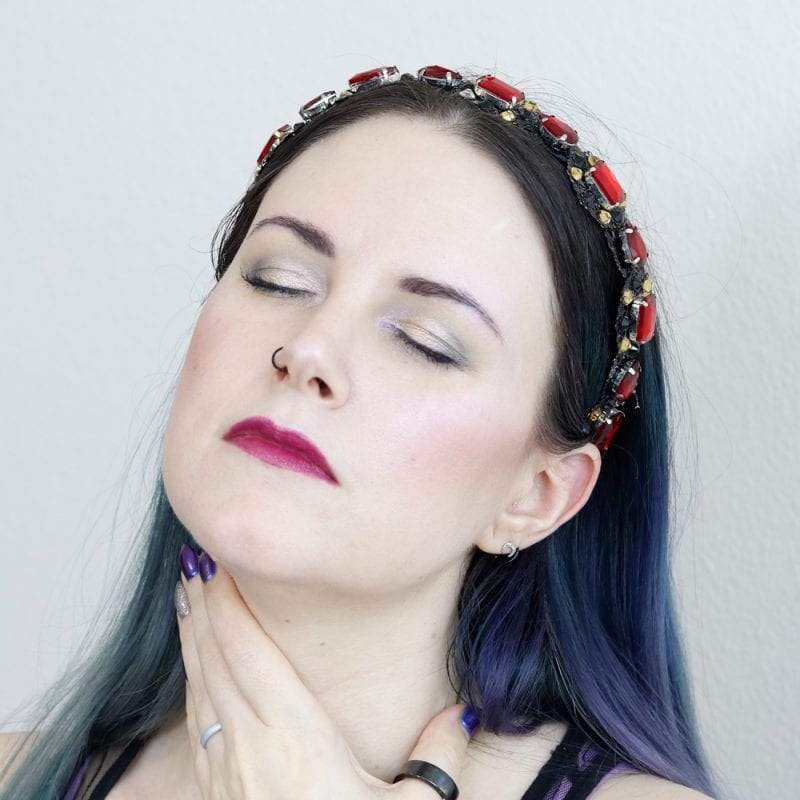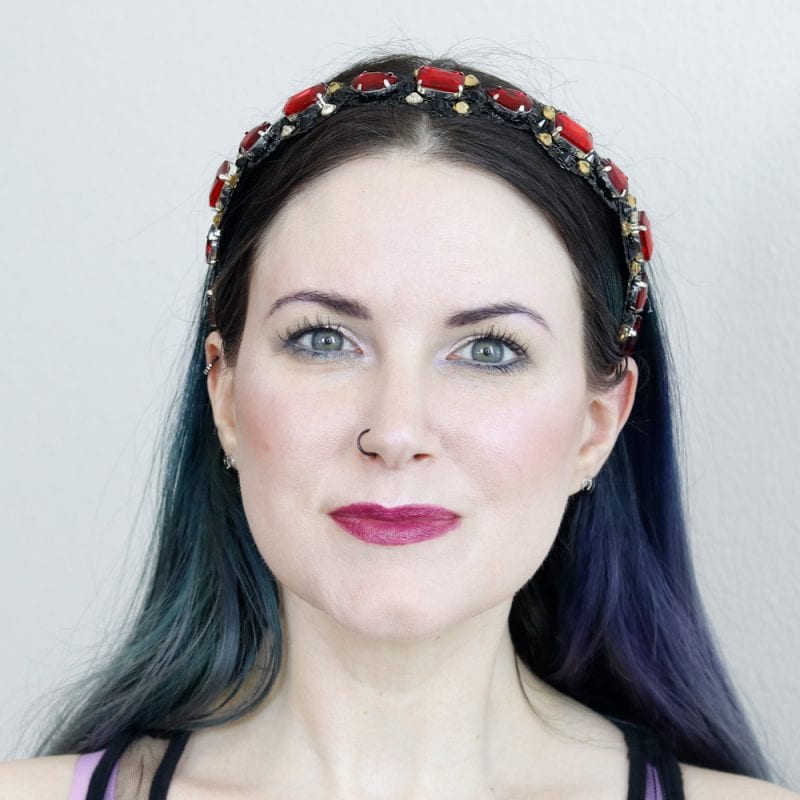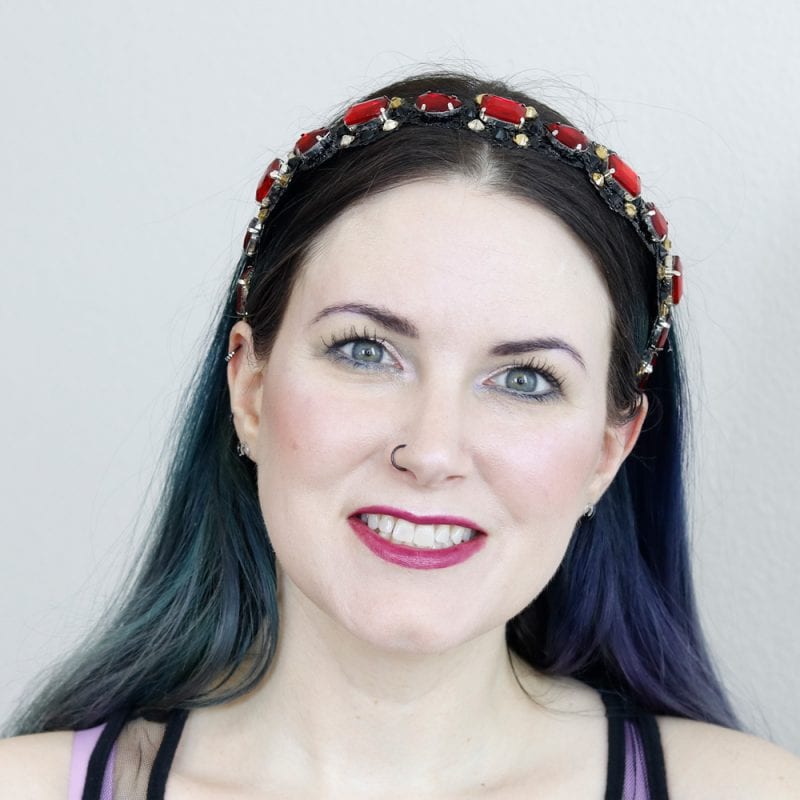 Eyes
Supergoop First Light (v)
Ciate Entwined – lid
Tarte Steel the Show – outer v
Black Moon Orb of Light Cold & New – crease (v)
Milk Makeup Kush Brow Gel in Diesel (v)
Marc Jacobs Blacquer 42
*Urban Decay LSD pencil (v)
Cover FX Perfect Pencil in N-Xtra Light (v)
Milk Makeup Kush Mascara (v)
Face
Danessa Myricks Prism FX Hydrating Lotion (v)
Milk Makeup Blur Stick (v)
Nyx Bare With Me in Pale Light (v)
Nyx Sweet Cheeks in So Taupe
Milk Makeup Supernova (v)
Lime Crime Flash Drive (v)
Black Moon Catshark (v)
theBalm Balm Beach
Anastasia Beverly Hills Dewy Spray (v)
Cozzette Essential Powder in C1 (v)
Lips
Lime Crime Tarot (v)
*Necromancy Cosmetica Sacramental (v)
* = PR
(v) = vegan
I absolutely adore the Nyx Bare With Me Tinted Skin Veil in Pale Light! It's the perfect amount of coverage for me for daily wear. I love the way the shade Pale Light matches my skintone. I feel like I look flawless without looking heavy or cakey.
Nyx's new Sweet Cheeks Glowy blush formula is certainly awesome in my books, too. I love how So Taupe blends out and works with my skintone. It's a great formula and shade. LOVE IT!
Mickey has told me time and time again that when you do cream products and then layer powder on top, you'll get better results that last longer.  I certainly agree with him about that! I find that the Milk Makeup, Rituel de Fille, and Lime Crime cream products I use work so well on their own or as a base for powders.
What do you think of the Nyx Bare With Me Tinted Skin Veil Tutorial? Is it a look you'd wear?