[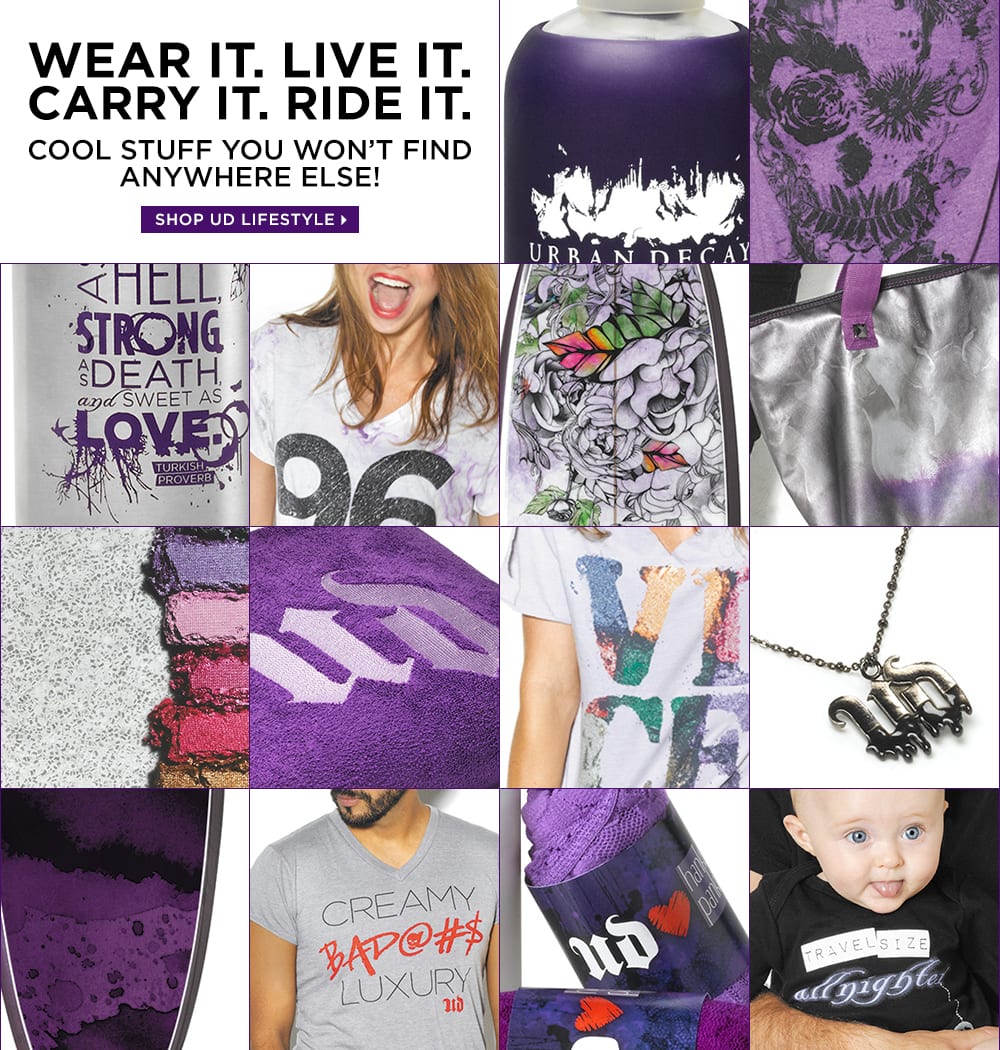 I'm so excited I just had to share it! Urban Decay released a bunch of UD Lifestyle products! I'm in lust with a few of them!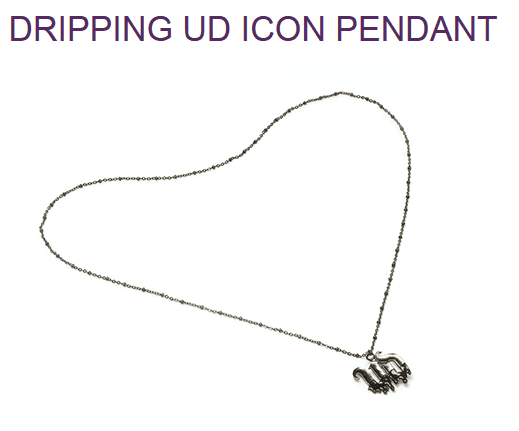 The Dripping UD pendant is just too cute.
It's purple! How could it be any more 'Phyrra' than it being purple? (well, I guess if it had a poodle on it) Seriously though, the Skull hoodie is super cute.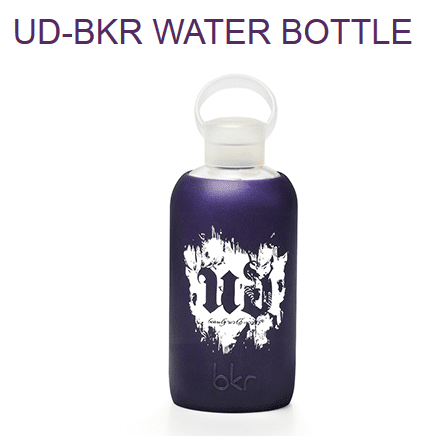 Yes yes, I have a lot of water bottles, but I don't have an Urban Decay UD-BKR Water bottle! So cute!
They've got a lot of other cool items in their lifestyle, but these are the three that I liked the best.
Have you seen the new Urban Decay Lifestyle items? Are there any that appeal to you? Is there anything you'd like to see? Let me know!
Last Updated on