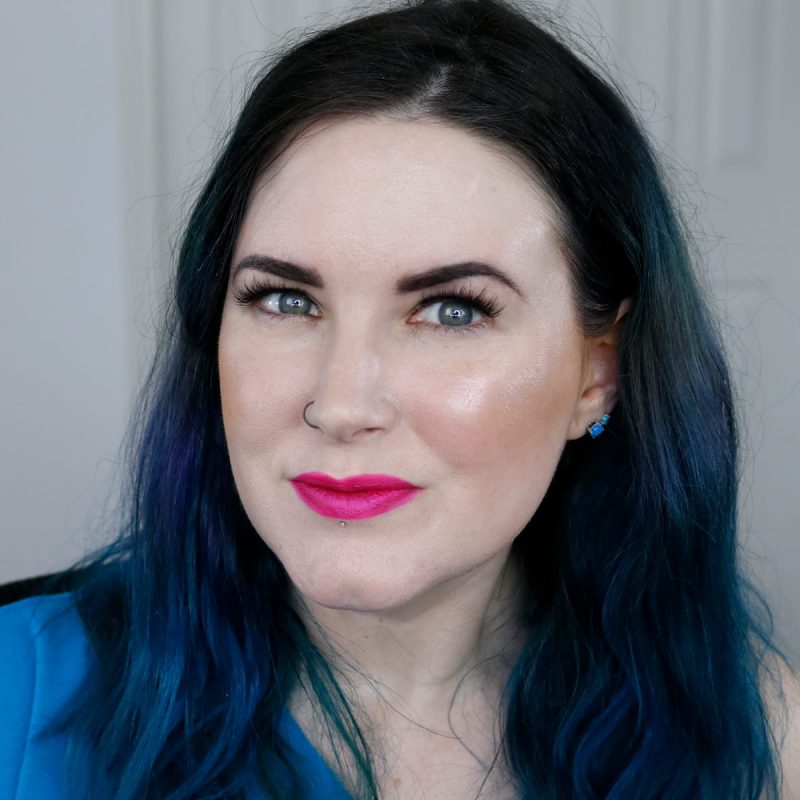 Name Your Favorite Summer Beauty Products
This weekend the Lipstick League wants to know – Name Your Favorite Summer Beauty Products!
Painted Ladies – The new Cover Girl TruBlend Matte Made Liquid Foundation feels like a more expensive product, and comes in a wide variety of undertones. Sheila declares it worth checking out, especially for those with oily skin.
Phyrra – I've got the best Memorial Day Weekend Sales to share with you!
Prime Beauty I have the perfect complexion product for summer. Erborian CC Creme is super lightweight, adapts to your skin tone and has an SPF of 25!
Realizing Beauty – The new Urban Decay Hi-Fi Shine Lipglosses have Christa hooked on gloss again. Check out her review and swatches of all 20 shades.
we heart this – Beautiful, affordable and multi-tasking; check out these two Pixi palettes that we're reaching for ALL the time!
Beautygeeks – gets into three royally named lipsticks, two of which she never would have tried if they weren't all in a set together.
(Wondering what the Lipstick League is? Find out here.)
>Painted Ladies is Currently Craving: the incredibly gorgeous Viseart Theory VI Absinthe palette. The gorgeous, sumptuous greens in this palette are irresistible and so fresh for Summer makeup looks.
Question – Name Your Favorite Summer Beauty Products
Answer – SPF, SPF, SPF! Seriously, the sun is so strong here in FL I need all the SPF I can get.