I wanted to share my birthday outfit of the day with you. It's very comfortable and cute, even in the Florida heat. I LOOOOOOOOVE my new tokidoki Aloha tee and the leopard crocs are too cute!
Shirt – tokidoki Aloha
tee
Shorts – black cotton capri pants from Kohls
Shoes – crocs Patricia II
Leopard Print sandals
Toes – KBShimmer
Don't Pink Twice nail polish
I also wanted to share a few, better pictures of my tokidoki birthday cake.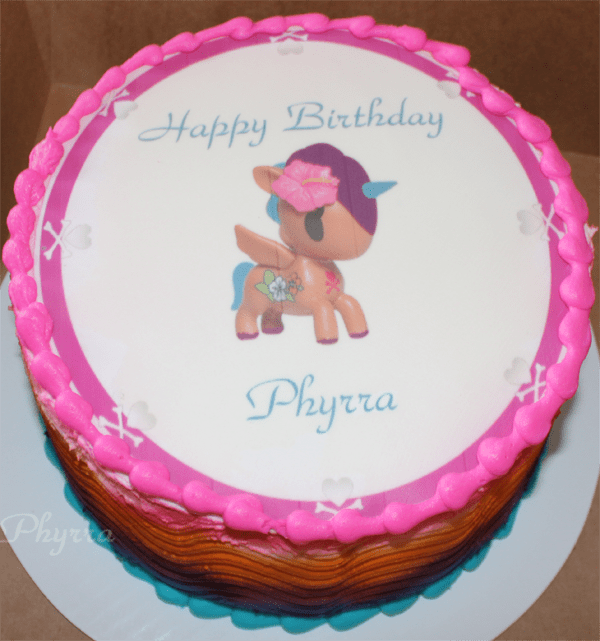 Doesn't it look like the unicorno used some sort of magical power to blast a piece out of the cake? The cake ended up tasting like a mixture between vanilla and angel food cake, which was odd, but delicious. The icing was buttercream.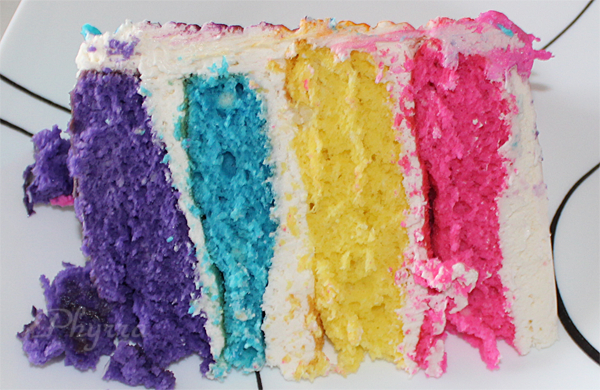 The colors are super vivid and very pretty. I wish I could share a piece of cake with all of you!
What do you think of my casual birthday outfit?