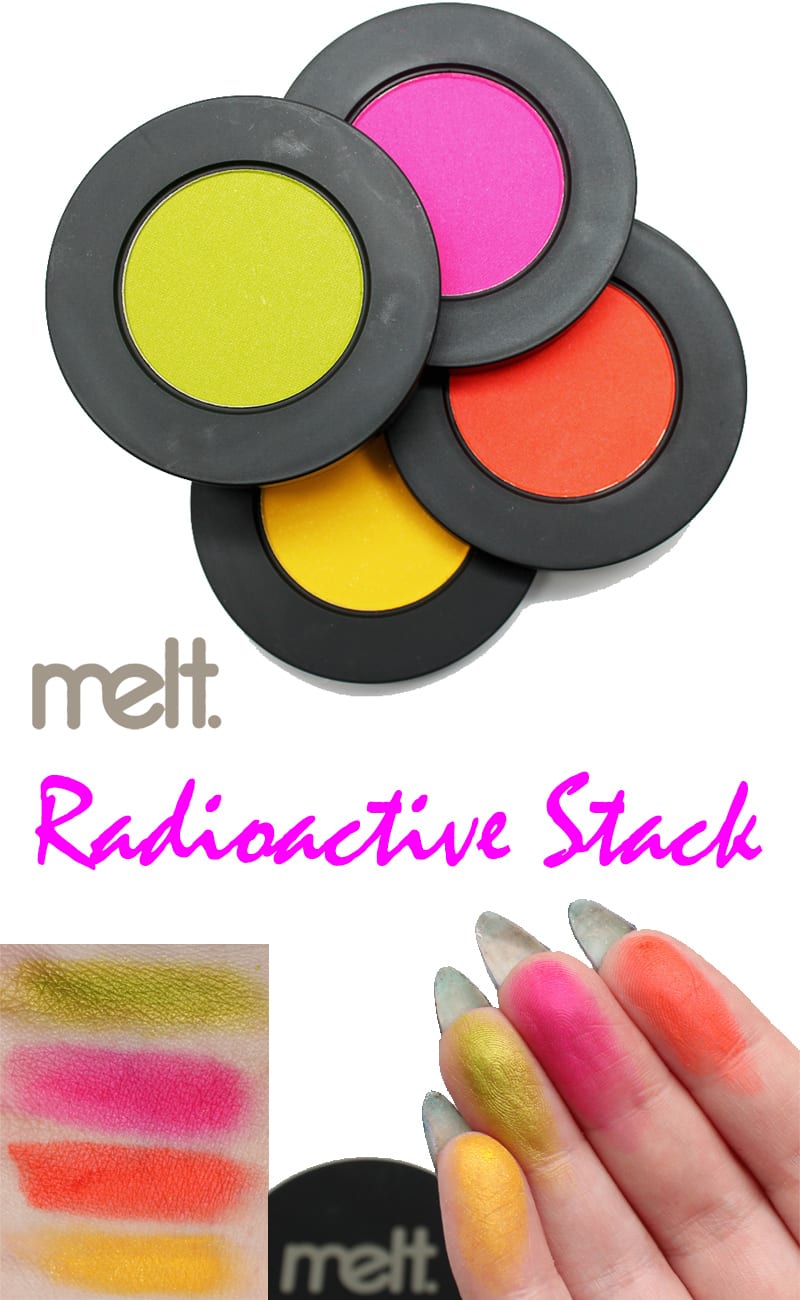 I wanted to share my Melt Cosmetics Radioactive Eyeshadow Stack with you. This is the new vegan eyeshadow stack from Melt. I purchased this recently and wanted to share my review and swatches, as well as some dupes with you too!
Melt Cosmetics Radioactive Eyeshadow Stack
Urban Decay Electric Palette press sample. Everything else purchased by me because I enjoy flinging money at beauty companies.
Where to Buy
Melt Cosmetics
Price
$48

If you like this video give it a thumbs up and subscribe!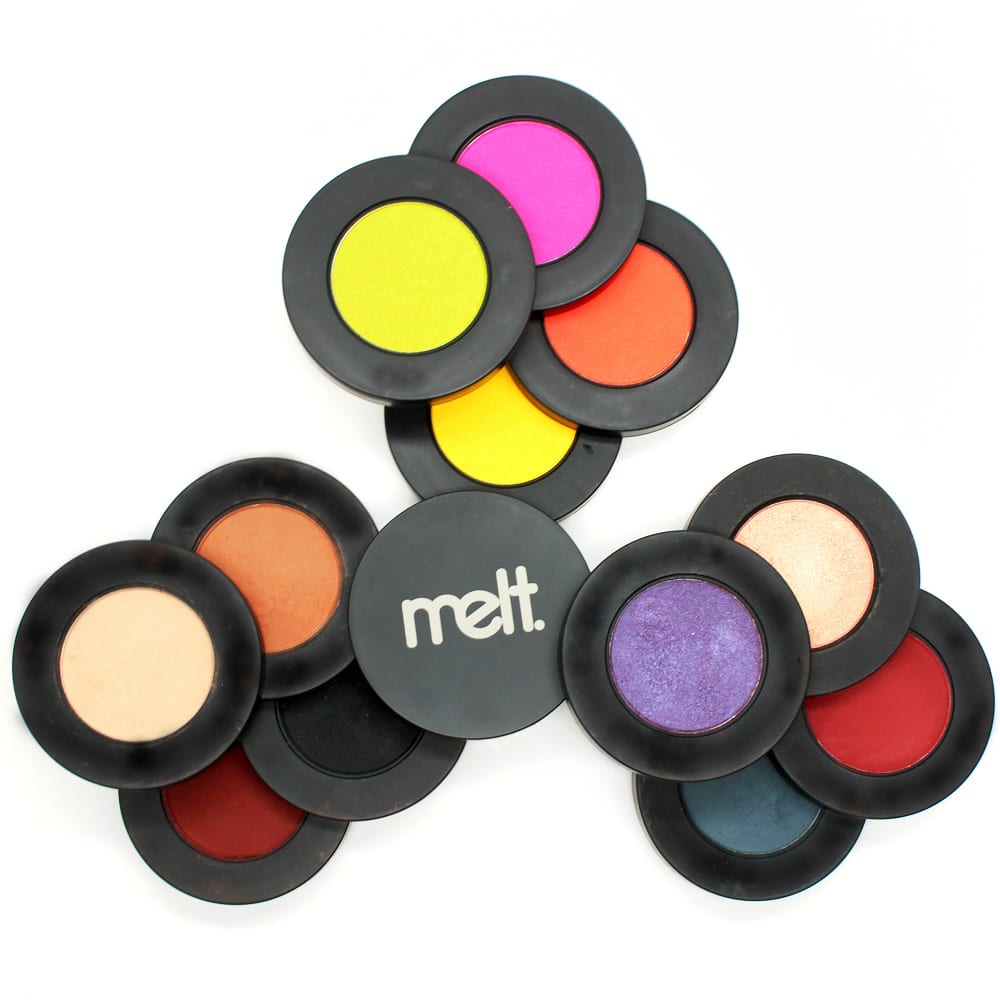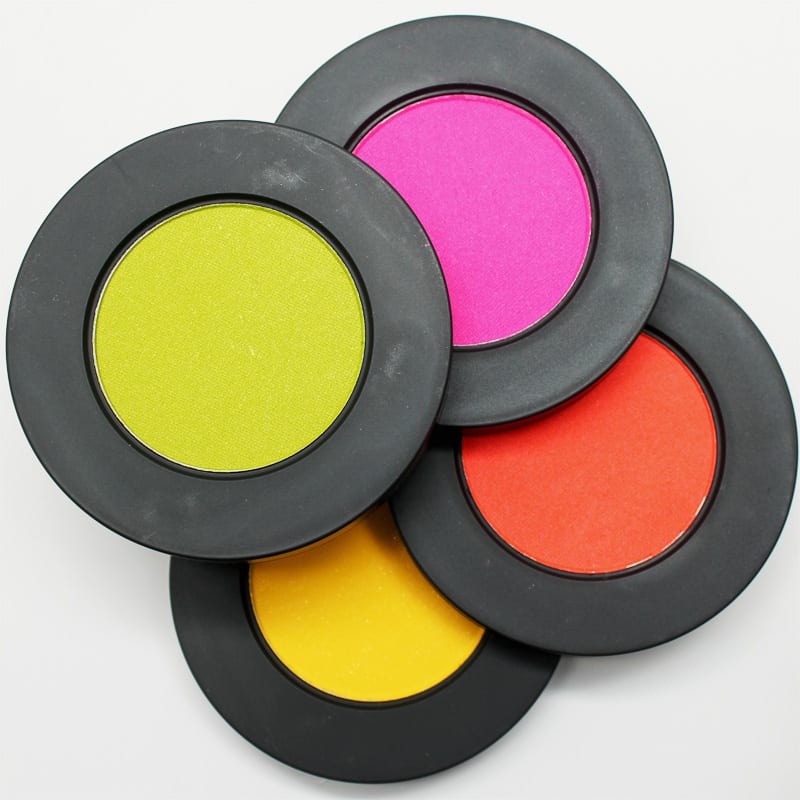 All swatches below applied with finger tips to back of my hand with no primer.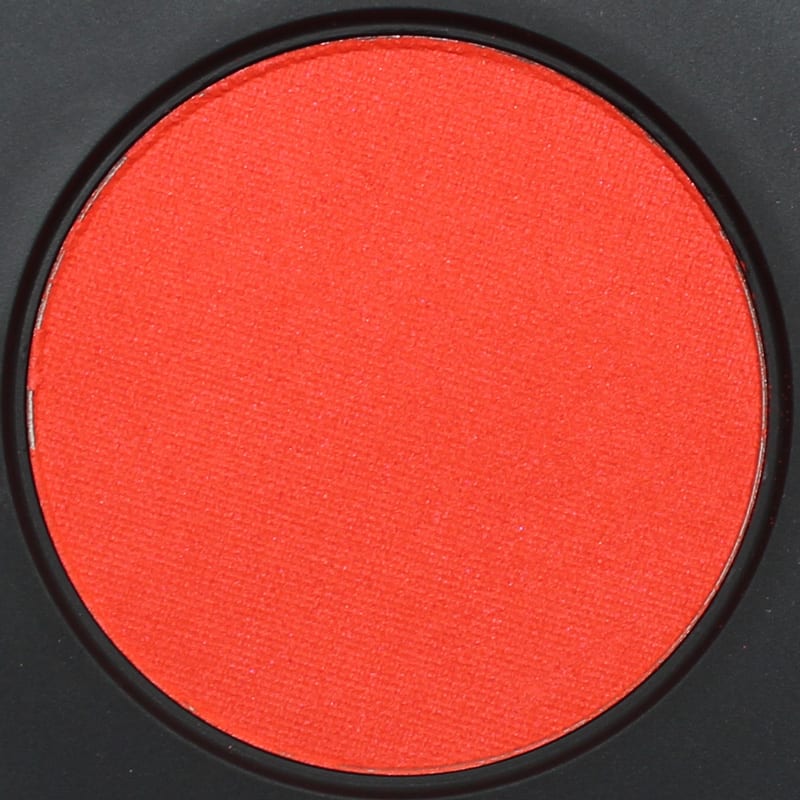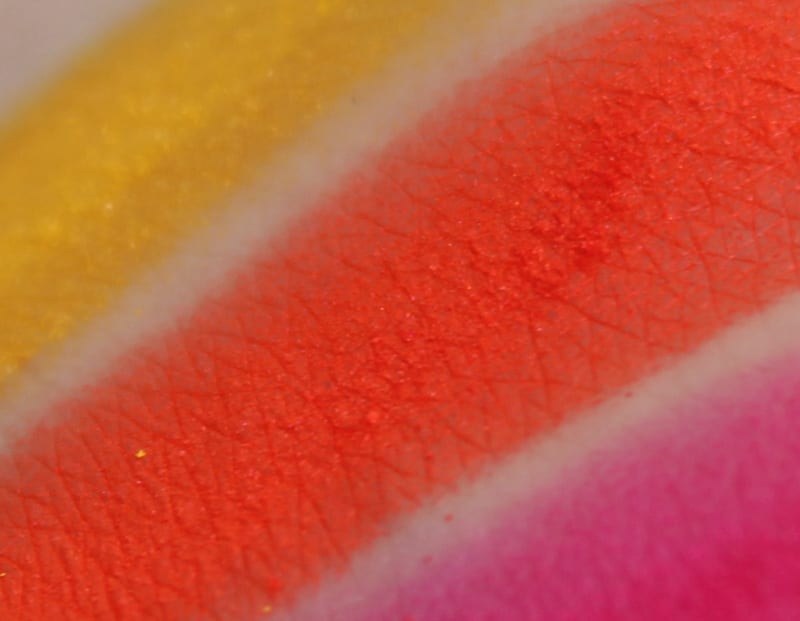 Radon (not approved for eye use)
This pressed pigment was inspired by a beautiful orange ribbon with pink reflects! Electrify your lipstick by adding a touch of this color on top!
This is a very pretty, very bright orange matte.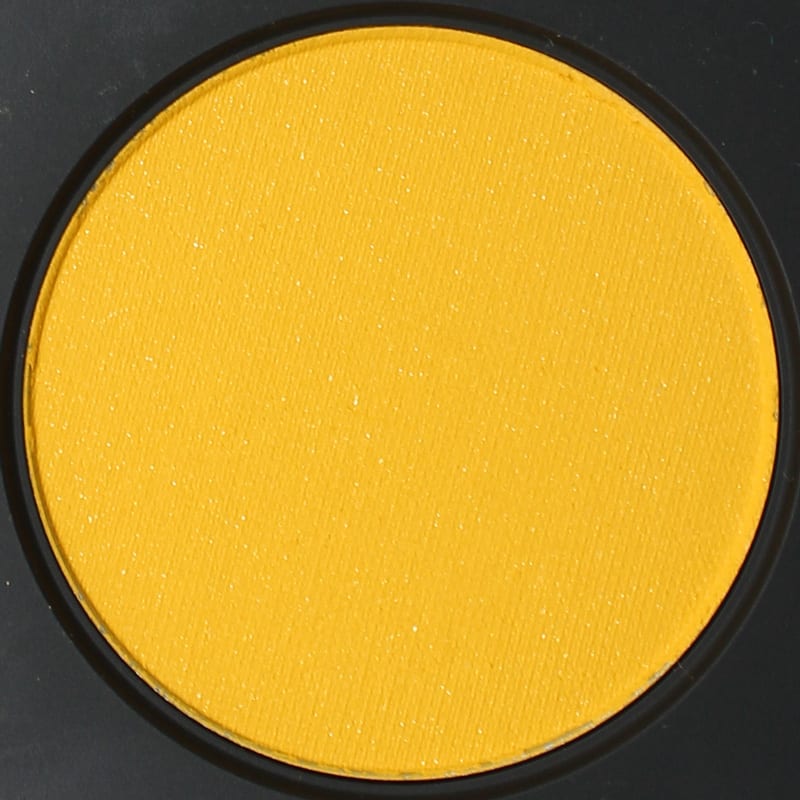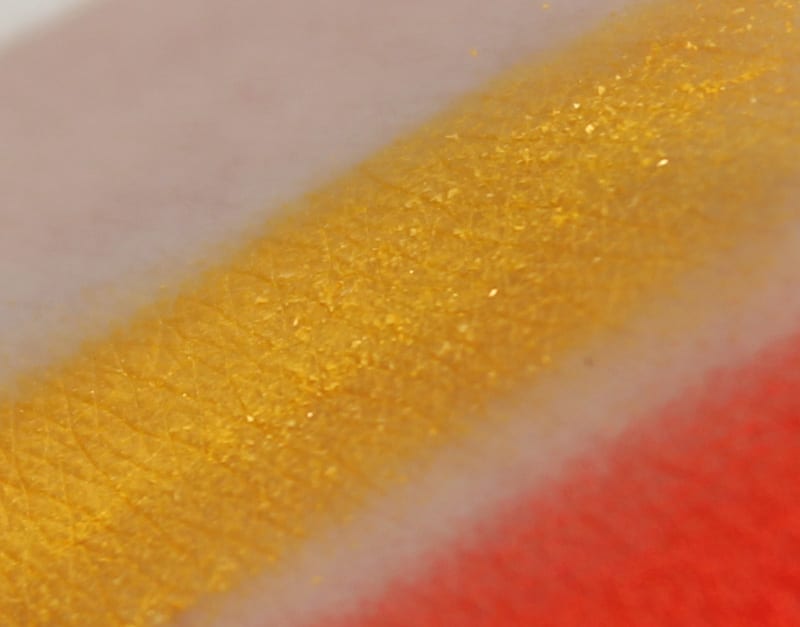 Neon
Brighten your eyes with this intense neon yellow with hints of gold specks!
This is one of the best yellow eyeshadow formuls that I've ever tried. It's smooth and pigmented. The gold specks don't really appear to be visible when worn on the lids. I think those specks make it a good formula that's easier to work with than most yellows.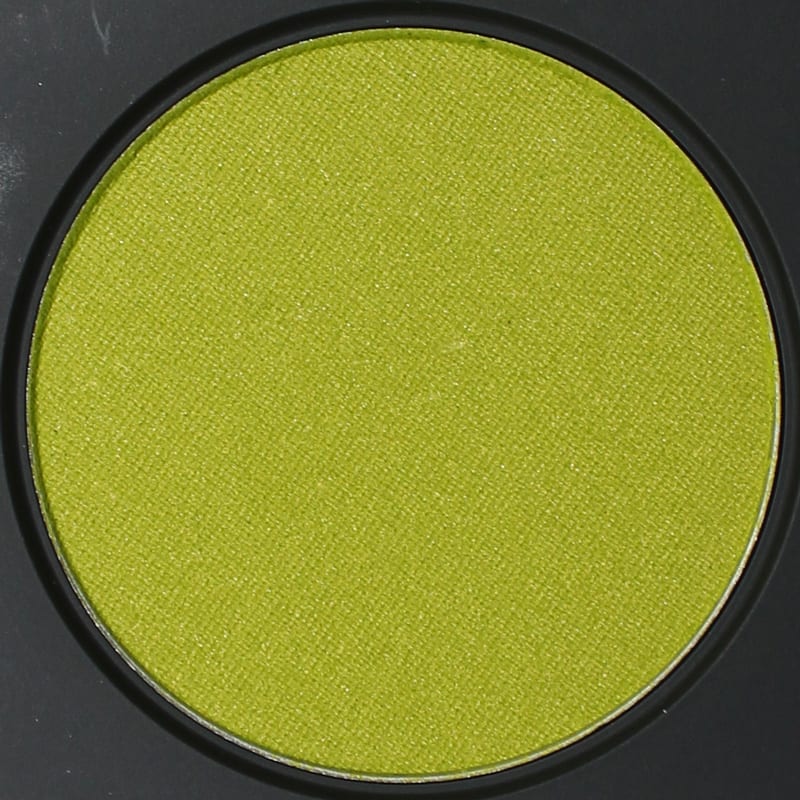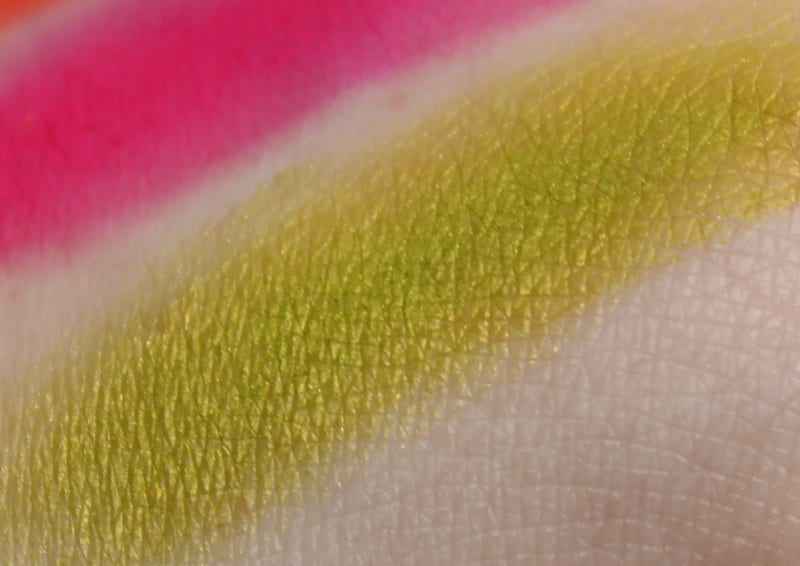 Xenon
This eye shadow packs an incredible electric lime punch!
Gorgeous! This is my favorite color in the stack. It's a chartreuse yellow green with shimmer. It's absolutely stunning!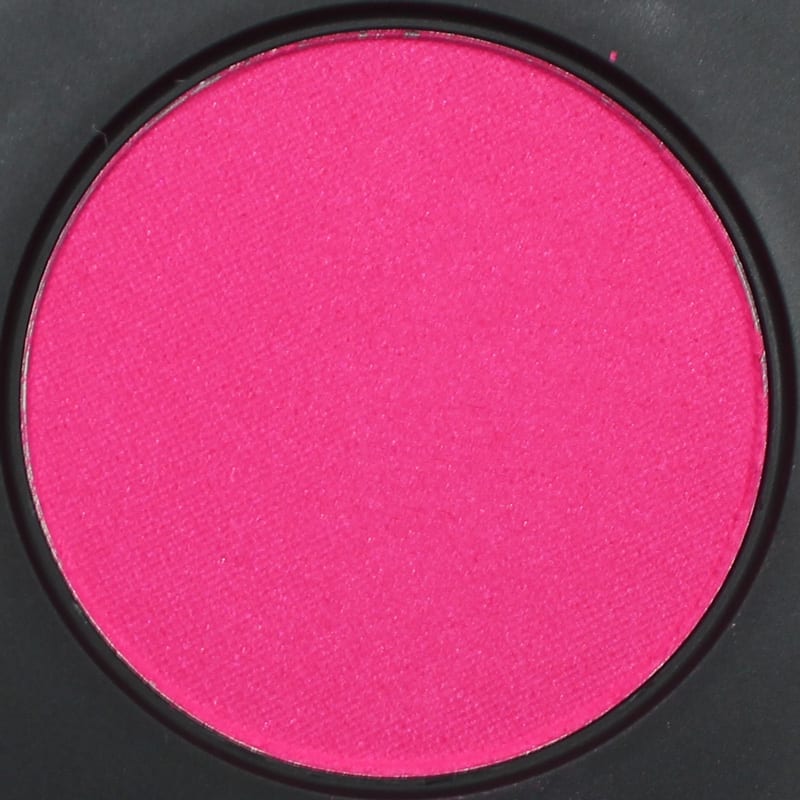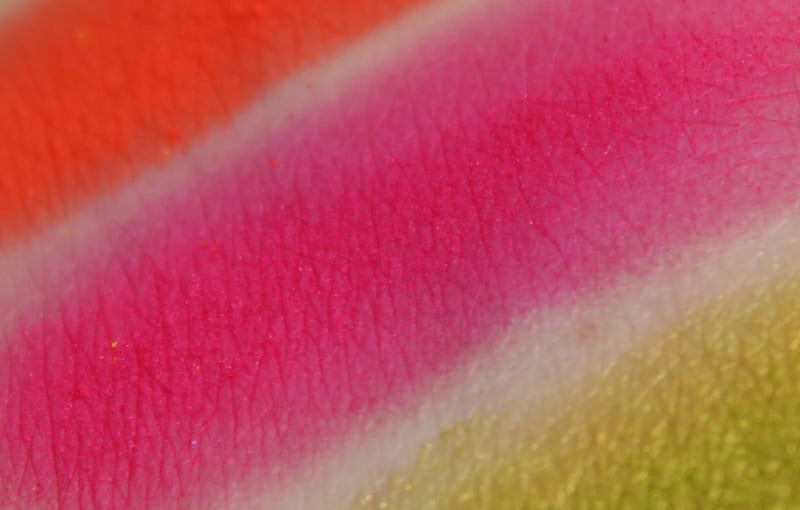 Radioactive (not approved for eye use)
This pressed pigment is Hot! Hot! Hot! Pink! Try it on your lips for a powerful saturated pout!
A super bright hot pink.
I've also got several dupes and similar colors swatched for you on bare skin.


L to R – Sugarpill Dollipop – Radioactive – UD Savage –  Viseart Hot Pink
To my naked eye, all of these hot pinks look the same. I think they all have good formulas too. Sugarpill Dollipop and Viseart Hot Pink are both eye safe. Radioactive and Savage are not approved for use in the eye area.


L to R – Sugarpill Flamepoint – Radon – UD Slowburn – Viseart Orange
None of the oranges are exact dupes for Radon. I think Flamepoint is more orange, whereas Radon has a touch more red. Slowburn and Orange are way more more red-toned, as well as being nearly identical to each other. I actually really love how Slowburn looks between all of these. Radon and Slowburn are  not approved for use in the eye area. Flamepoint and Orange are eye safe.


L to R – Sugarpill Buttercupcake – Neon – Viseart Yellow
To me, all of the yellows look identical. I do think that Neon has the best formula of the 3 of them, though both Yellow and Buttercupcake are pretty good.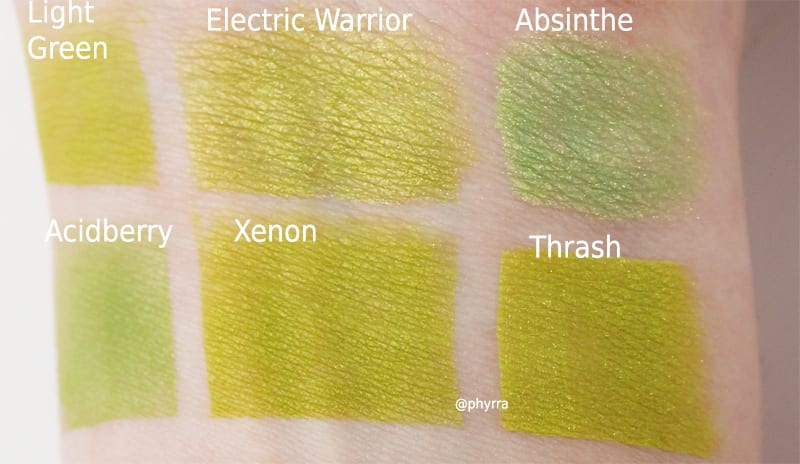 Row 1 – Viseart Light Green – Kat Von D Electric Warrior – Sugarpill Absinthe
Row 2 – Sugarpill Acidberry – Xenon – UD Thrash
To my eye, Xenon looks most similar to UD Thrash, though Kat Von D Electric Warrior is very similar, just much more shimmery. I love love love this color! Acidberry and Absinthe are more green-toned. Light Green is similar but more matte.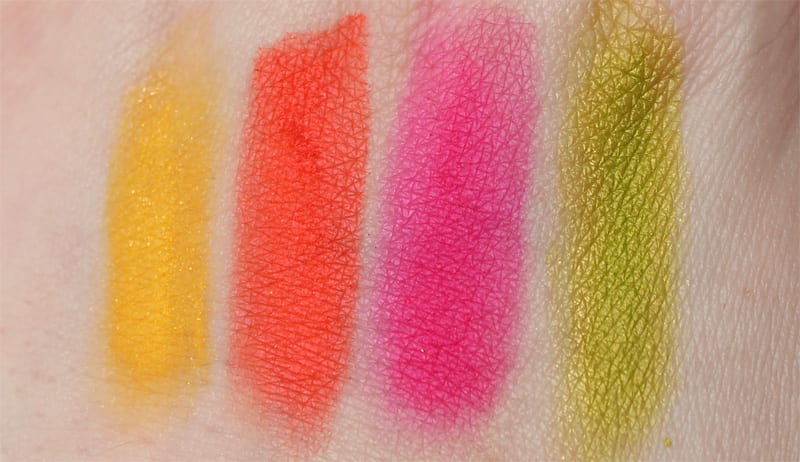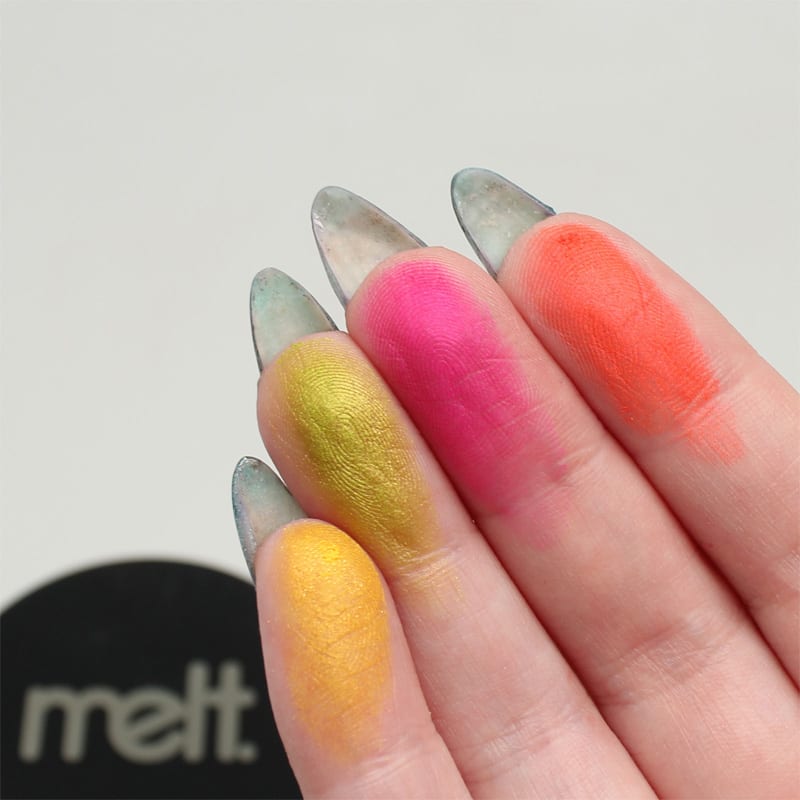 Some price breakdowns for you
The Radioactive stack contains less product than the Love Sick or Dark Matter stacks. Those stacks are .125 oz per eyeshadow. A typical eyeshadow single is .05 oz and can range anywhere between $12-$22.
The Melt Cosmetics formula, in general, is really soft and powdery. The Radioactive formula is very powdery, more so than Love Sick or Dark Matter. However, I still think these are pretty. If you're a fan of the Melt Cosmetics formula, you will love this stack. The one thing about the Melt formula is that because it's so soft, it's prone to flaking / chipping during shipping, which happened to my original stacks. (See my review here, though since my review, I've grown more accustomed to the formula and like it better)
If you already own the Urban Decay Electric Palette or the Viseart Editorial Brights Palette, you can probably skip the Radioactive stack, unless you can see nuances in the neons that I'm missing. If you love only one of the shades in the stack, you can probably skip and buy the single eyeshadows that are similar from either Sugarpill or Kat Von D.
If you don't own the Electric or Editorial Brights palettes, this is a nice stack to add to your collection for brights and neons. If you're a brights fan, you'll probably love this stack.
Again, as a reminder, Radon (the orange) and Radioactive (the hot pink) are not recommended for use in the eye area, so that's also something to take into consideration.
What do you think of the Melt Cosmetics Radioactive Eyeshadow Stack? How would you wear the neons?
See more!