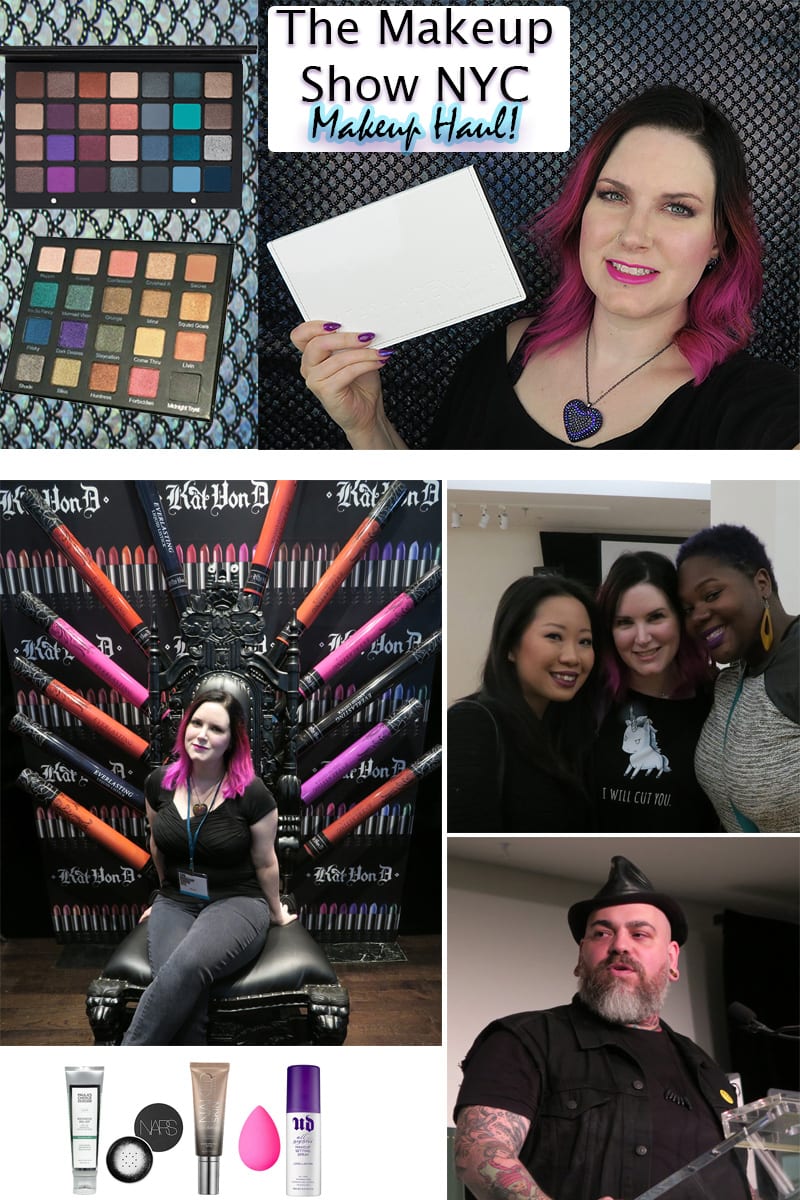 I wanted to share the Makeup Show NYC makeup haul that I made with you. In this video I talk a little about my trip, share my purchases and some photos from the trip. I had a great time in New York with Brittany (Clumps of Mascara). It's a rarity for me to be able to travel with someone who is low key like I am. I was very happy to get to see my friends Naomi and Eugenia, as well as to meet Brittany's friends. If you find yourself in NYC, I highly recommend checking out the Highline in Manhattan. It's really cool.
The Makeup Show NYC Makeup Haul
All products except OCC New York Groove purchased by me.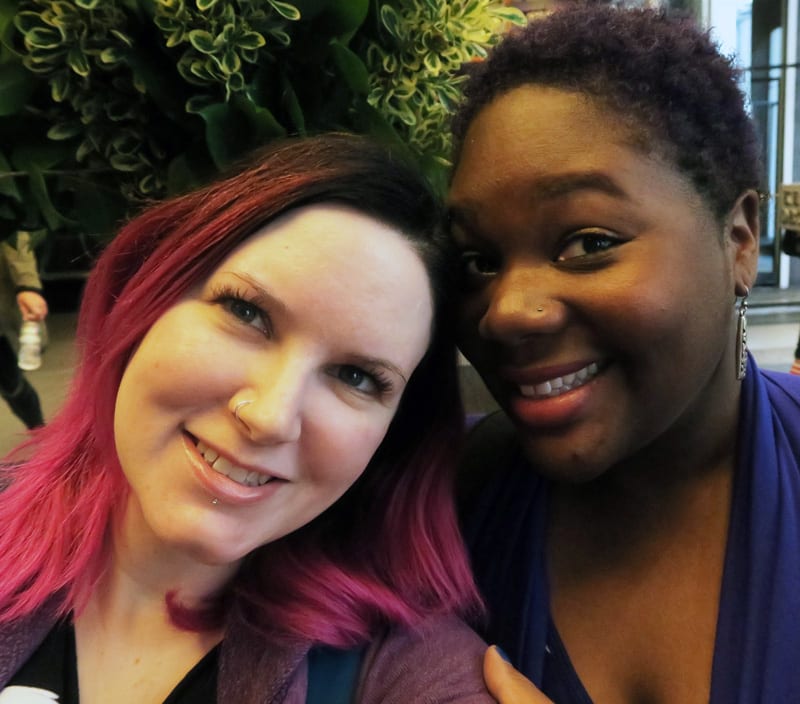 Me and Brittany.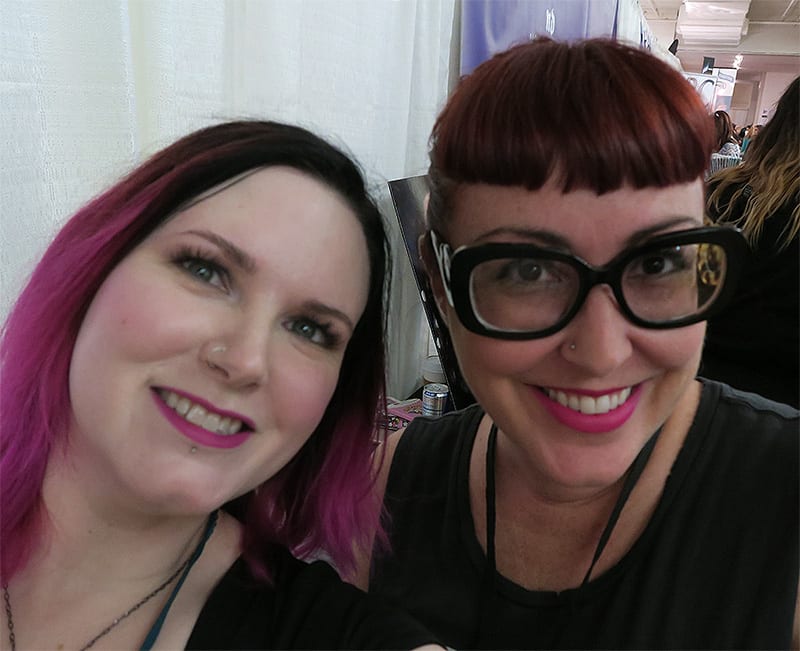 Me and Tammy. The rain and cold in NYC completely killed my hair but UD's All Nighter Spray kept my makeup in place. (see my Visit to Urban Decay's Headquarters!)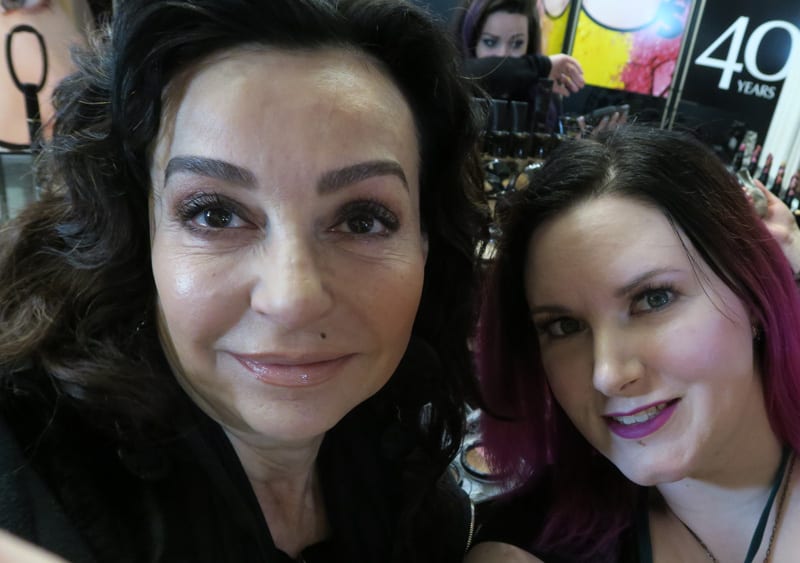 Me with Eugenia Weston of Senna Cosmetics. She's the original Brow Master.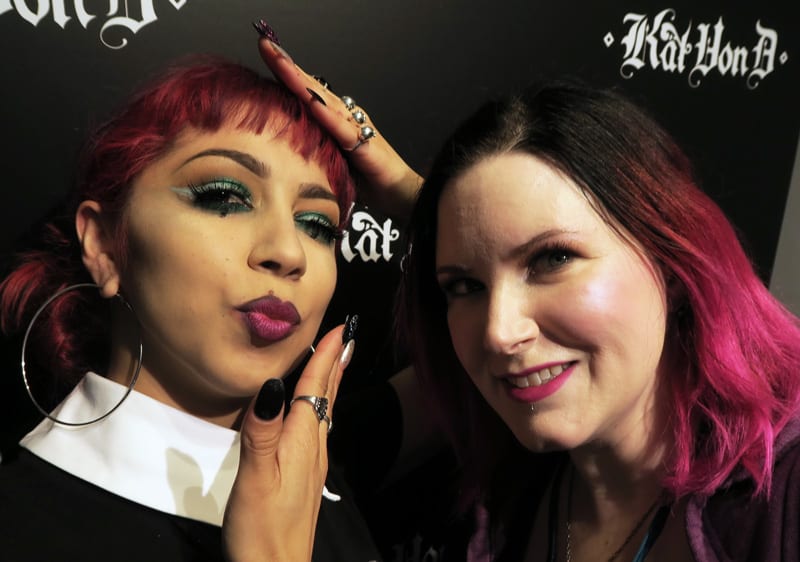 Ash and me! Follow lipstickittty on Instagram, she's a sweety!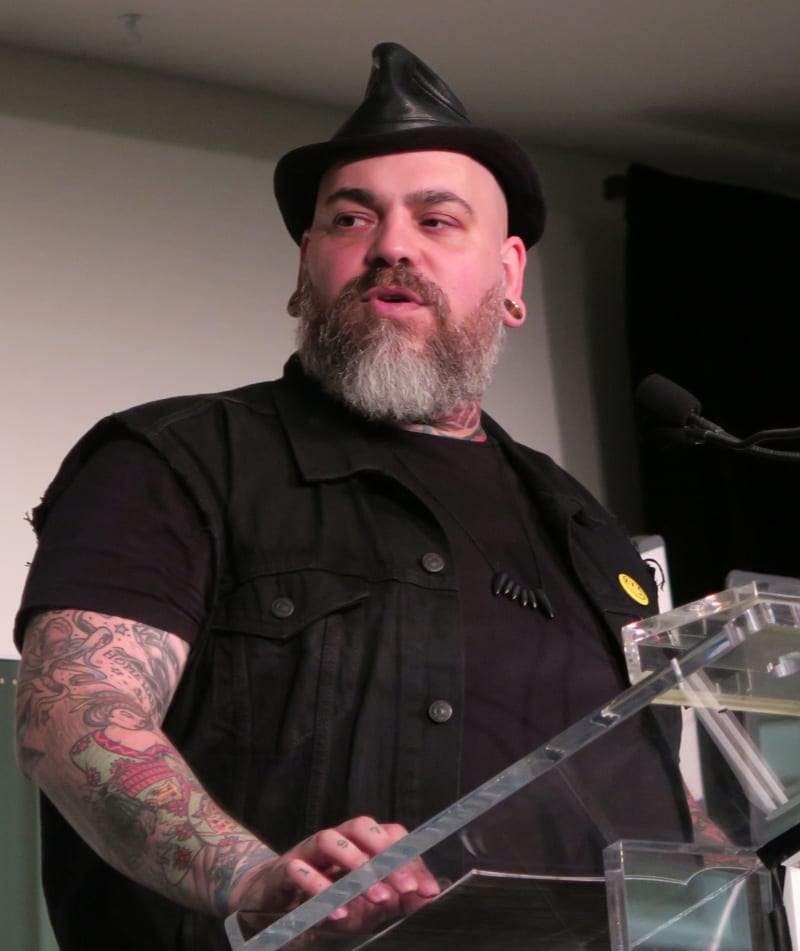 The very talented James Vincent, makeup artist, educator, and more!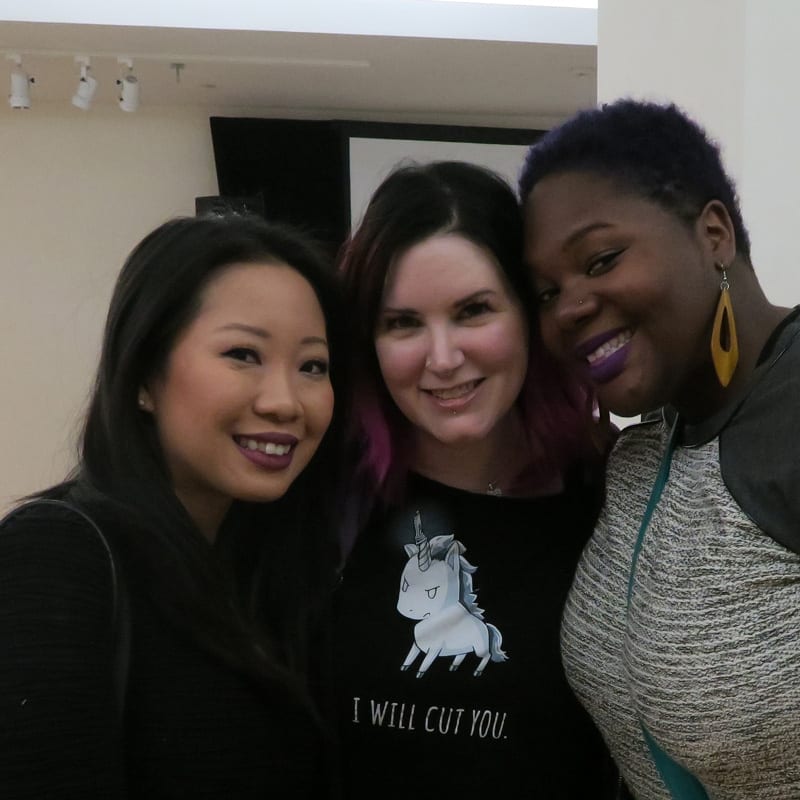 Eugenia (Genia Be Me), Brittany and me.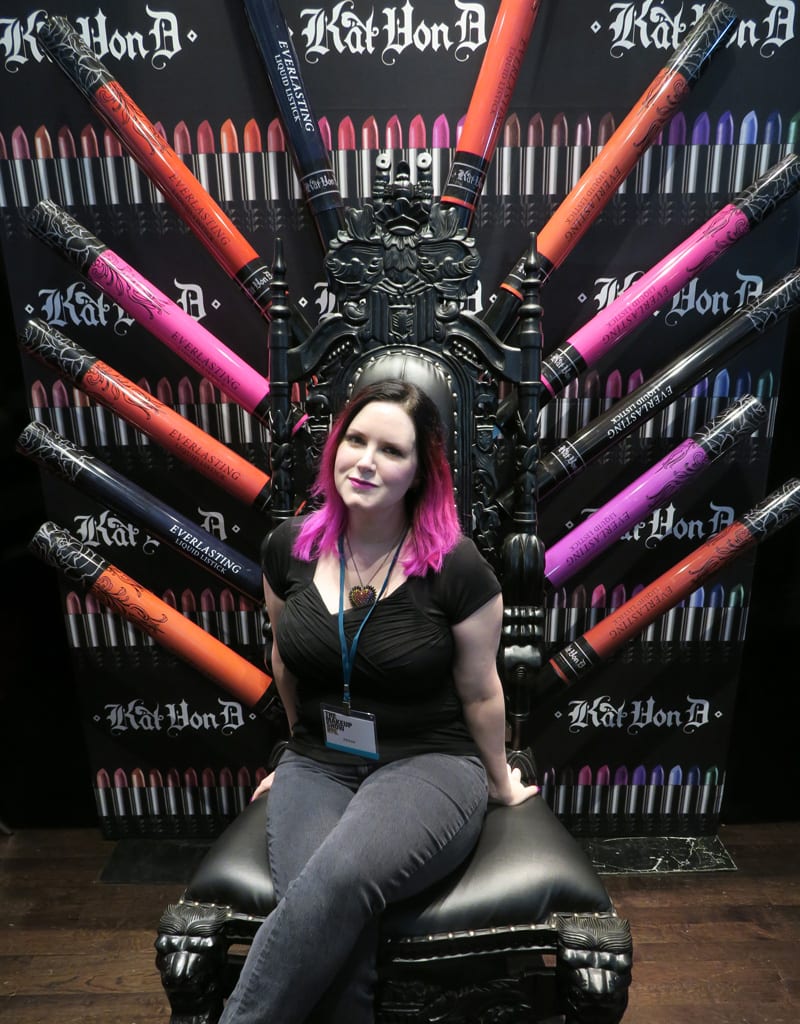 The coolest Throne of Lipsticks by the incomparable Kat Von D.

The Makeup Show NYC Cruelty Free Makeup Haul | Phyrra


If you like this video give it a thumbs up and share!

Products Mentioned

What is your favorite item that I hauled?

More to See
Last Updated on