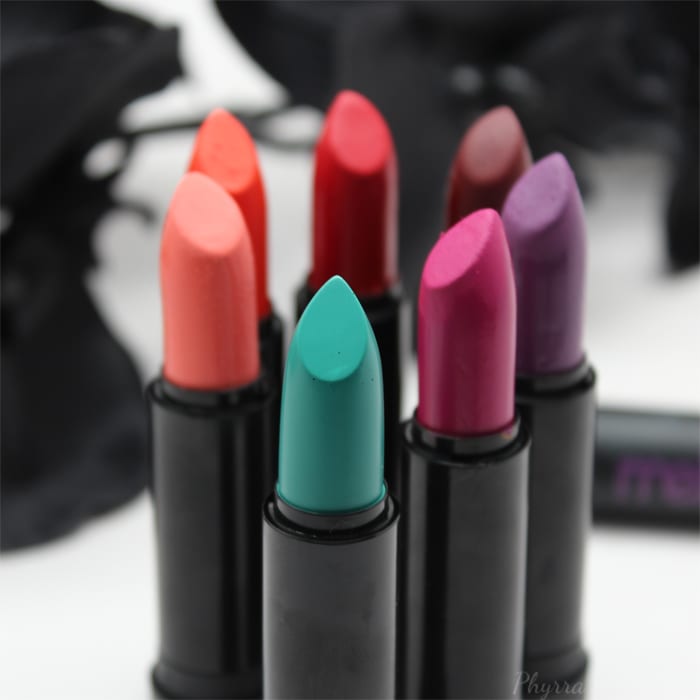 I was playing around with my camera and beauty products last night to create some Makeup Inspiration. I used Melt Cosmetics lipsticks for this shot, focusing on Blitzed (the teal green). You can also see Summer! (a peachy shade), Bang! Bang! (a bright orange), Belladonna 2 (red), 6six6 (burgundy, the only not vegan color), By Starlight (red-toned purple), and Shady Lady (magenta). There's a slight difference in the packaging between my older shades and the new one, Blitzed. The Melt on the label is grey for the new ones, the old ones have Melt in purple.
Makeup Inspiration Melt Cosmetics Lipsticks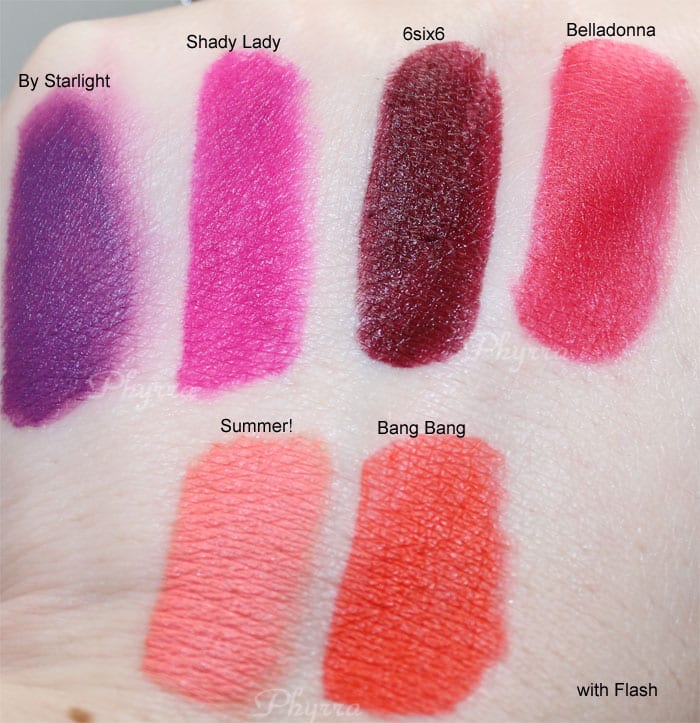 Have you tried any of Melt Cosmetics lipsticks? What did you think of the formula?
Last Updated on