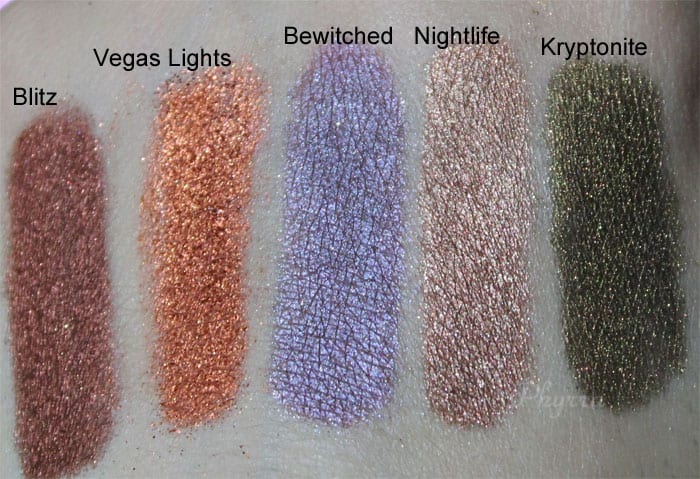 Good morning! Today I'm happy to share with you the latest Makeup Geek Pigments! Marlena has done it again with releasing beautiful, wearable shades that have great textures.
Pr sample.
If you like this video please give it a thumbs up and subscribe to my channel 🙂
Makeup Geek currently has 15 shades available in their pigments, over 60 colors in their eyeshadows, 16 shades in their lipsticks, and 11 gel eyeliners.
Makeup Geek is proudly cruelty free.
Price
$6.99 for 2 grams of product.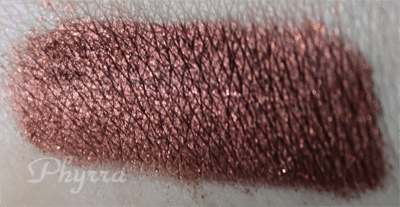 Blitz
A Medium Brown with Red Undertones and Slight Shimmer
My Take
Brown with red tones and a hint of copper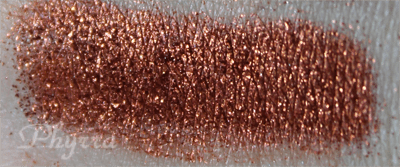 Vegas Lights
Copper Glitter
My take
Gorgeous bright copper sparks (some fallout)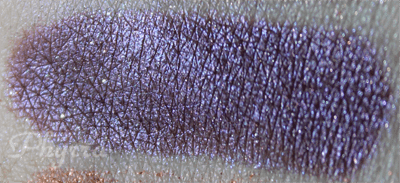 Bewitched
Light Amethyst Purple with a Slight Shimmer
My Take
soft shimmery purple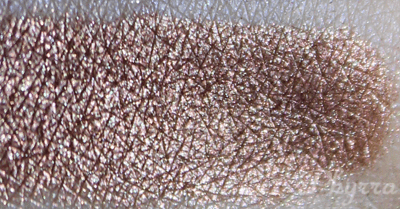 Nightlife
Light Shimmery Rose Brown Taupe
My Take
Rosy taupe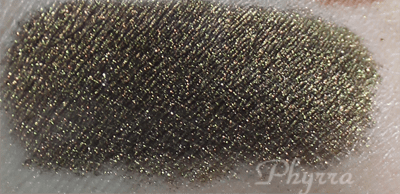 Kryptonite
Metallic Moss Green
My Take
Rich mossy green with gold iridescence
Makeup Geek Pigments are a great value, as I mentioned in the video. They're $3.50 per ounce, vs. MAC pigments at $4.67 per ounce. If you're looking for great cruelty free MAC dupes, you NEED to check out Makeup Geek eyeshadows! Fellow beauty blogger Marlena has created many great dupes as well as lots of beautiful original colors, too. Her pressed shadows don't disappoint, either. They've got great color payoff, they're easy to blend and very affordable.
Previous Makeup Geek Reviews
New eyeshadows
The First Pigments
More eyeshadows
Greens and more eyeshadows
Lipsticks Review
Makeup Geek Eyeshadows
More MUG Eyeshadows
More Eyeshadows
My First Makeup Geek Eyeshadows
I've done some amazing looks with MUG products.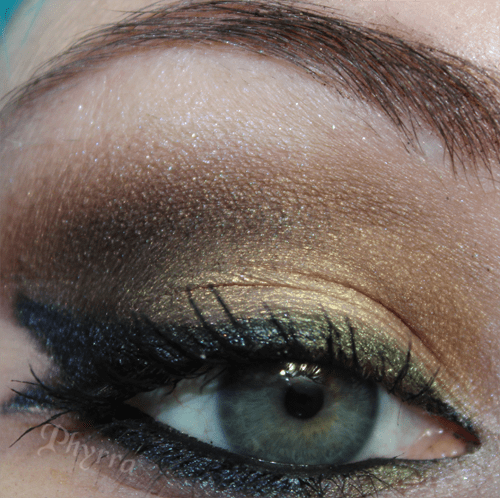 This is my favorite look with Makeup Geek products.
Let me know what you think of the new Makeup Geek Pigments! See any must have shades? What are your favorite MUG products?
Last Updated on