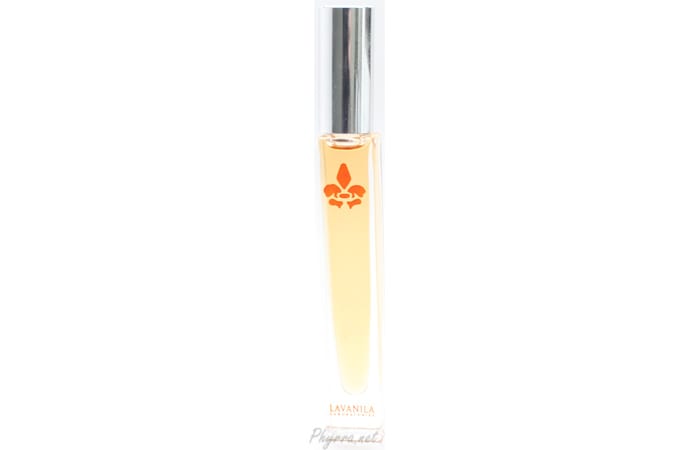 Today I've got Lavanila Vanilla Summer Perfume to talk to you about. This is a cruelty free and vegan perfume from Lavanila.
PR sample.
Lavanila Vanilla Summer Perfume Review
About Lavanila Vanilla Summer
Breathtaking sunsets meet the sounds of lapping waves in this limited-edition summer fragrance. Escape and experience the irresistible, long-lasting summer blend of fresh mango, juicy pineapple, creamy coconut milk, and island sugar cane steeped in base of warm Madagascar vanilla. Created by master natural perfumers, this effortlessly sexy fragrance is made with the finest natural ingredients and instilled with essential vitamins and minerals that pamper the body and soul.
Price
$19 for .32 oz
Available at Sephora.
Notes
Mango, Pineapple, Coconut Milk, Sugar Cane, Madagascar Vanilla.
This perfume has so many of my favorite scent notes in it. There's a base of warm vanilla mixed with exotic fruits. I love mango and pineapple scent notes. The creamy coconut milk is is nice too.
So while I really like this scent and the combination of scent notes, what I don't like is that this scent doesn't last very long. It's gone within the hour, which I find really disappointing. I don't know why this scent doesn't last  long on me, if it's just my personal body chemistry or what, but because of that, I can't recommend it. If it lasted it would be amazing.
How long do most perfumes last on you? How long is it ok for a perfume to last?
Last Updated on