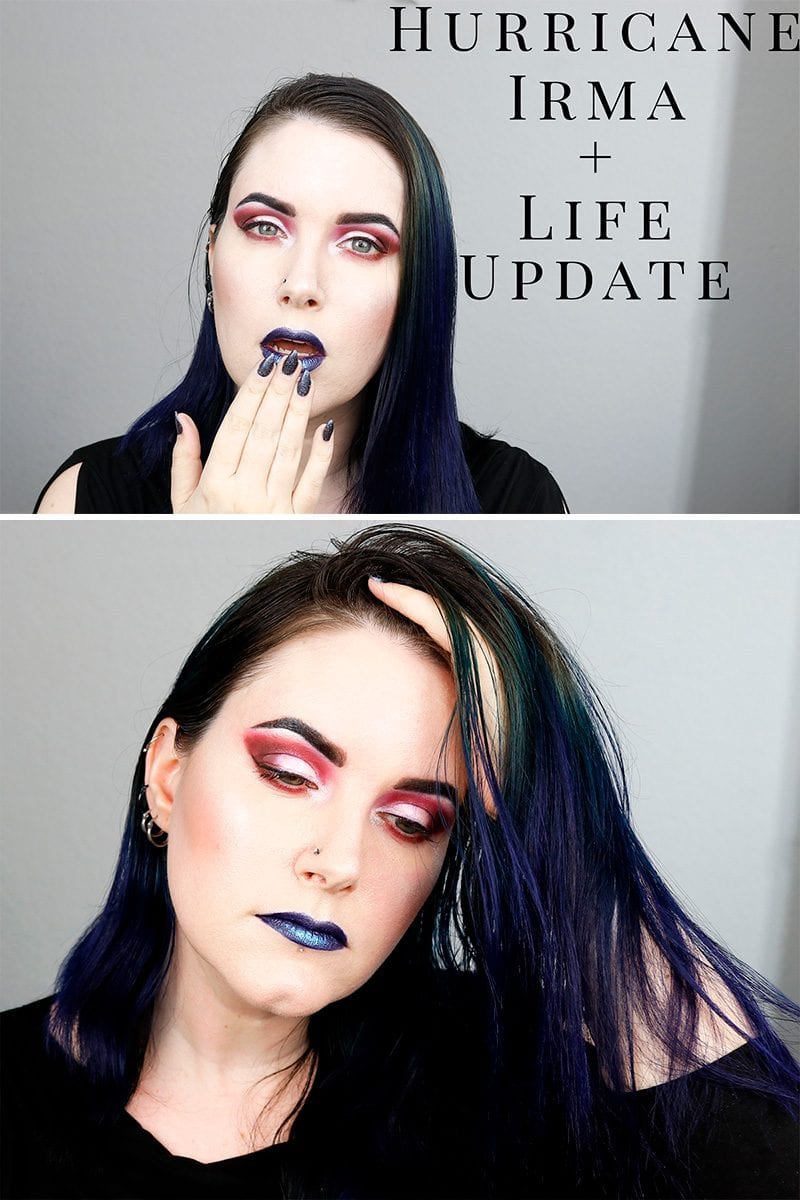 Hurricane Irma and Life Update
I finally had time to shoot a Hurricane Irma and Life Update video to share with you. Between prepping for Dragon Con, being at Dragon Con for 6 days, then coming home from Dragon Con only to start prepping for Hurricane Irma, I've been crazy busy. Not only did I have to get my home ready for the devastating hurricane, I also had to make sure my work clients were taken care of (as they did not care that a hurricane was happening). So I've finally had a minute to catch my breath and share with you.
As always, my videos have closed captioning. So if you want to watch with the sound off, you can!
What I'm Wearing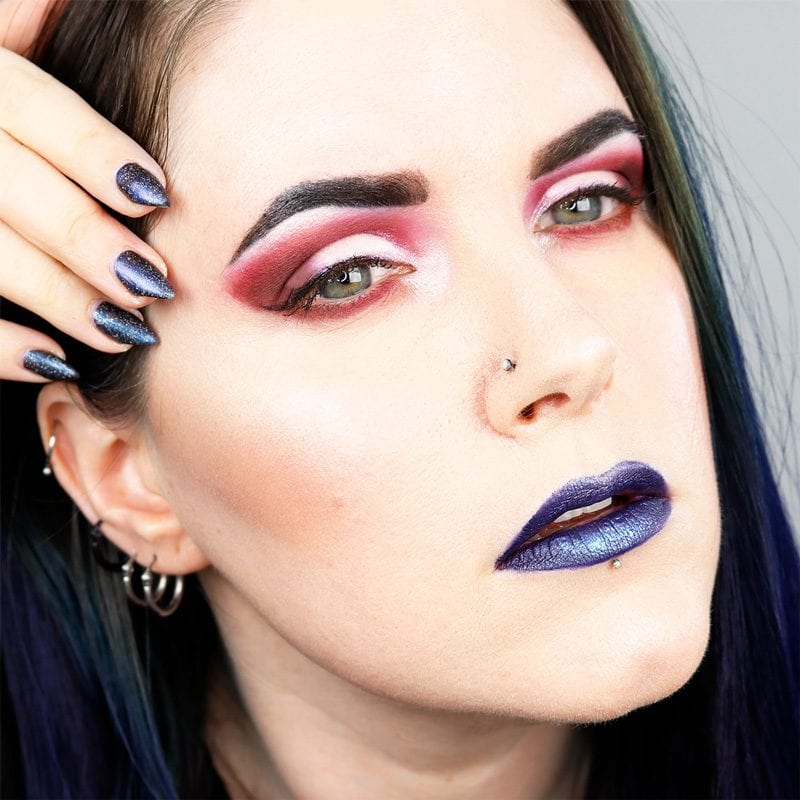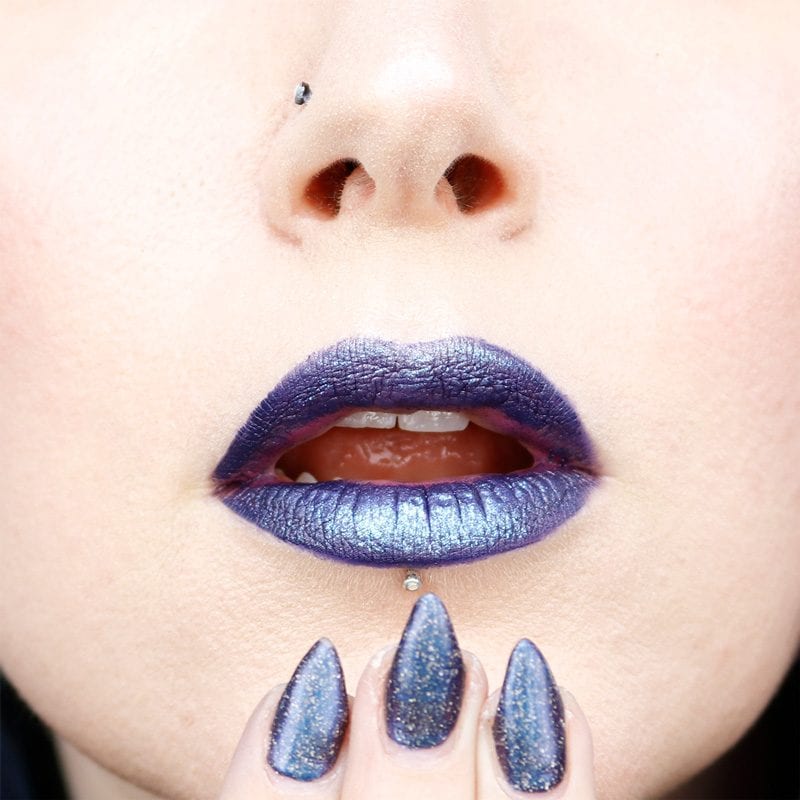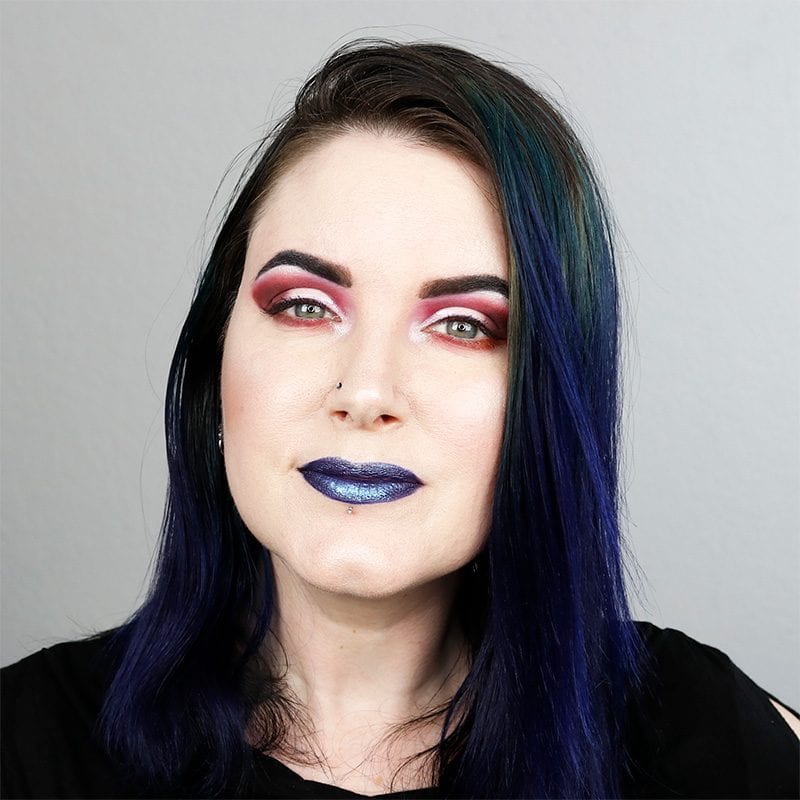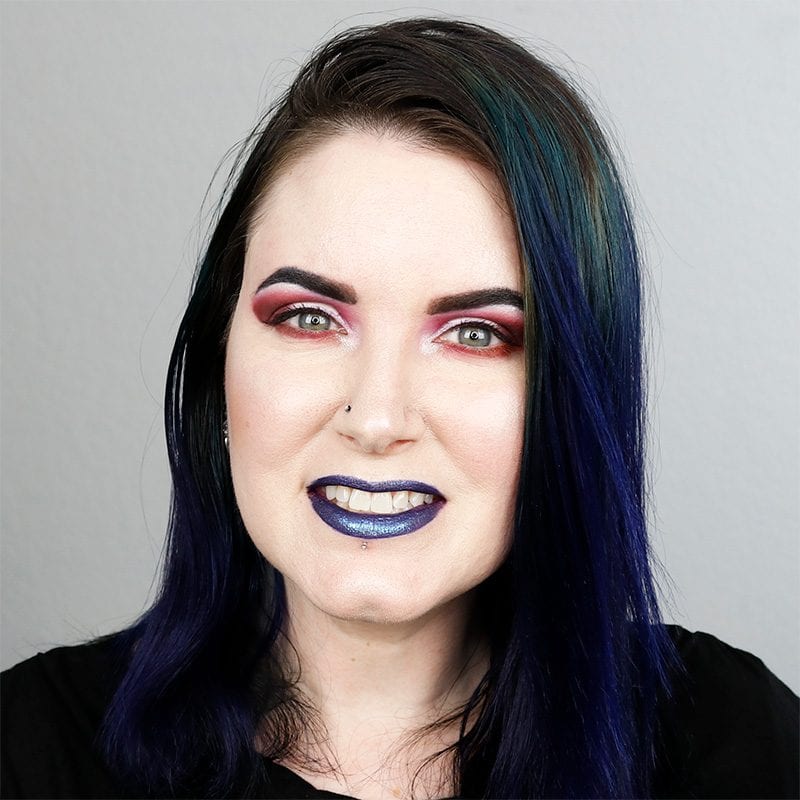 Fashion
Bellabeat Leaf Urban (currently on sale at Amazon)
PattyBoutik Cut Out Cowl Neck Shirt
Eyes
Contours RX Lid Correcting Strips
Silk Naturals Quibble
Viseart Bright Editorial
Sugarpill Ghosted
Sugarpill Castle on the Hill
Saucebox Black Widow
Ofra NikkiTutorials highlighter
Stila Liquid Liner
Urban Decay Troublemaker Mascara
Wunderbrow Jet Black
Face
First Aid Beauty Smoothie Primer
Cle Cosmetics Essence Air Cushion in Light
Physicians Formula Murumuru Butter Bronzer Light
Tarte Mirage blush (LE, try tarte Celebrated)
Aromaleigh Aconitum Napellus contour (currently on sale)
Ofra NikkiTutorials highlighter
Milani Make It Dewy setting spray
Lips
Kat Von D Poe lip liner
Wet n' Wild Sea Seduction liquid lipstick
Urban Decay White Lie vice special effects top coat
Nails
KBShimmer I'm Onyx
Hurricane Irma and Life Update Video
Thank you guys so much for all the emails, Instagram & Facebook messages asking about us. I really appreciate it! To stay up to date with everything going on in my life, make sure you join the PhyrraNyx Facebook Group. You can also see cute videos of Phaedra and Nyx playing on my Instagram Stories.
How are you doing? I've missed you!