Favorite Summer Lipsticks
Happy Makeup Wars Monday! Today we're sharing our Favorite Summer Lipsticks. I've got a bunch of matte lipstick shades that steal the show. Of course, you can always liven up any of these matte lipsticks with a gloss on top. Or try my favorite color changer, the Kat Von D Alchemist palette. All of my favorite summer lipsticks are, of course, cruelty free. Most are vegan!
PR + purchased by me.
What I'm Wearing
Jewelry
Ringly Dive Bar Ring (use code PHYRRA10 to get 10% off)
Rogue & Wolf Eclipse Necklace
Bellabeat Leaf Urban
Face
The Ordinary High Spreadability Fluid Primer
Milani Prep Set Glow Illuminating Powder
Urban Decay Naked Powder Foundation in Fair Neutral
Milani Blush in Rosa Romantica
Urban Decay Afterglow Blush in Video
Makeup Geek Highlighter in Celestial
Milani Illuminating Make It Dewy Setting Spray
Eyes
Contours RX size 6
Urban Decay Naked Heat palette – Chaser in the crease, Lumbre at the inner lower lid and Scorched at the outer lower lid
Urban Decay Alkaline pencil – lower lid
Makeup Geek Highlighter in Celestial
Kat Von D Tattoo Liner
Wunder Brow in Jet Black
Just an FYI, I was testing out the UD Powder foundation in Fair Neutral. I haven't worn it in a while. The finish is amazing but it is unfortunately too dark for my skintone, which is why my neck and chest are lighter than my face. I paired UD's Video with Rosa Romantica because I thought they would be nice warm summery colors.
I paired UD's Video with Rosa Romantica because I thought they would be nice warm summery blush colors, though I think I tend to prefer cooler shades. Since I don't usually wear bronzer, this is another way to add some warm summer vibes.
Favorite Summer Lipsticks Swatches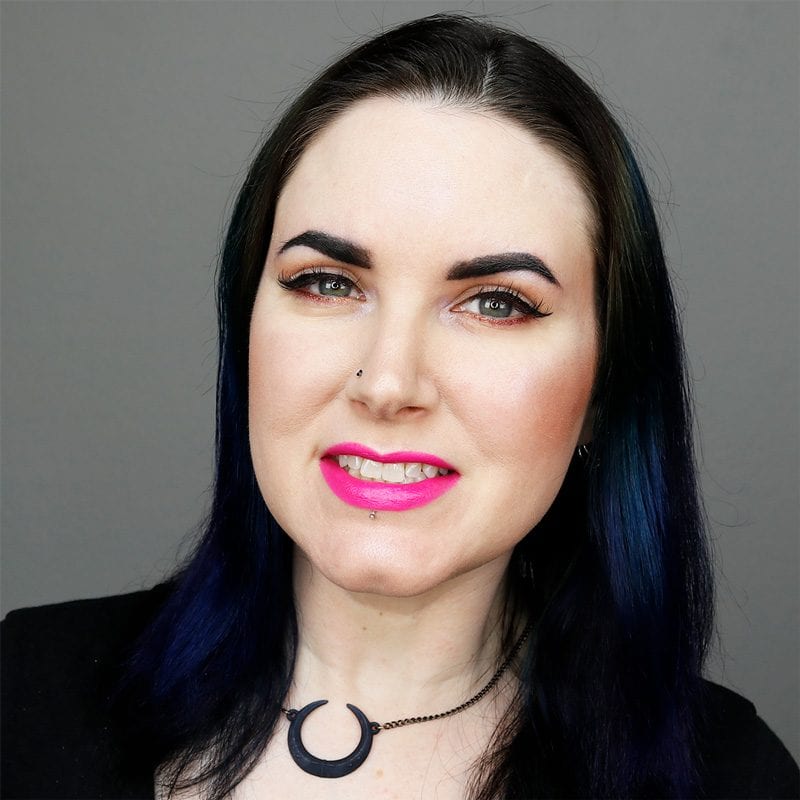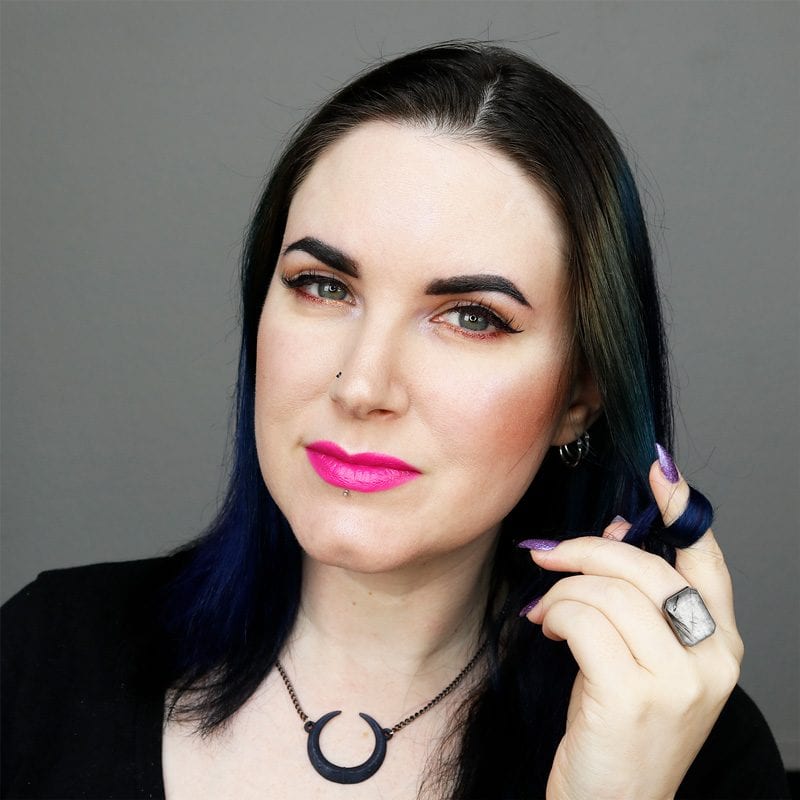 The first of my favorite summer lipsticks to share is Urban Decay Frenemy. I've paired it here with UD's Frenemy pencil. Basically, if you're looking for a bright neon pink that's comfortable to wear, I recommend Frenemy. It steals the show every time I wear it. People always ask me what color I'm wearing. (vegan)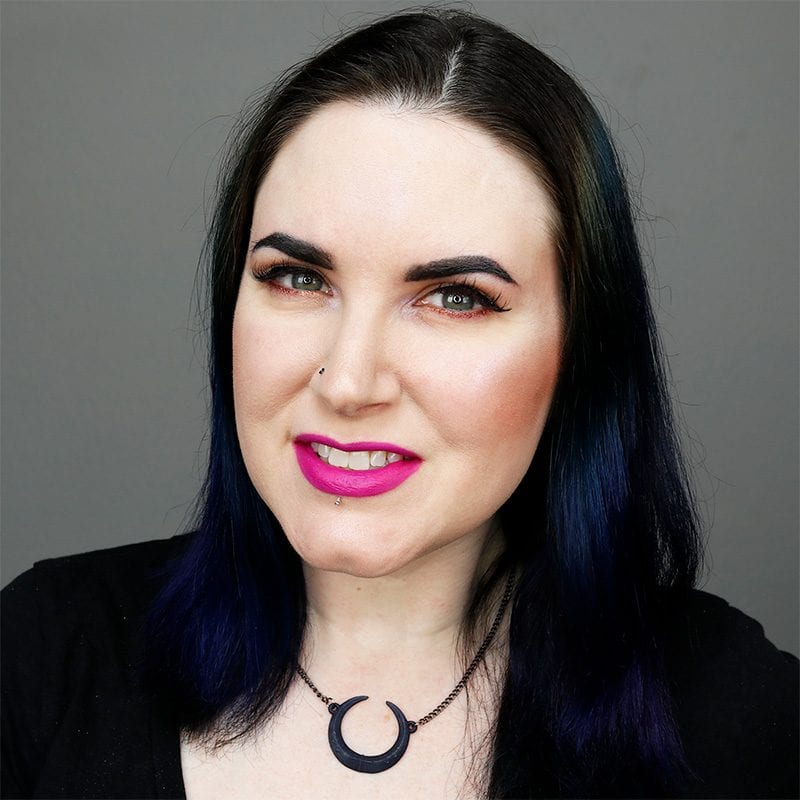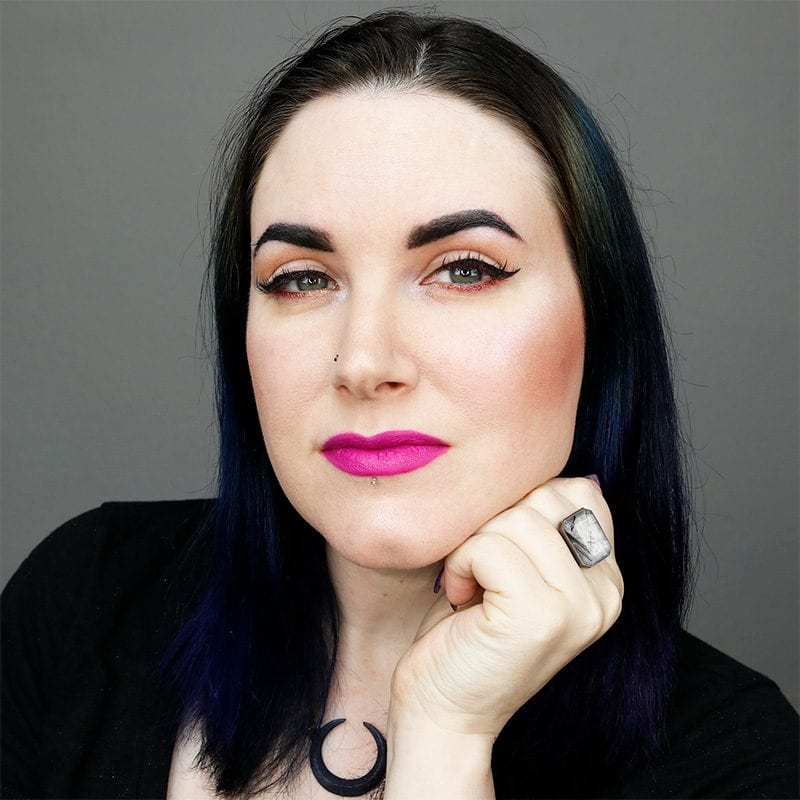 My second favorite summer lipsticks recommendation is Urban Decay Crank, shown here with UD's Bittersweet pencil. This is such a versatile shade because you can use a super pink liner with it to make it a pink with purple undertone. Try it with a purple liner and it becomes more of a magenta berry. If you apply it sheerly you get the perfect mix of pink and purple color. It's one of my desert island colors. If I had to use just one lipstick for the rest of my life it would be Urban Decay Crank.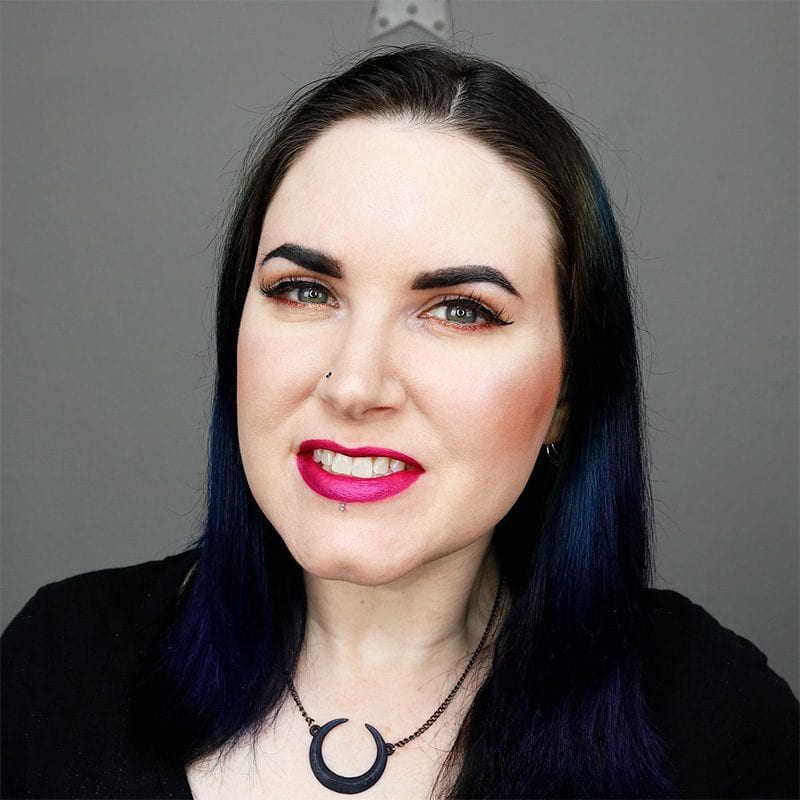 I just recently bought Nyx Liquid Suede Metallic Cream Lipstick in Buzzkill. I wore it out this weekend and was impressed by how it lasted through dinner and drinks. I paired it with UD's Anarchy pencil. Buzzkill is a beautiful magenta pink metallic. It's definitely a beautiful color.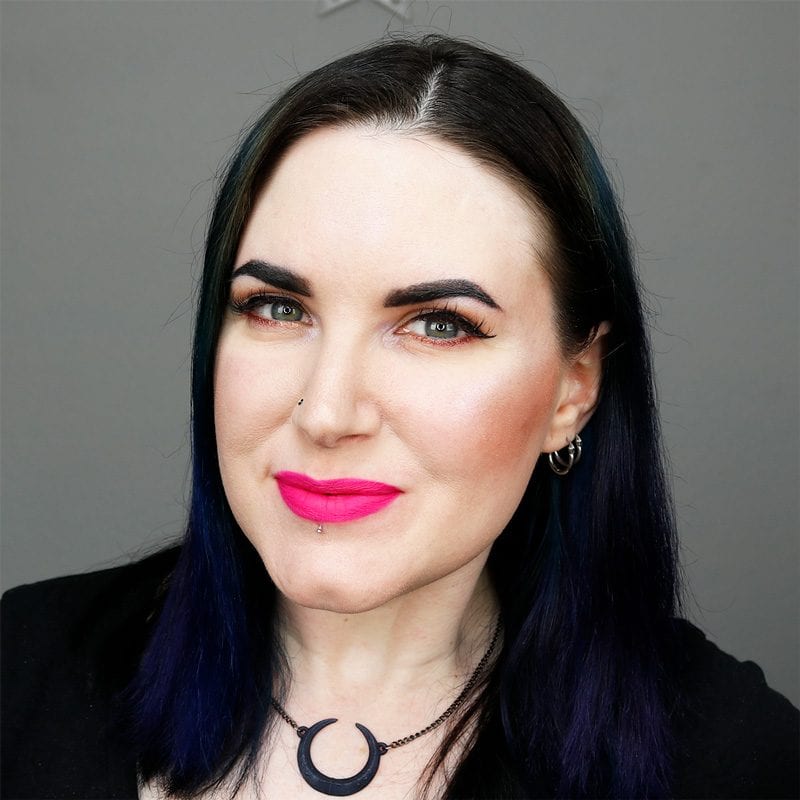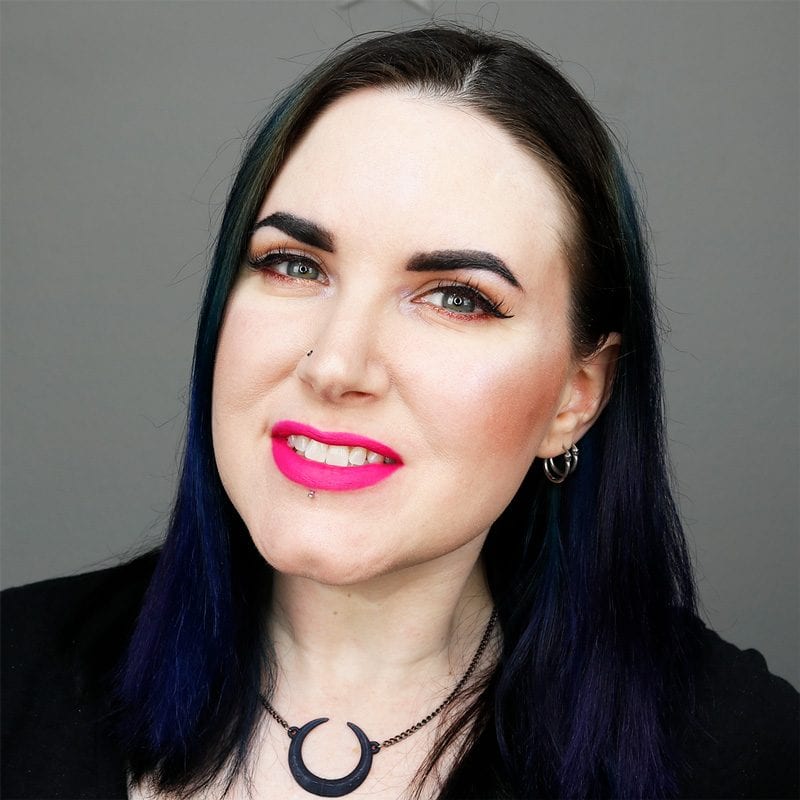 If you only wear matte liquid lipsticks and you love neon pink lips, you need Wet n' Wild Oh My Dolly. Oh My Dolly is a perfect summer lipstick shade! It's very similar to UD Frenemy, except in a liquid lipstick format. I lined with UD's Frenemy pencil. Since my lips are always on the dry side, I rarely wear matte liquid lipsticks these days. I had to buy this one because of how much I love the color. I love blindingly bright neon pink with my pale skin. (vegan)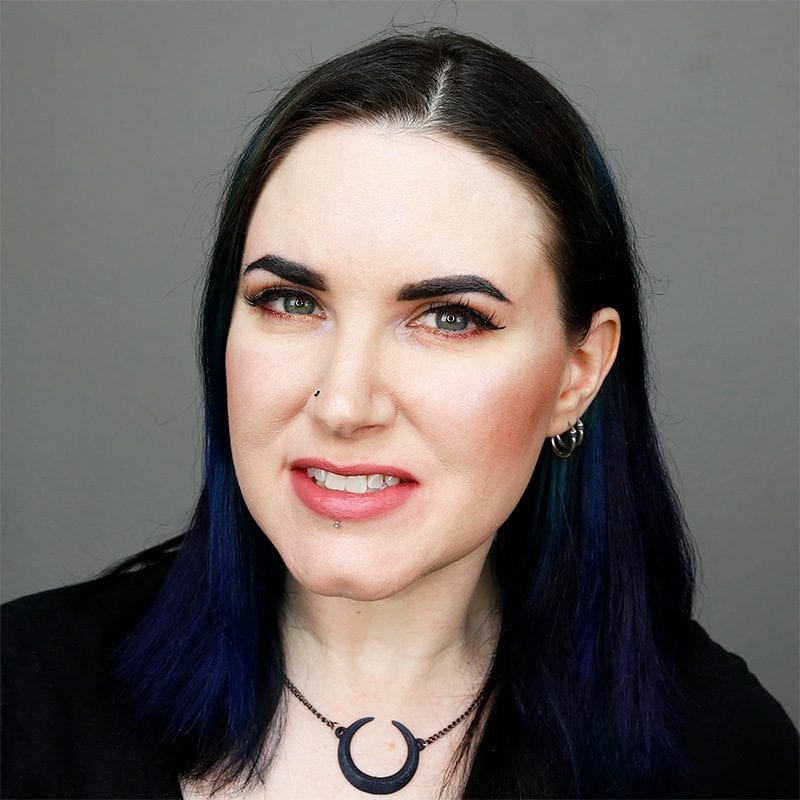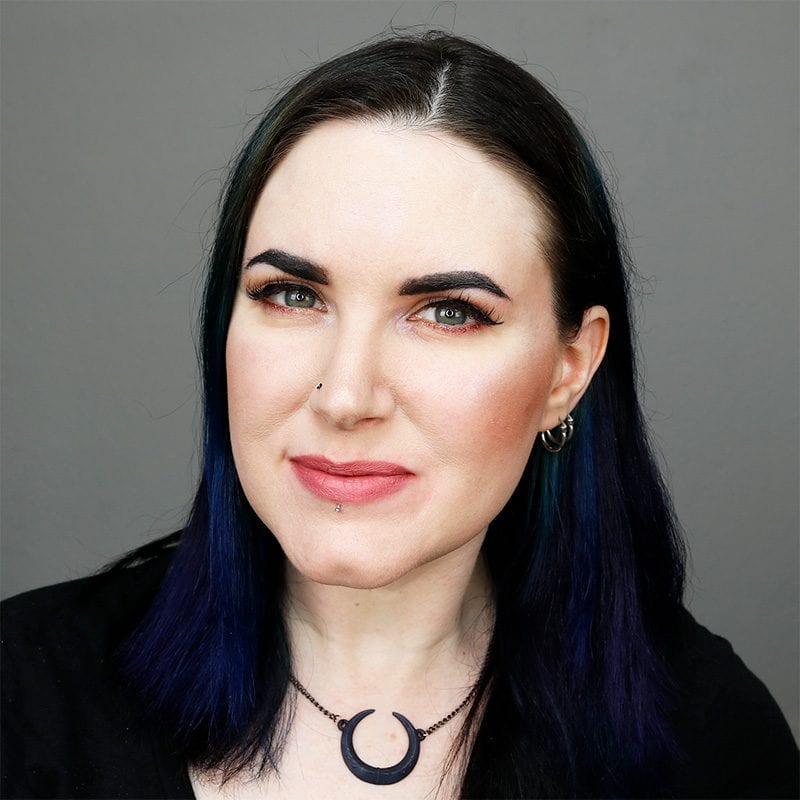 Everyone in the PhyrraNyx Facebook Group loves Wet n' Wild Liquid Catsuit in Rebel Rose, so I had to include it in my favorite summer lipsticks roundup. I paired it with Urban Decay Rush lip pencil. It's definitely a mauve shade on me. This is one of those colors that seems to vary wildly by skintone. (vegan)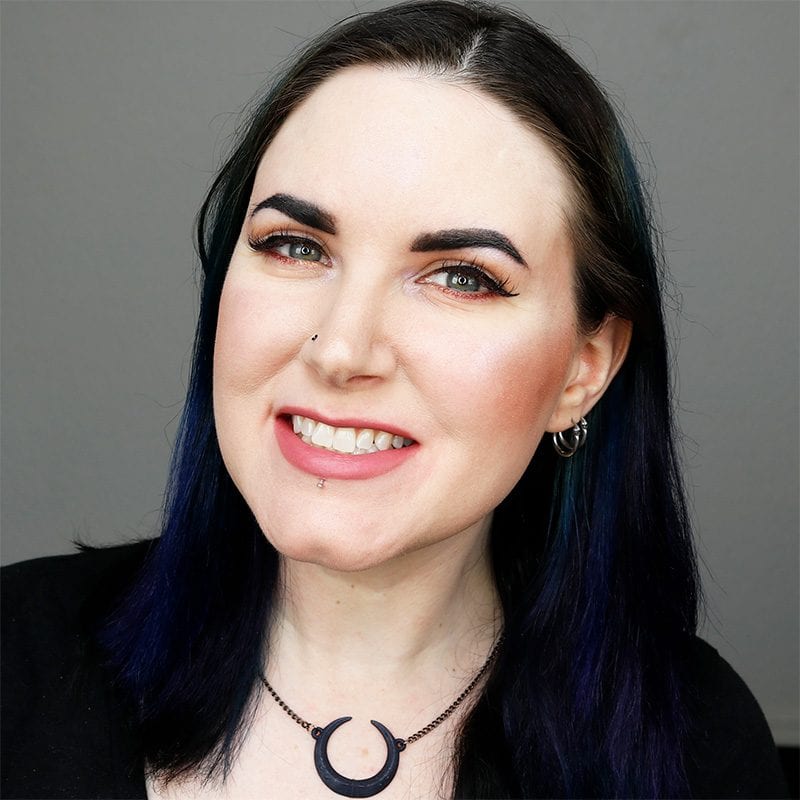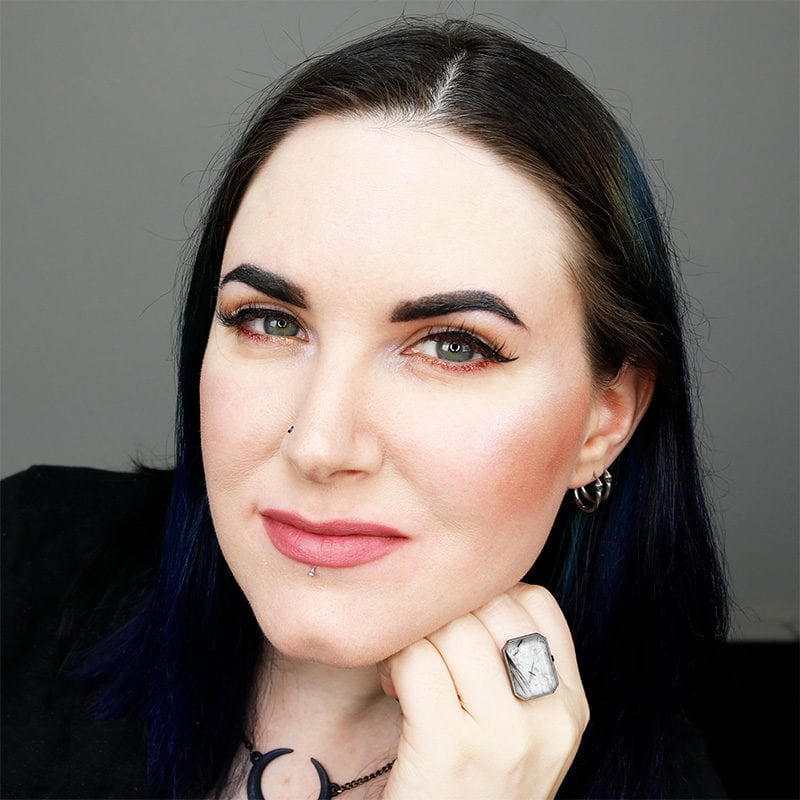 A while back I bought Tarte Drench Lip Splash Lipstick in Cabana Boy. It's a mauvey nude shade that looks amazing on my pale skin. It's perfect for lazy summer days when I don't want to fuss with lip liner and I just want to swipe and go. I did use UD's Rush lip pencil for the photo above. (vegan)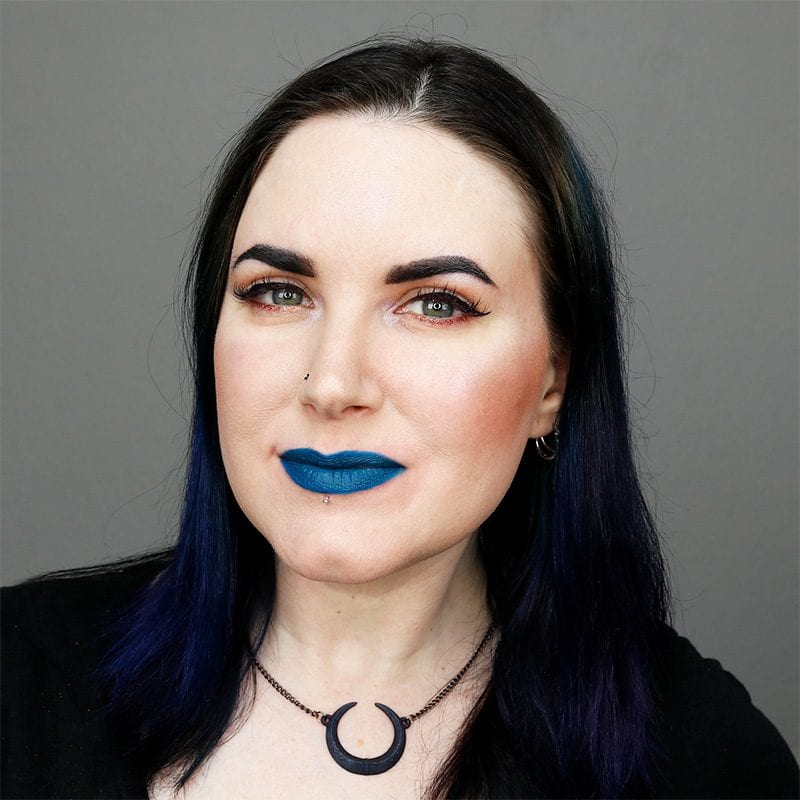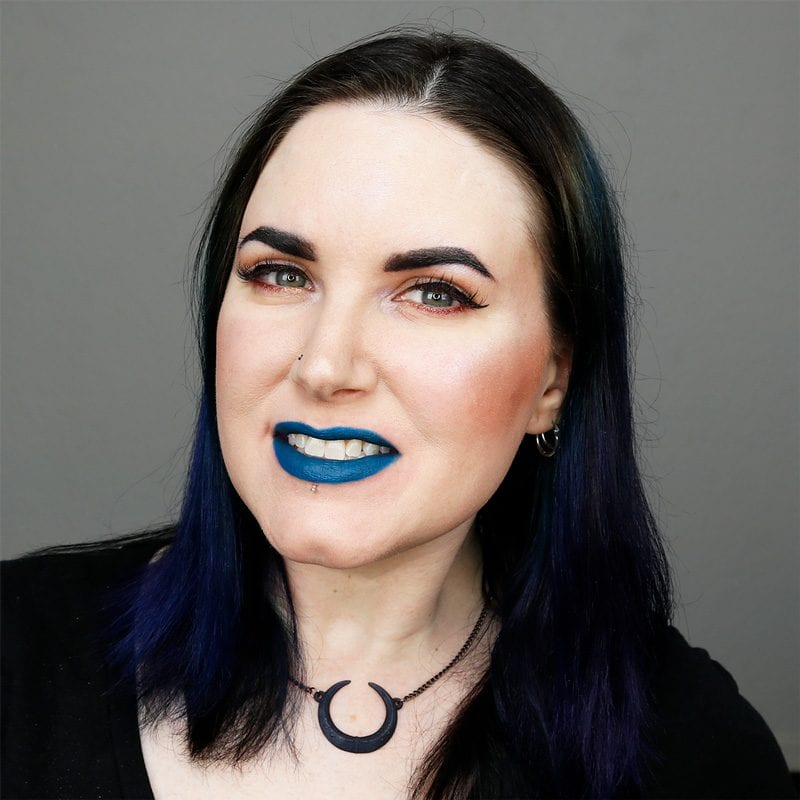 Sometimes I think it's hard to beat a beautiful teal blue like Sugarpill U4EA. It's another favorite summer lipsticks pick, though it's not for the faint of heart! You can go completely bare faced and just wear U4EA and it looks amazing. I prefer it with black eyeliner. I love to use Kat Von D Satellite lip pencil with it. I do love U4EA with my skintone. (vegan)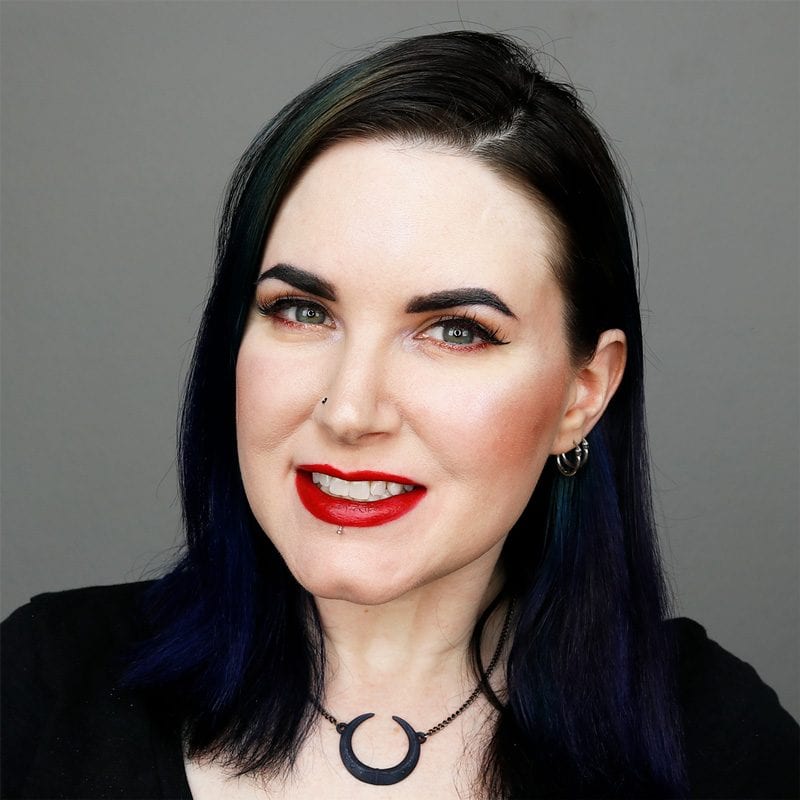 No favorite summer lipsticks list would be complete without a red or two. Above is Bite Beauty Amuse Bouche Lipstick in Gazpacho, which I recently picked up from Sephora. It's a very blue-toned red. I paired it with Urban Decay Bad Blood pencil. I love the color but I don't like this formula as well as I like UD's Vice lipstick formula. This is prone to sliding around, even with lip liner. By the time I swatched Gazpacho and 714, my lips were in agony and slightly swollen.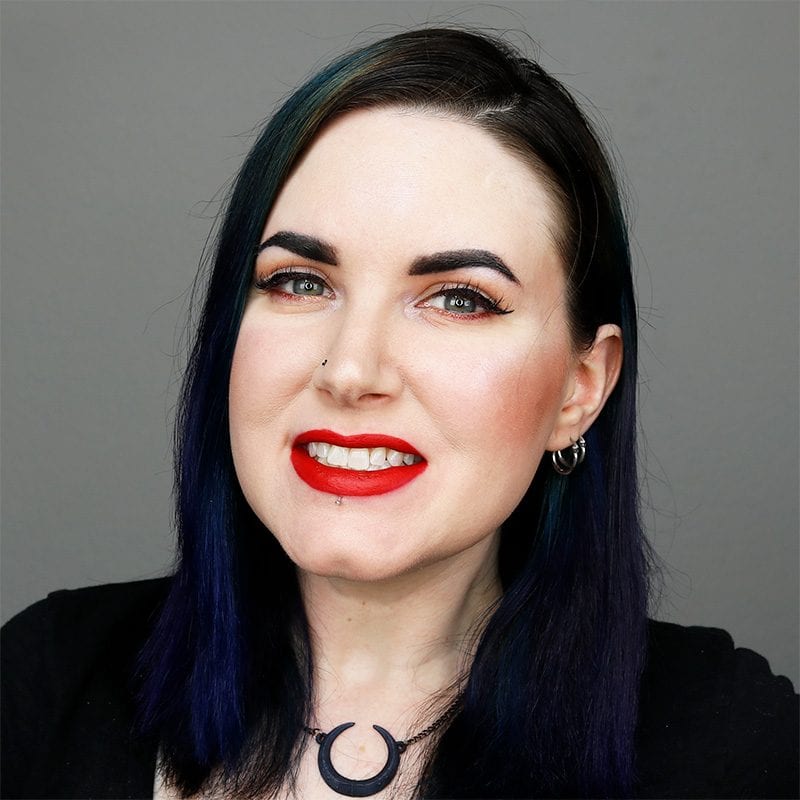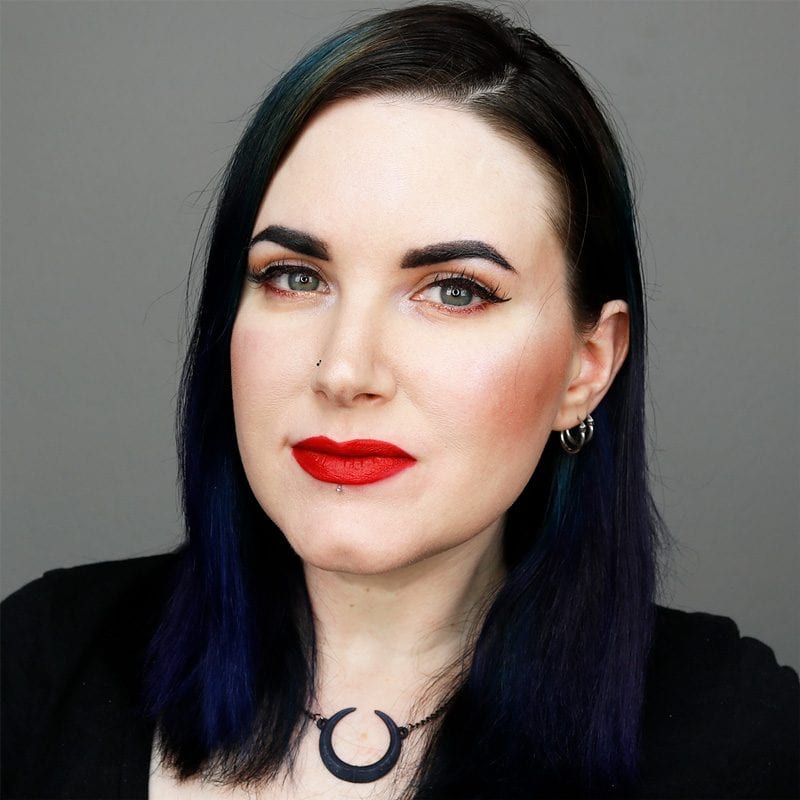 Last but not least for my favorite summer lipsticks is Urban Decay 714. It's a super bright red matte that looks amazing with my black and blue hair. I paired it with UD's 714 pencil. It's a very classic pin-up girl red to me and I think it looks great on most skintones. I love it with my pale skin! (vegan)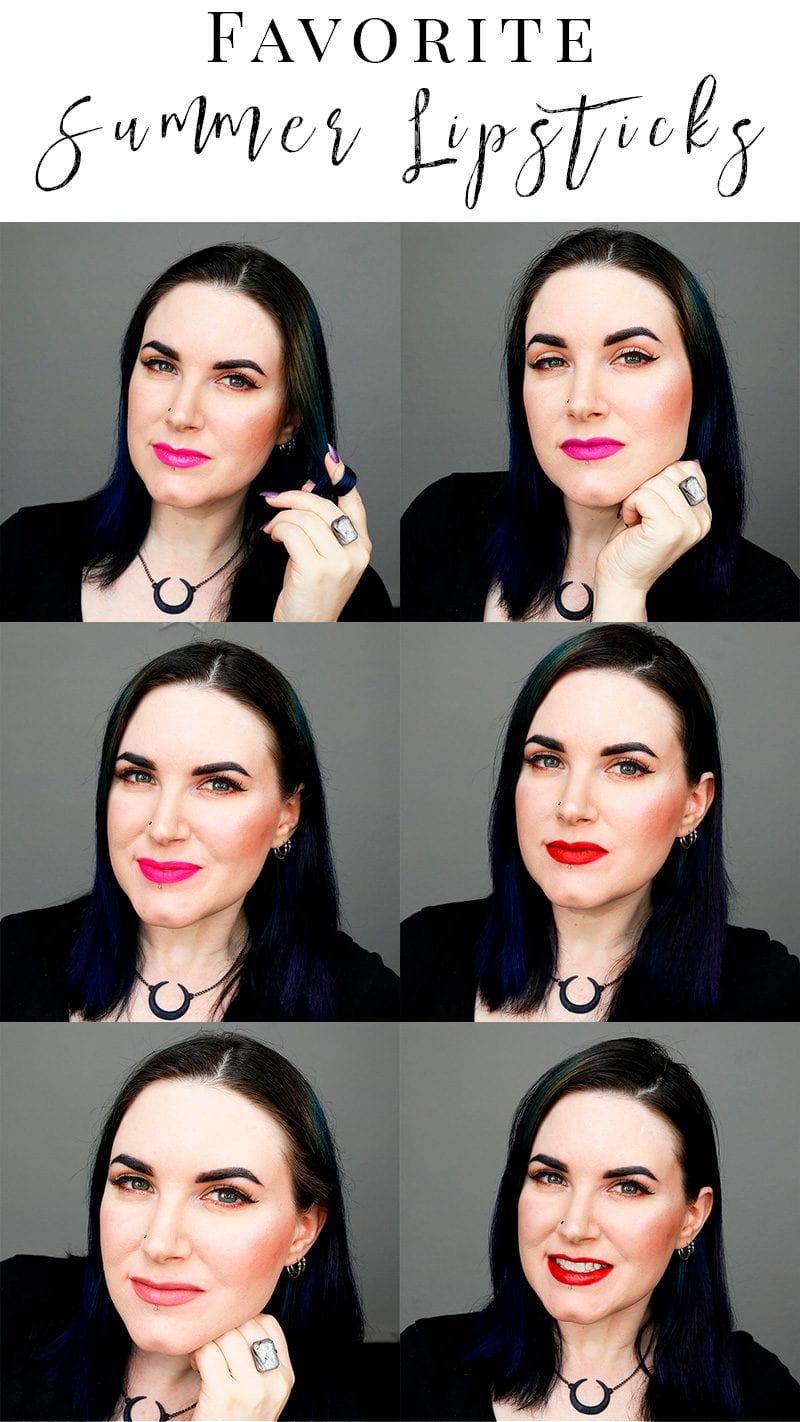 I hope you enjoyed my 9 favorite summer lipsticks! What are your favorite summer lipstick shades this year?

Make sure you check out the rest of the Makeup Wars bloggers to see their picks!

[inlinkz_linkup id=716843 mode=1]