Happy Labor Day! I wanted to share this recipe that I tried out this weekend. Ray and I often wing things when we cook. I'll look at 3 or 4 recipes to get an idea of how things fit together and then modify them in ways I think will be good. This weekend I wanted Butternut Squash, but I wanted to skip the brown sugar that I normally use with it.

Here's what I did.
Ingredients
1 large Butternut Squash
1/2 cup extra virgin olive oil
1/2 cup lemon juice
1/8 stick Smart Balance 'butter' (not real butter. Ray has cholesterol issues so we always use no-cholesterol or low cholesterol alternatives when cooking. I prefer Earth Balance but this wasn't bad.)
Sea Salt
Rice Spaghetti
Pine Nuts
3 cloves of Garlic
Bake
Take a large butternut squash, cut it in half, clean out the seeds (you can always save these and roast them in the oven), score the top of the squash with a fork, put Smart Balance 'butter' in the center of the squash and rub over the top of of the squash.
Bake at 350 for 40 minutes to an hour, until tender enough to separate with a fork.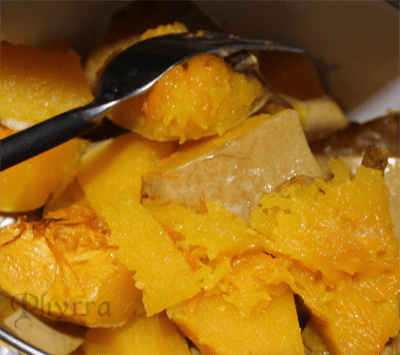 After the squash is cooked, use a spoon to create bite sized chunks to put into a serving bowl.
Boil
Boil any sort of pasta you like. I did fettuccine, but spaghetti or angel hair would be just fine. Because of allergies, we cook with rice pasta.
Sauté
Take pine nuts (I think we did like 1/2 cup) and 3 sliced cloves of garlic and sauté them in Smart Balance 'butter.'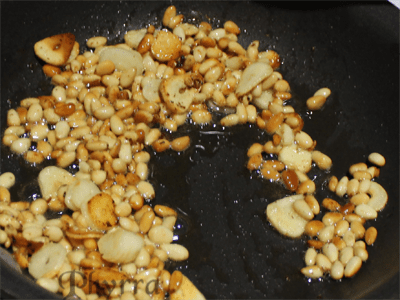 Sauce
Melt 1/8 stick of Smart Balance 'butter' in the microwave in a bowl. Take the melted butter, 1/2 cup extra virgin olive oil, 1/2 cup lemon juice and whisk them together. If you're not a lemon fan, cut the lemon juice in half. I ground up a tiny bit of sea salt and put that in. Then add the pine nuts and garlic mixture to the sauce.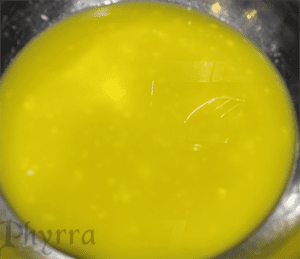 Put pasta on a plate, dole out the squash, and pour the sauce over the squash.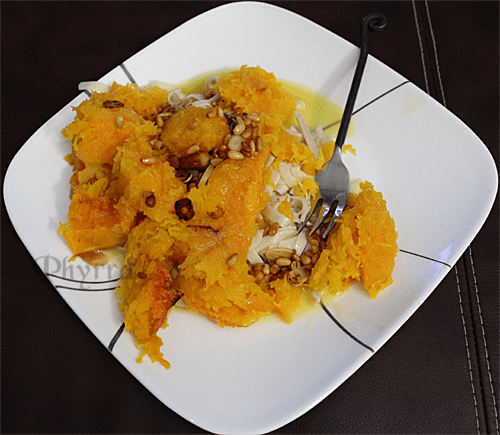 I'm going to continue to experiment with making lemon sauces for pasta, because they're a nice change from pesto or tomato. I also really liked the addition of the pine nuts and garlic.
It always feels like Fall to me when I have butternut squash or a pumpkin dish.
What are your favorite fall dishes? Do you like butternut squash? Do you have a recipe you want to share?
Products purchased by me. All opinions are my own.