It's a Beauty Top Ten Tuesday. This time I'm sharing my Top Ten Cruelty Free Radiant Orchid Beauty products. As you know, I love radiant orchid and I own several beauty products that fall into this color category. It was hard to choose just 10, but here they are! All products are cruelty free and vegan shades are noted as such.
PR + purchased by me.
Top Ten Cruelty Free Radiant Orchid Beauty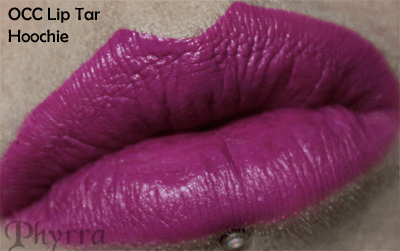 1. Obsessive Compulsive Cosmetics Lip Tar in Hoochie
Extreme magenta lip tar. This is a stunning lip color. Vegan.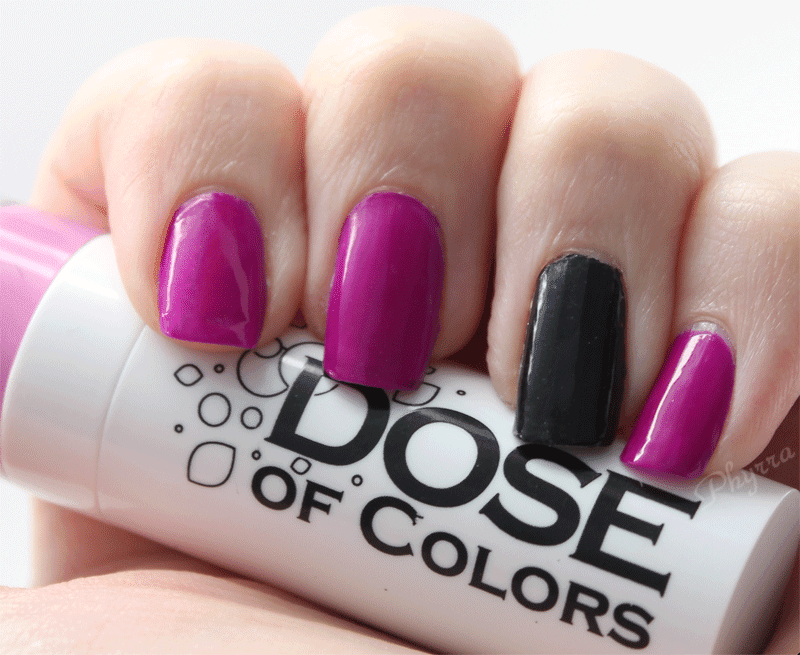 2. Obsessive Compulsive Cosmetics Nail Polish in Suspiria
Opaque uv magenta nail polish. It's super bright and gorgeous. Vegan.


3. Obsessive Compulsive Cosmetics Cosmetic Colour Pencil in Hoochie
Vibrant magenta pencil. Not recommended for use in the immediate eye area. Vegan.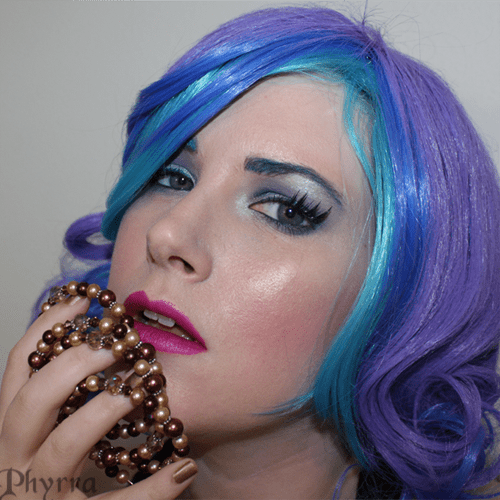 4. Morgana Cryptoria Lipstick in Troll Repellant
Violet pink with blue shimmer lipstick. I love this lipstick and it wears forever on me. Vegan.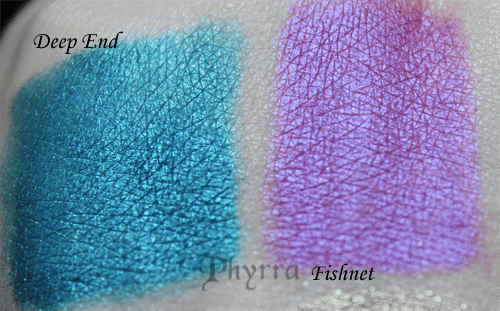 5. Urban Decay Eyeshadow in Fishnet
Bright pink shimmer with purple shift eyeshadow.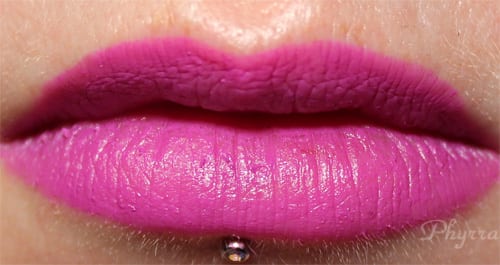 6. Bite Beauty Matte Crème Lip Crayon in Grape
Muted grape. Demi-matte finish.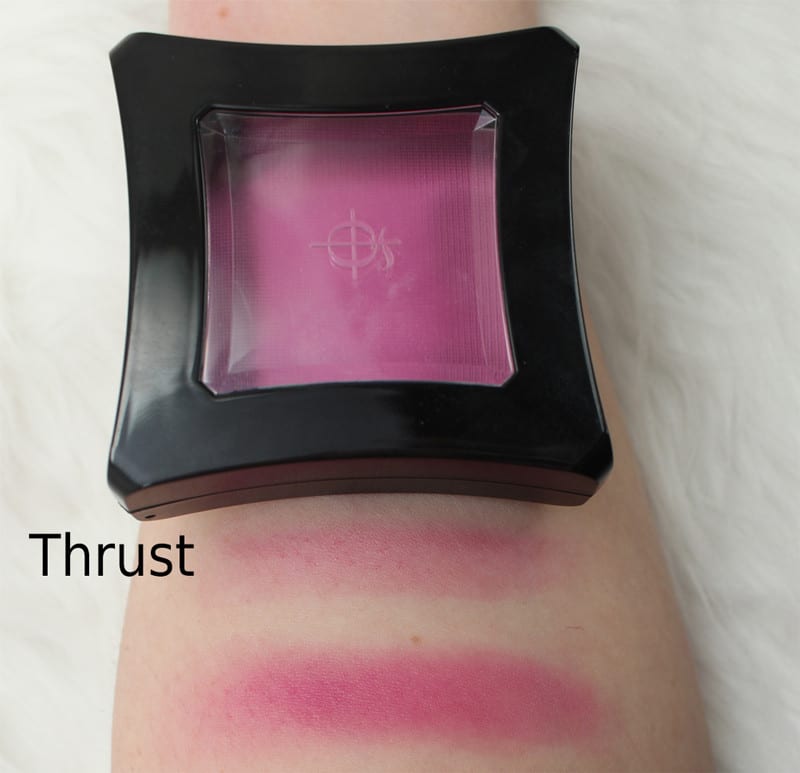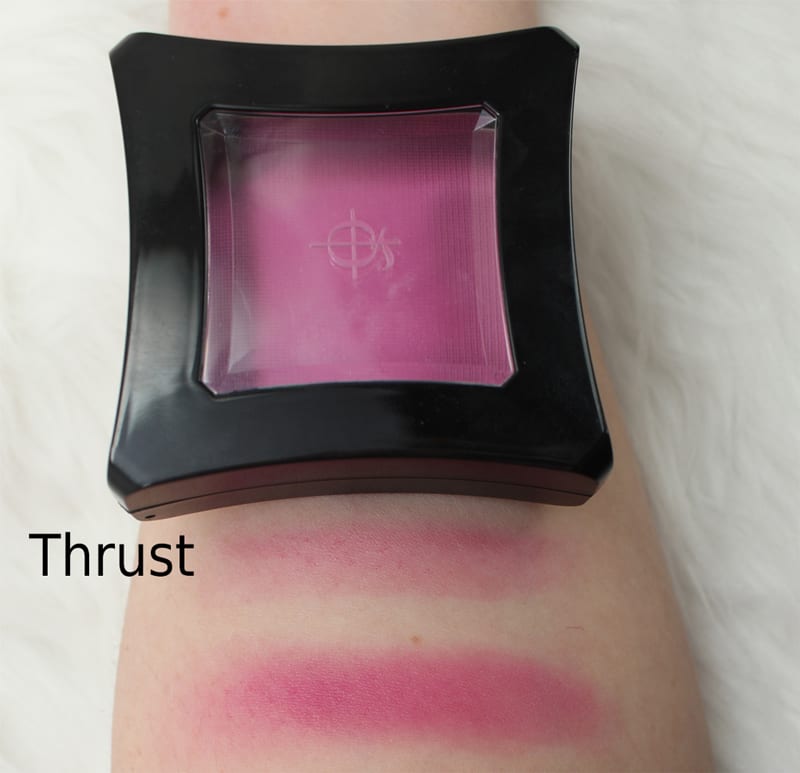 7. Illamasqua Powder Blush in Thrust
Pretty matte magenta blush.
8. Buxom Full Bodied Lipstick in Swinger
Vivid magenta lipstick.
9. NARS Velvet Matte Lip Pencil in Never Say Never
Soft lilac rose matte. I've worn this a ton as it's sort of a soft lip for me.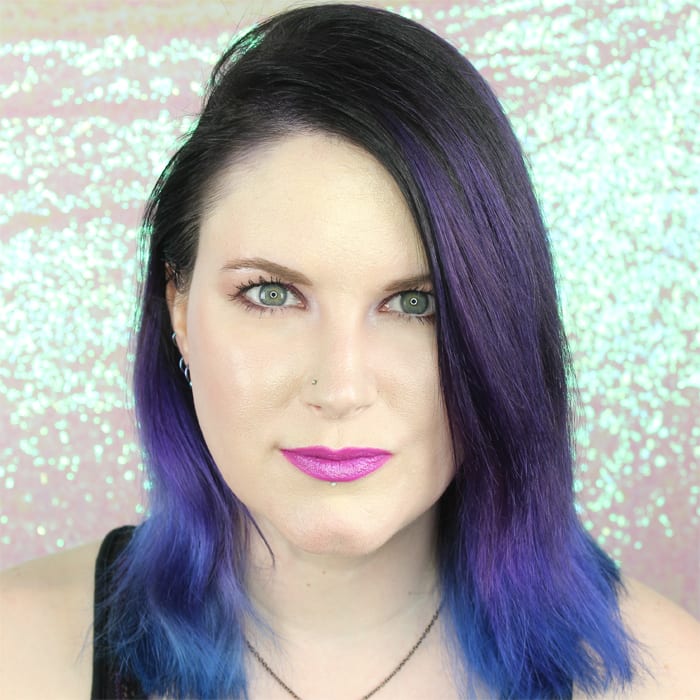 10. Too Faced La Creme Lipstick in Lollipop
Violet with orchid shimmer. This is my far my favorite La Creme color.
See my other post about radiant orchid beauty here and here.
What are your favorite radiant orchid beauty products?
[inlinkz_linkup id=375618 mode=1]