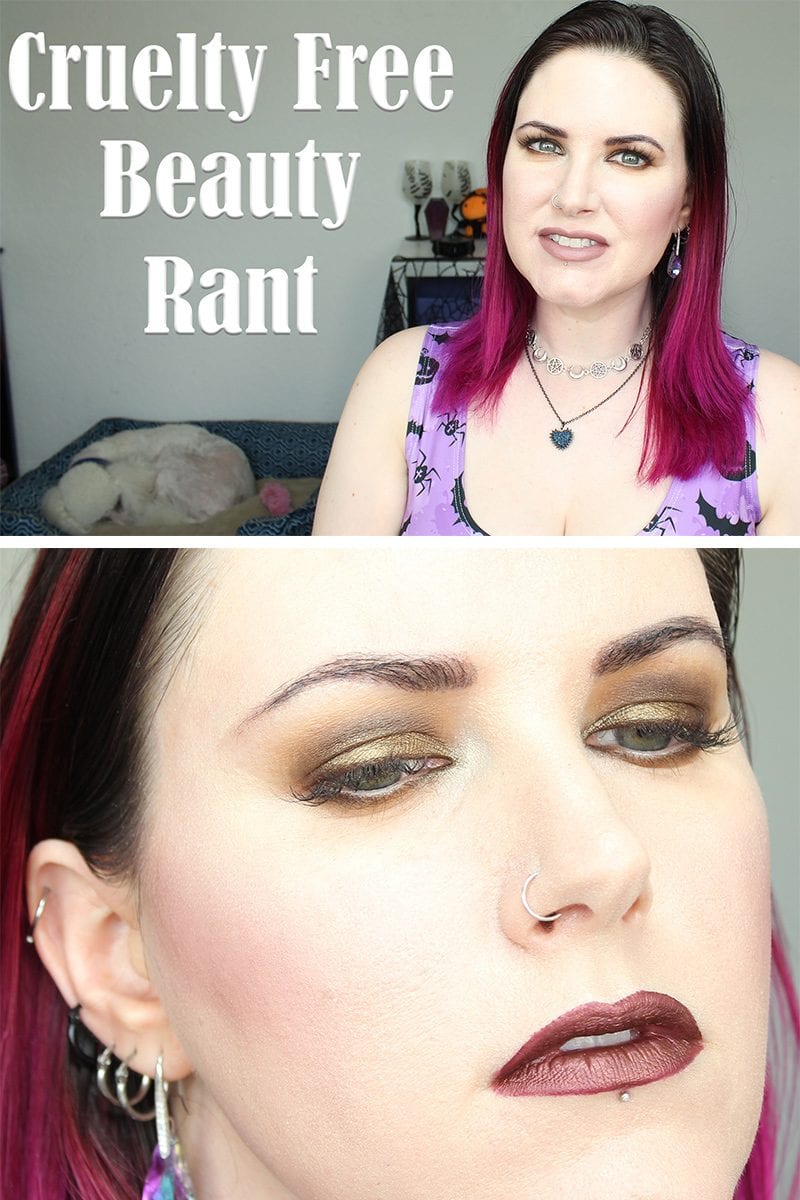 Cruelty Free Beauty Rant
I hate fallacies surrounding cruelty free where people say you're not good enough to be cruelty free or what you do doesn't matter, so I made a cruelty free beauty rant video. I truly believe that every little bit that you can do adds up and helps out. I really dislike zealots and people who say you're not good enough if you don't live up to their exacting standards. Just so we're clear, there is no legal definition of cruelty free in the USA right now. But it's generally accepted by Leaping Bunny and PETA that cruelty free means no testing on animals.
What I'm Wearing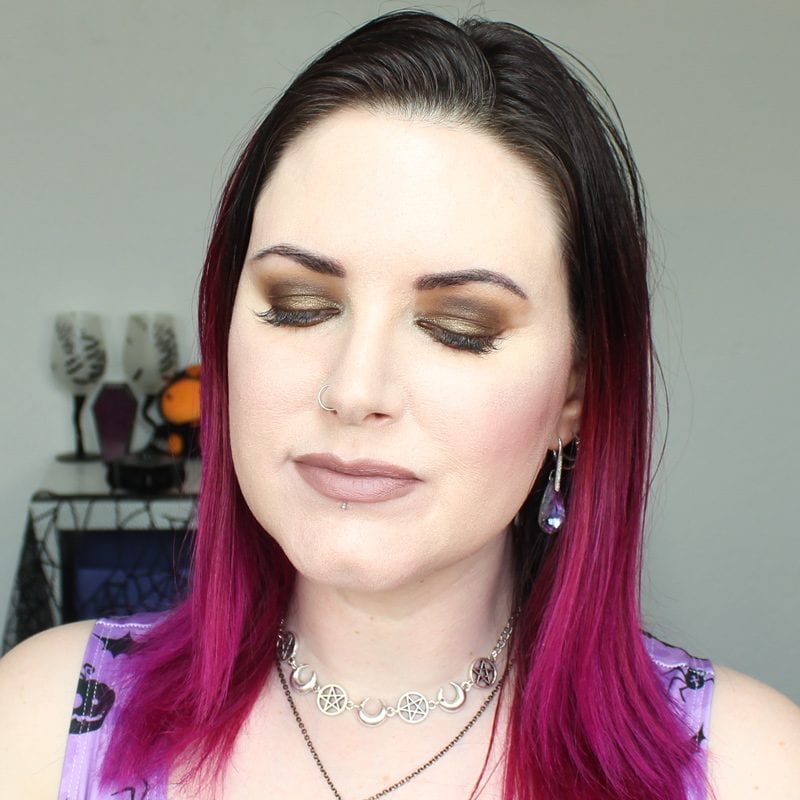 Fashion
Eyes
Face
Lips
Cruelty Free Beauty Rant Video
If you enjoyed this rant, you should hang out in the PhyrraNyx Facebook Group.
Last Updated on