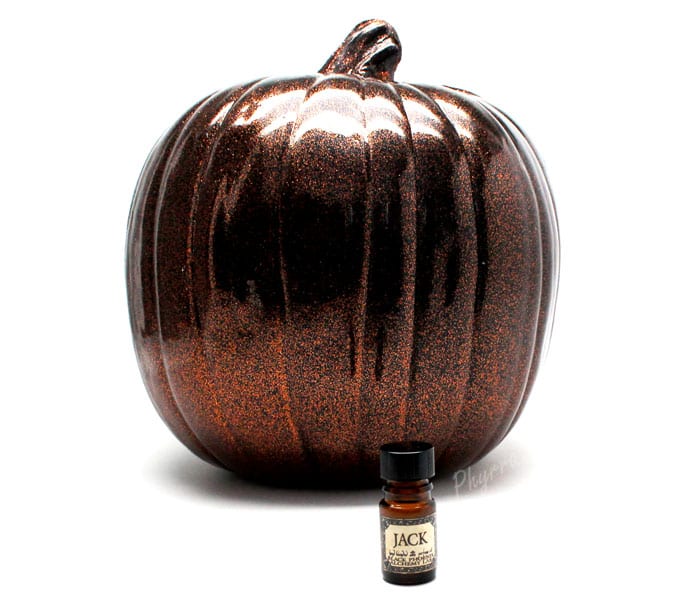 Today I've got a Black Phoenix Alchemy Lab Jack perfume review for you. It's not a secret that I love pumpkin scents. I adore them. I jumped at the chance to try Jack.
Black Phoenix Alchemy Lab Jack Perfume Review
Black Phoenix Alchemy Lab is proudly cruelty free and many products are vegan.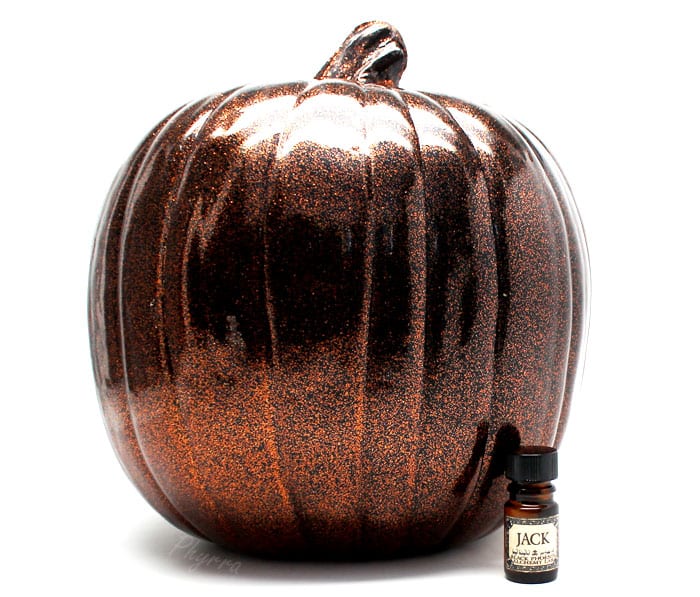 The usual 'scents are very subjective' applies. How a scent will smell on you is based on your personal body chemistry.
Price
$17.50 for 5 ml full size
$4.00 for 1/32 oz imp
Availability
BlackPhoenixAlchemyLab.com, Amazon, Etsy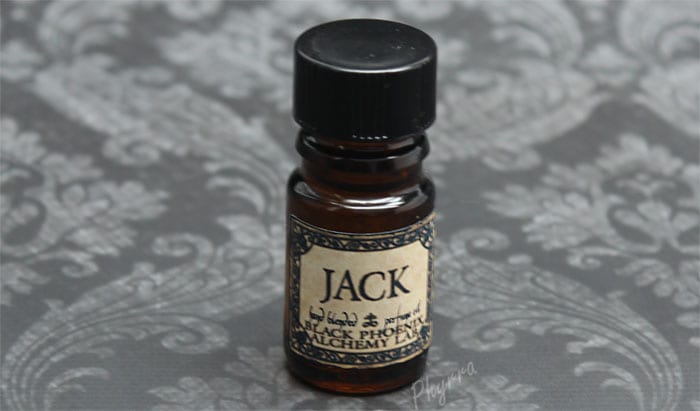 Jack
The scent of warm, glowing jack o'lanterns on a warm autumn night: true Halloween pumpkin, spiced with nutmeg, glowing peach and murky clove.
Scent Notes
Pumpkin, Peach, Clove, Nutmeg, Autumn, Warm
My Thoughts
When I first open the bottle, I smell pumpkin and maybe a hint of vanilla. Initially on the skin, the scent of pumpkin and nutmeg hits me, which I love. Later, I catch the sweet note of peach. I wish the hint of clove was slightly stronger for me. Ultimately I love this because the peach is an unexpected scent to mix with pumpkin for me. I love both peach and pumpkin.
With my penchant for pumpkin, I'm a fan of this autumnal scent. I love it!
Have you tried Black Phoenix Alchemy Lab Jack Perfume? What's your favorite pumpkin scent?