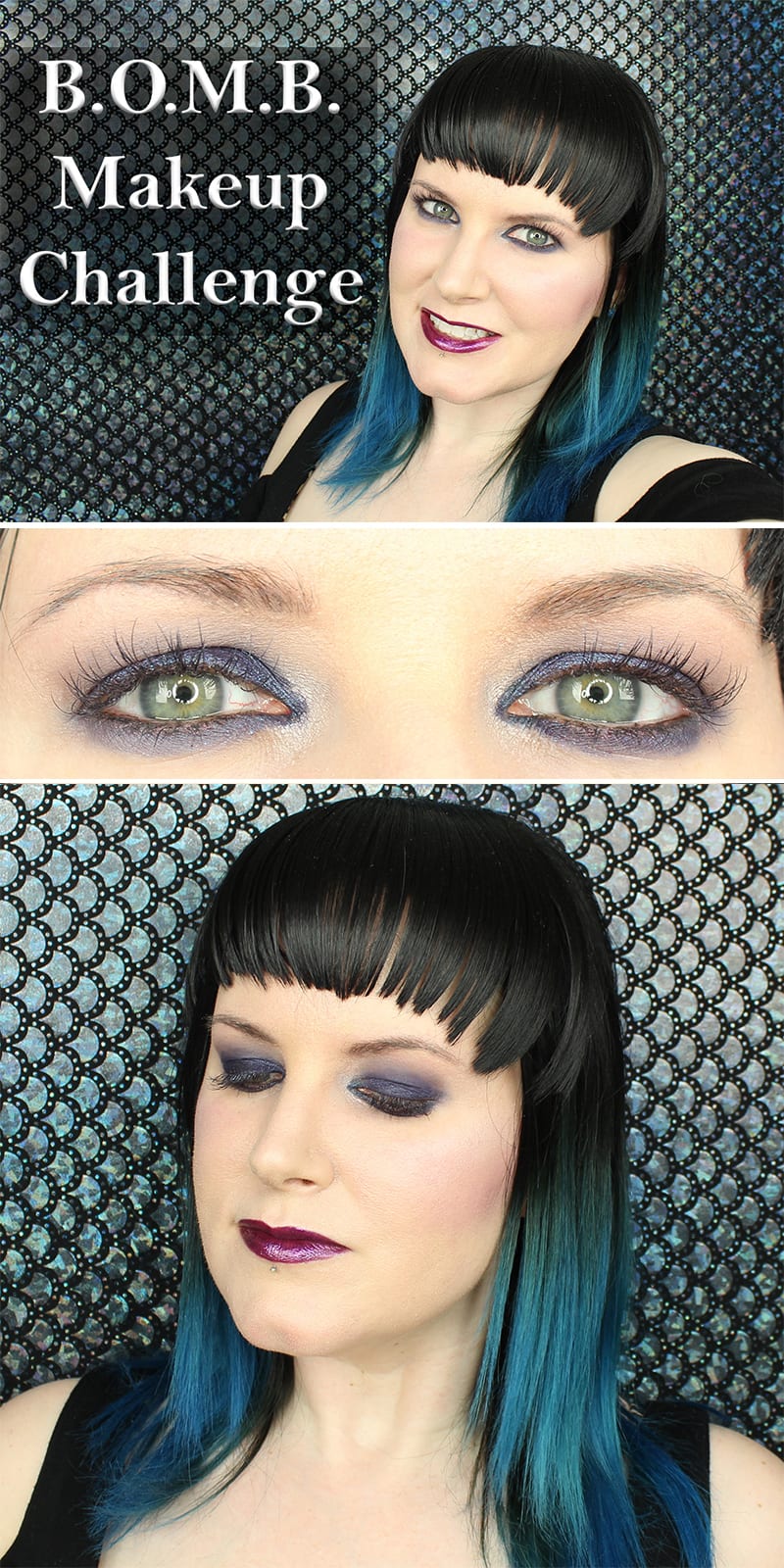 Today I'm sharing my Black Owned Makeup Brands Challenge video with you. I wanted to have this video done before I left for Dragon Con but I ran out of time. I think things looks better now that my brows are almost fully healed anyways.
Black Owned Makeup Brands Challenge
UD Blackmail PR sample. Everything else purchased by me.
This challenge was started by Jackie Aina. This is to support more black and minority owned businesses. I featured all black owned cruelty free brands and most are indie. When researching this I was surprised to find out that Black Up is not black owned, nor are Black Opal or Black Radiance. If you only check out one brand, check out Beauty Bakerie and read Cashmere's story.
I've purchased AJ Crimson's foundation in the past from the Makeup Show Orlando. I just placed an order with Coloured Raine. I do own some Iman products but did not use them in this video. I did end up using a few products not made by black owned makeup brands – my Nyx foundation (because I couldn't find my AJ Crimson foundation), Nyx highlighter, and UD lip pencil.
Some products featured are vegan.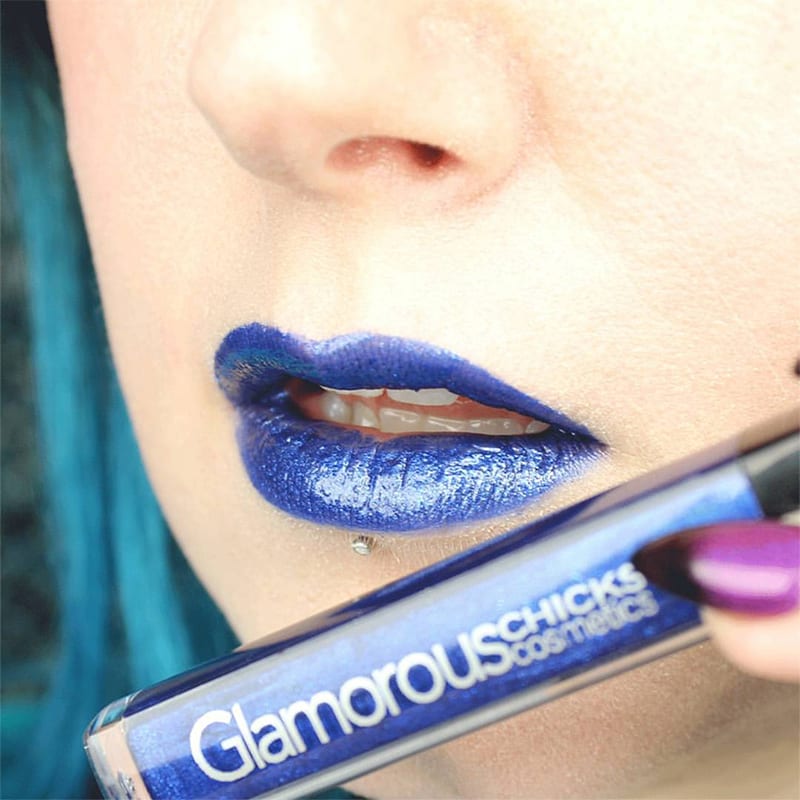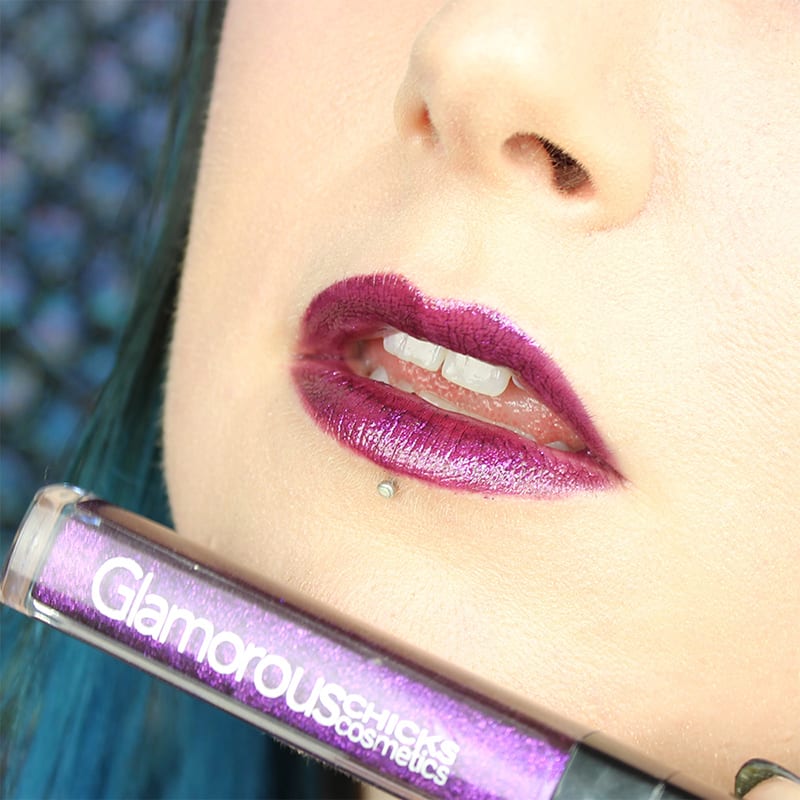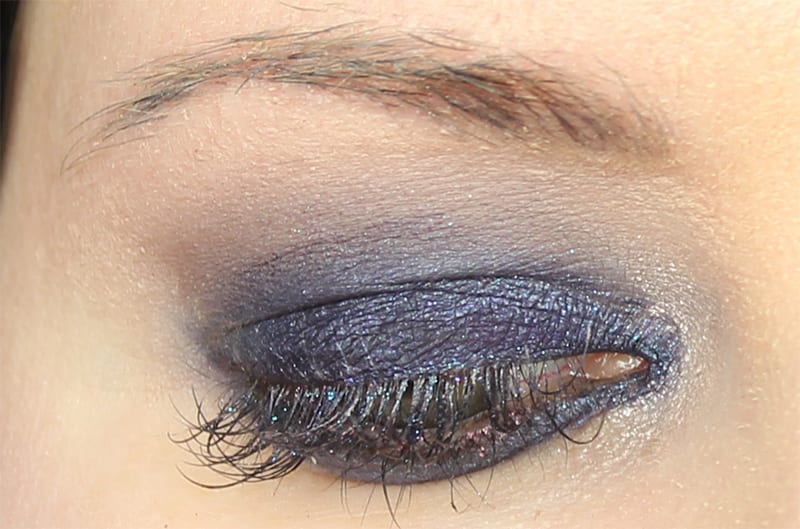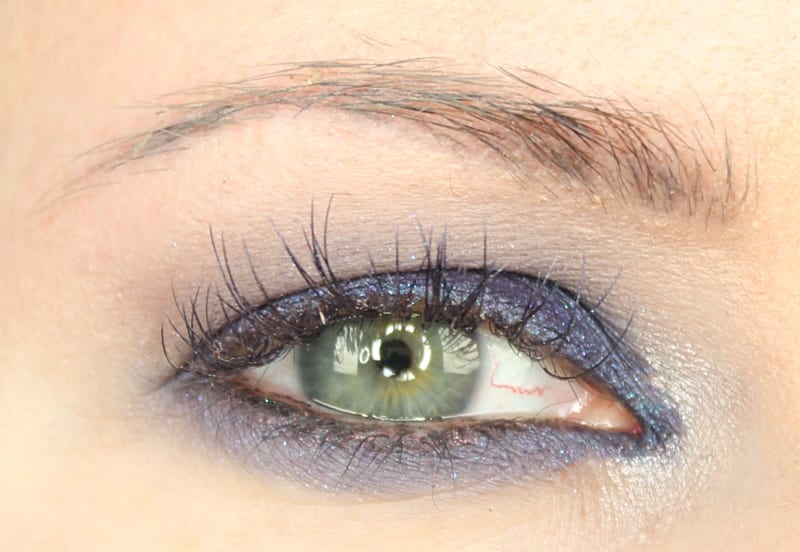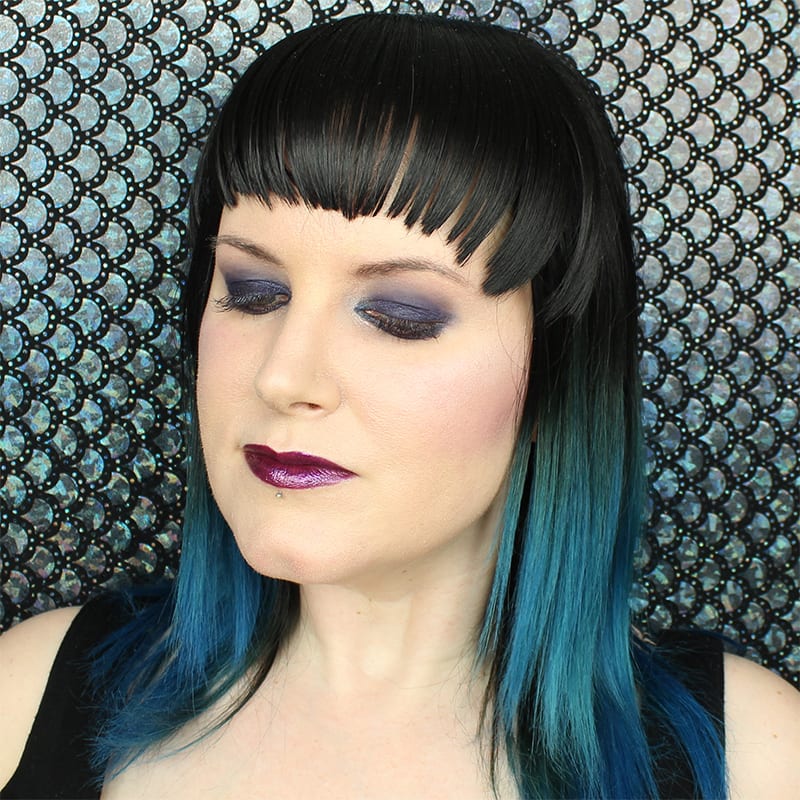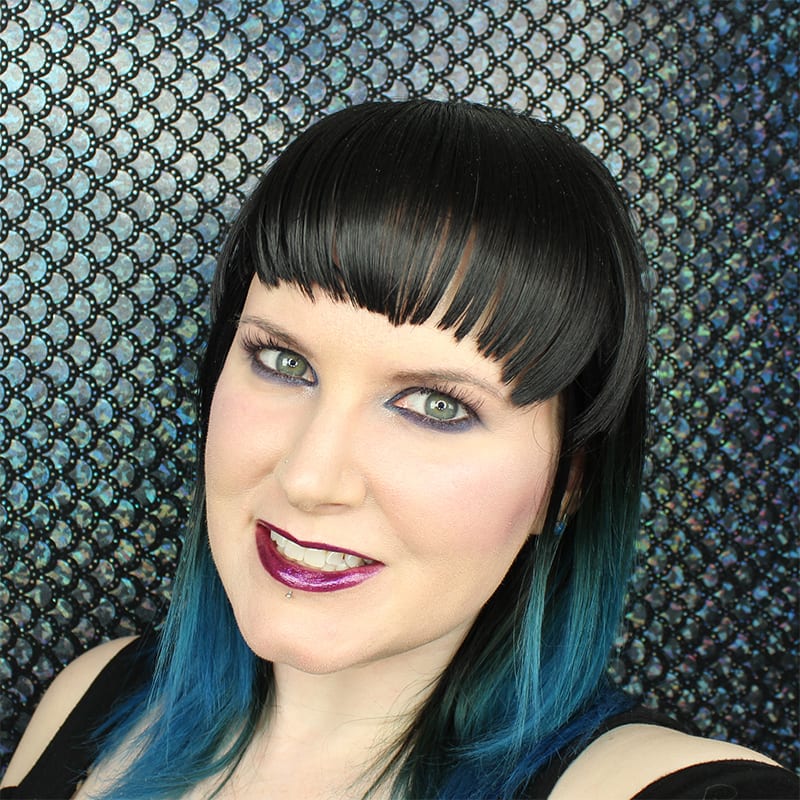 If you like this video give it a thumbs up and share!

WHAT I'M WEARING
Eyes
Beauty Bakerie Pancake – eyeshadow primer
Beauty Bakerie Moon Bar – lid and lower lid (vegan)
Magnolia Makeup Twinkle – lid and lower lid
Beauty Bakerie Crumb Cake – hood (vegan)
Beauty Bakerie Teddy Graham – inner corner highlight (vegan)
Beauty Bakery Belgian Biscotti – liner (vegan)
Face
Nyx Hydra Touch Foundation in Porcelain
The Lip Bar Dark & Stormy – contour (vegan)
Shea Moisture Cream Blush in Plum
Nyx Lavender Lust – highlight
Lips
Urban Decay 24/7 pencil in Blackmail
Glamorous Chicks Love Potion – lipstick
Black Owned Makeup Brands I Featured
Other Black Owned Makeup Brands to Check Out
Have you done the B.O.M.B. makeup challenge? Are there other cruelty free B.O.M.B. you want me to check out? Let me know below!
More to See