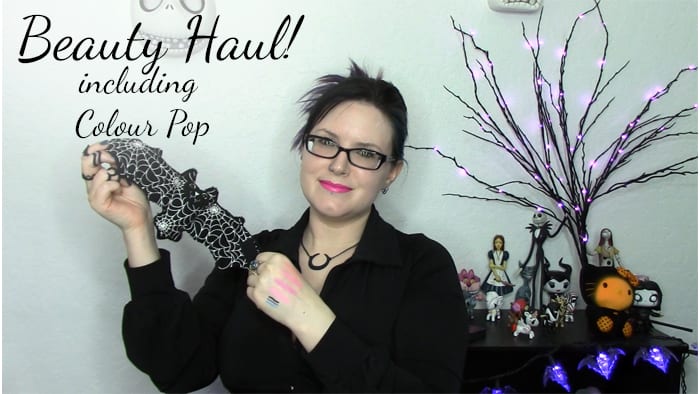 I filmed a beauty haul video to share with you. Included are swatches of the Colour Pop blushes and Ardency Inn eyeliners I bought, as well as other things I thought you'd enjoy seeing.
Beauty Haul

If you like this video please give it a thumbs up, share and subscribe!
Hopefully by the time you see this I'm resting comfortably after my surgery. And by resting comfortably I mean sleeping. Preferably with Phaedra snuggled by my side.
Have a great weekend!
Follow Phyrra on Twitter, Youtube, Instagram, Pinterest, Tumblr, Google Plus, and BlogLovin'.