Recently I had the opportunity to try out Adore Me. It's sort of a personal shopping service for lingerie and swimwear. I was skeptical initially, but I actually really like it!
I took their personal quiz.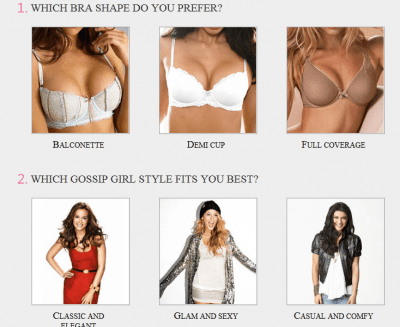 After finishing their style quiz and putting in my measurements, they gave me several options. I selected Grace.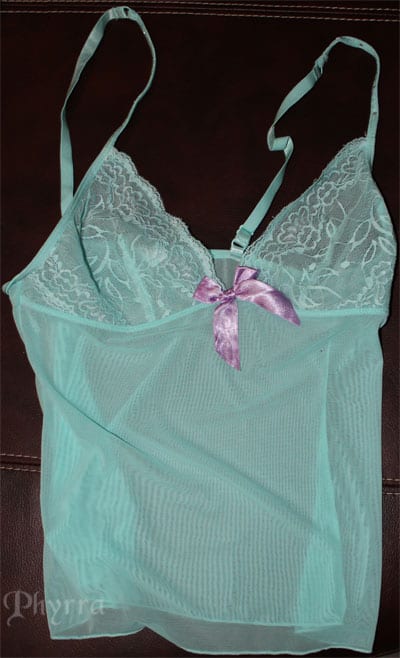 After wearing this on and off for 4 weeks, I like the quality and the comfort. I often find it VERY difficult to find lingerie that fits because I'm a DD.
I love that it seems like there are new styles added every week! I went back to look for something new and saw the following: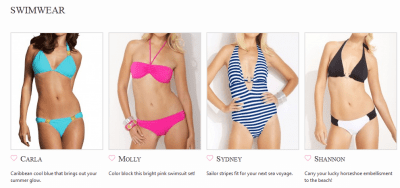 They have swimsuits! I love that hot pink! The only one I don't like is the Sydney.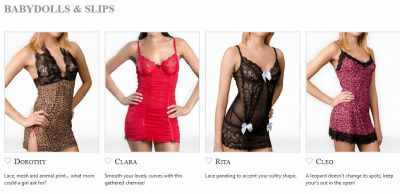 I adore the look of Cleo.
Adore Me is $39.95 per set and you can choose to buy whichever you want.
Free shipping on all orders.
I think Adore Me is a nice twist on the personal shopping experience. I like the variety of styles offered and how the quiz actually does seem to tailor offerings to my choices, though I can purchase anything from any of the collections.
Would you be interested in a site like this? Have you tried Adore Me?
Product sent for consideration. All opinions are my own.
Update 5/22/2014: Since writing this review 2 years ago, I've had a few people email me to say that they've had issues with Adore Me. I STRONGLY recommend that you read the Lingerie Addict's Review and her interview with the company Part 1, Part 2a, 2b, and Part 3. I had 1 experience with the company in 2012. I did not have multiple experiences to share.
All opinions about a product are honest and my own. If you have any issues with a company you purchase from, I recommend you contact that company directly. If you cannot get satisfaction from the company directly, contact the Better Business Bureau and your credit card company or PayPal.