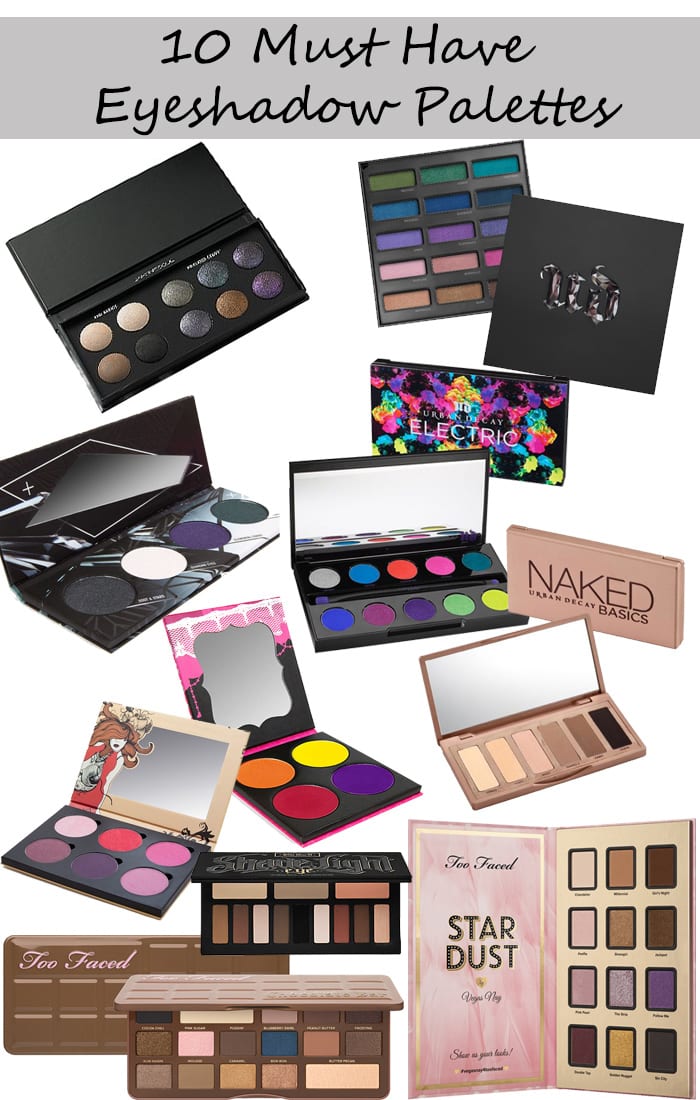 Happy Top Ten Tuesday! Today we're talking all about eyeshadow palettes so I've got my picks for the 10 best eyeshadow palettes right now to share with you and my reasons for choosing them. I made sure to choose palettes that are available right now, or coming out soon, rather than sold out / LE / unavailable palettes, since it always drives me crazy to see a list of awesome products and find out that some are LE.
10 Best Eyeshadow Palettes
This post contains a mix of press samples and products purchased by me.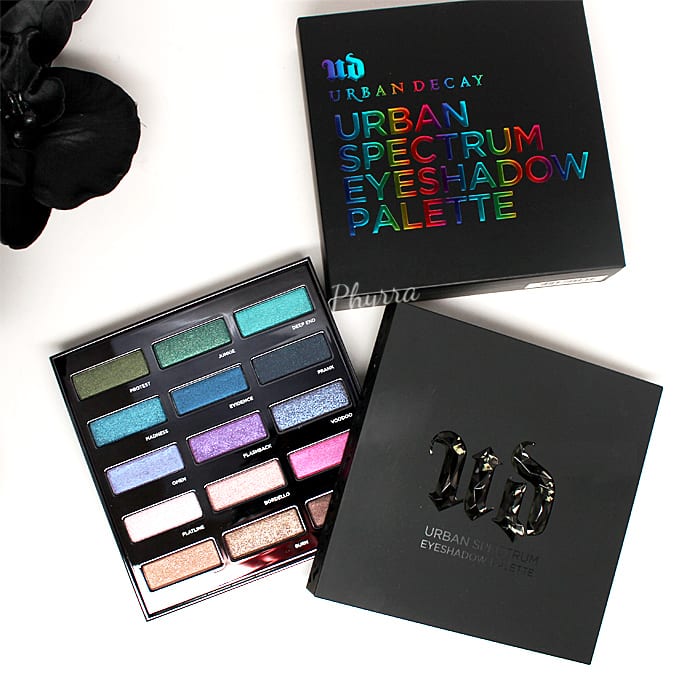 1. Urban Decay Spectrum
I absolutely love this palette! It's perfectly set up to help you create monochromatic looks in teals, blues, purples, pinks and neutrals. You're getting 15 full size eyeshadows for $55, which I think is a great deal. The eyeshadows are easy to work with and I especially love the purples, teals and blues. You can check out my full review here. It launches Oct. 20 at UrbanDecay.com, as an exclusive palette.
2. Urban Decay Electric
This is the brightest palette that UD has ever released and it is a blast to play with. I especially love Gonzo, Jilted, Urban, and Thrash. You're getting 10 eyeshadows for $49, which is a pretty good value if you love brights. See my review.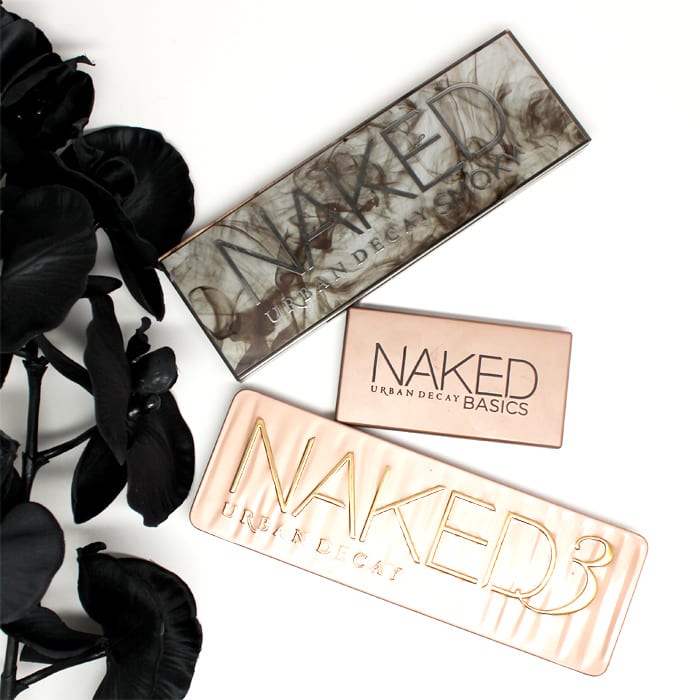 3. Urban Decay Naked Basics
This is a staple palette that I use daily because of shades like Walk of Shame (a pale peachy pink base shade) and Crave (a deep warm black). It travels with me because it pairs with brighter hues in palettes like the Spectrum and Electric palettes. Plus it's 6 full size eyeshadows for only $29. See swatches and more.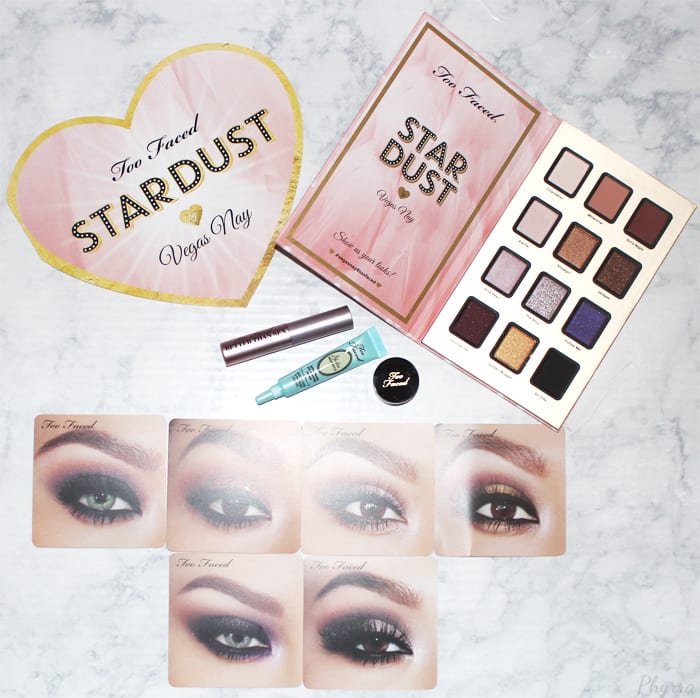 4. Too Faced Stardust
This palette is a beautiful collaboration between Vegas Nay & Too Faced and is extremely well thought out. It's a mix of warm neutrals and some pops of pinks, purple and metallics. The colors work well together and it feels very cohesive. See my review.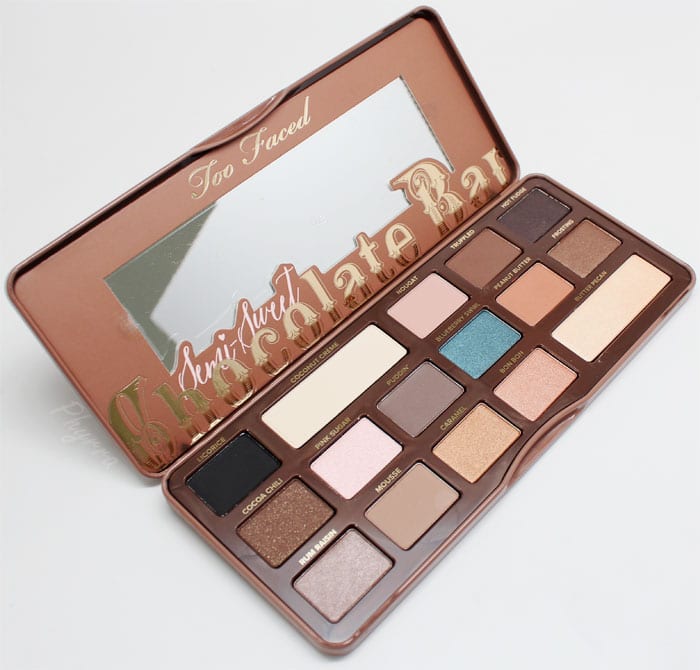 5. Too Faced Semi-Sweet Chocolate Bar
Filled with peach, copper, and chocolate tones, this is a perfect everyday work safe neutrals palette. I even figured out a great way to use Pink Sugar, which I initially felt like was a lacking shadow. It's great for layering to add dimension to another shade or as a highlight. See my review.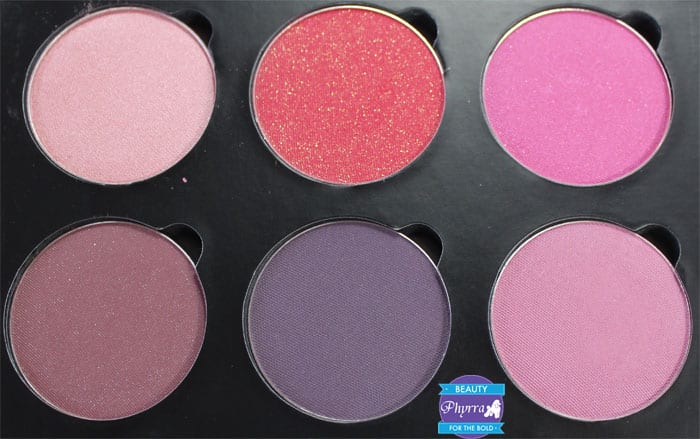 6. Saucebox Forbidden Fruits
Fall is coming and right now I feel like this Saucebox palette screams Fall with its berry tones. It's got a red with golden glimmers, a burgundy brown and a deep blackened plum, plus pinks. See my review.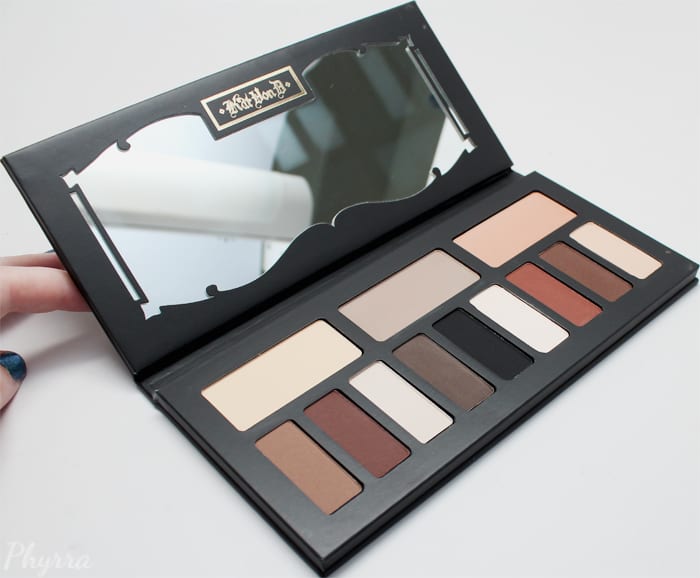 7. Kat Von D Shade + Light Eye Contour
I had no idea I was going to fall in love with this staple neutral palette. It's broken into neutral, warm and cool toned quads. The matte shades work with each other or with brights. The cool quad is my favorite in this one. The warm quad pairs wonderfully with oranges. The black works perfectly to tightline and thicken the appearance of lashes or to set eyeliner. See my review.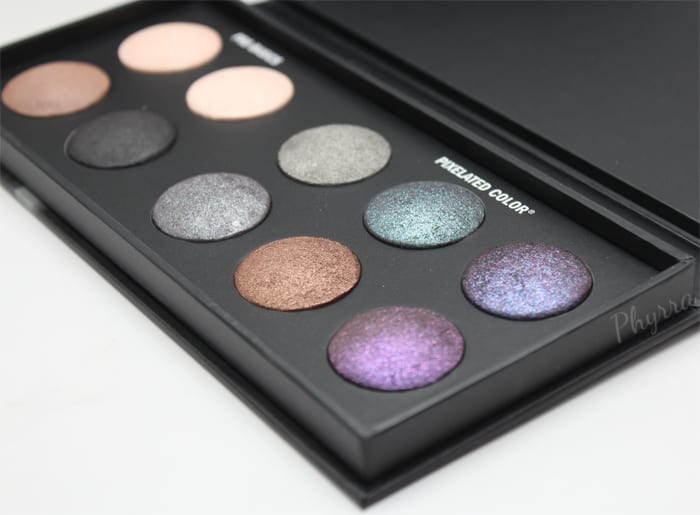 8. Japonesque Pixelated Color
This is a new palette that I purchased a few weeks ago. I have an upcoming review on it. It's a gorgeous mix of baked eyeshadows with 4 satin-mattes and 6 fun colors that are ultra shimmery or metallic! The shades are super pigmented. My jaw dropped when I saw how these swatched on bare skin with my finger tips. I feel this is a beautiful, mostly cool toned palette.
9. Sugarpill Cold Chemistry
I was silly and bought all of these shades individually when I should have just purchased the palette. The colors are rich, dark and beautiful. See my review.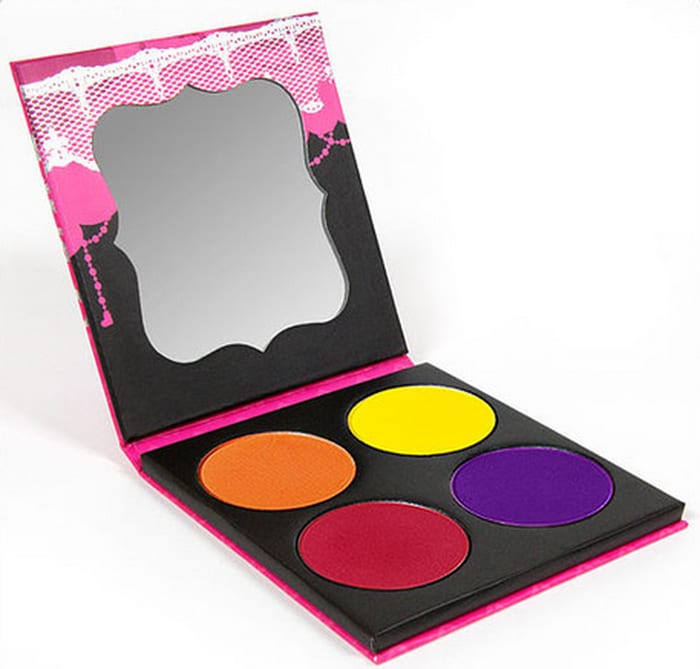 10. Sugarpill Burning Heart
One of the classic Sugarpill bright palettes, the yellow, orange, red and purple are beautiful and make me think of fall. See swatches of the Burning Heart colors and many more here.

What are your picks for the 10 best eyeshadow palettes right now? Do your picks change with the season?

More to See

[inlinkz_linkup id=556819 mode=1]