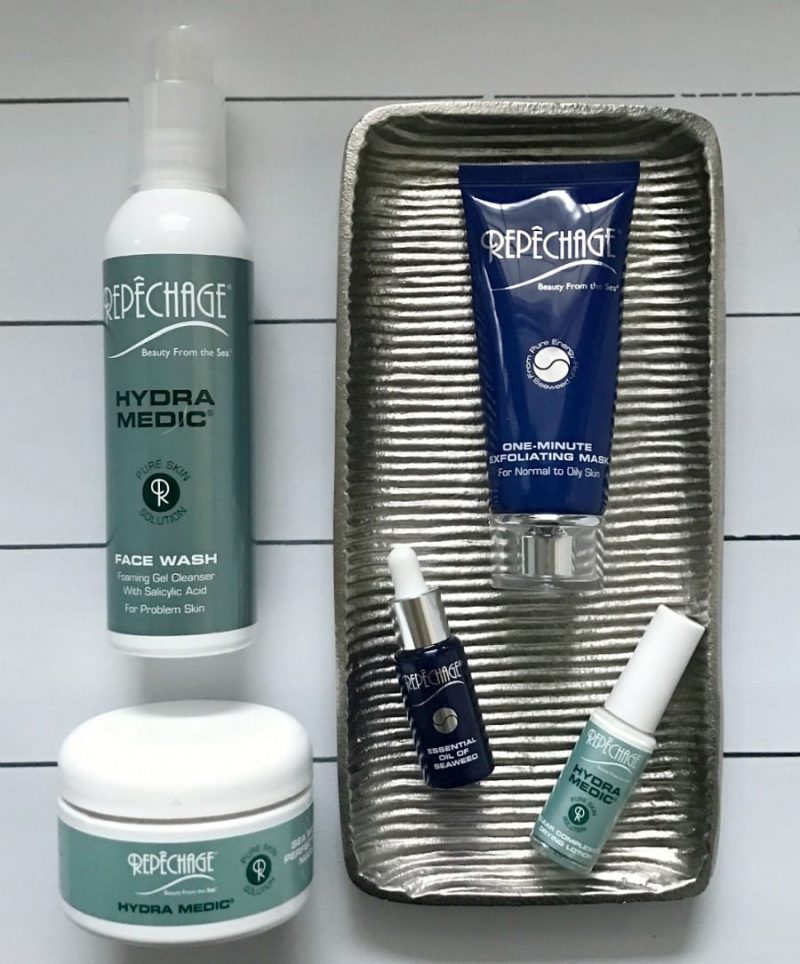 This weekend Amber from Daydreaming Beauty shares her Seaweed Skincare Top 5 Favorites! Be sure to check them out!
This week Amber from daydreaming beauty is sharing her journey in healing her persistent acne. Repechage
has been instrumental in her skin care routine. Find out her Top 5 Favorite products from this seaweed rich skin care brand.