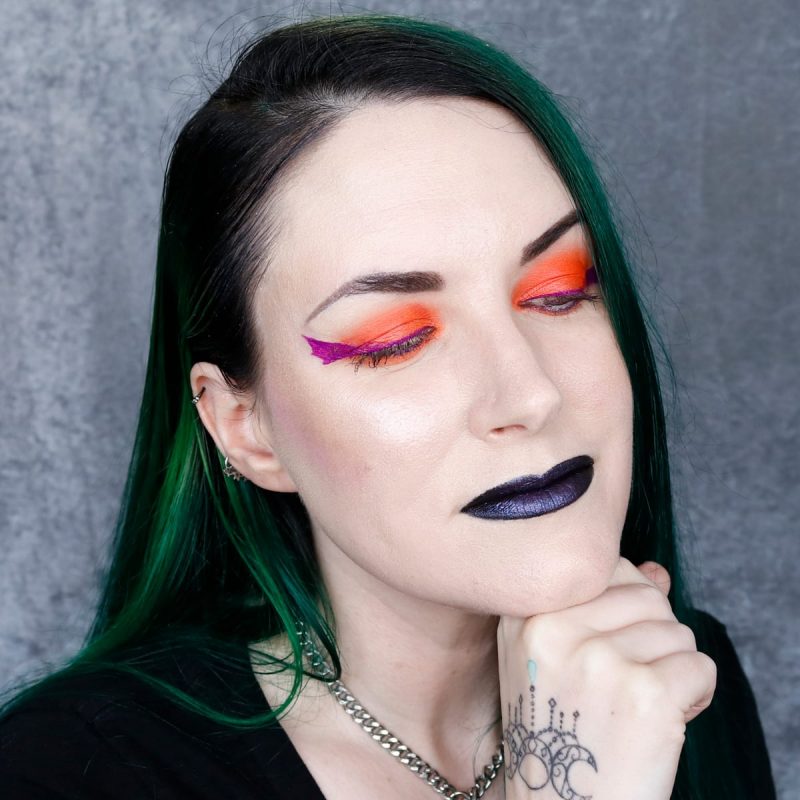 Neon Batwing Liner Look
Hey friends! I recently created this Neon Batwing Liner Look to share with you. I wanted a neon orange and neon purple look to celebrate Halloween, as purple is my favorite color and orange is one of my bestie's favorite colors. I used Melt's Radon for the bad ass orange and JD Glow's Neon Purple gel liner for the purple.
I ran into the unfortunate experience of the JD Glow liner brush fraying as I was applying the color, which made getting the wing on very tricky. It ended up looking more like a fish fin to me than a bat wing. I'll have to try again with a black liquid liner. I still wanted to share this because I thought it was fun makeup inspiration.
Neon Batwing Liner Look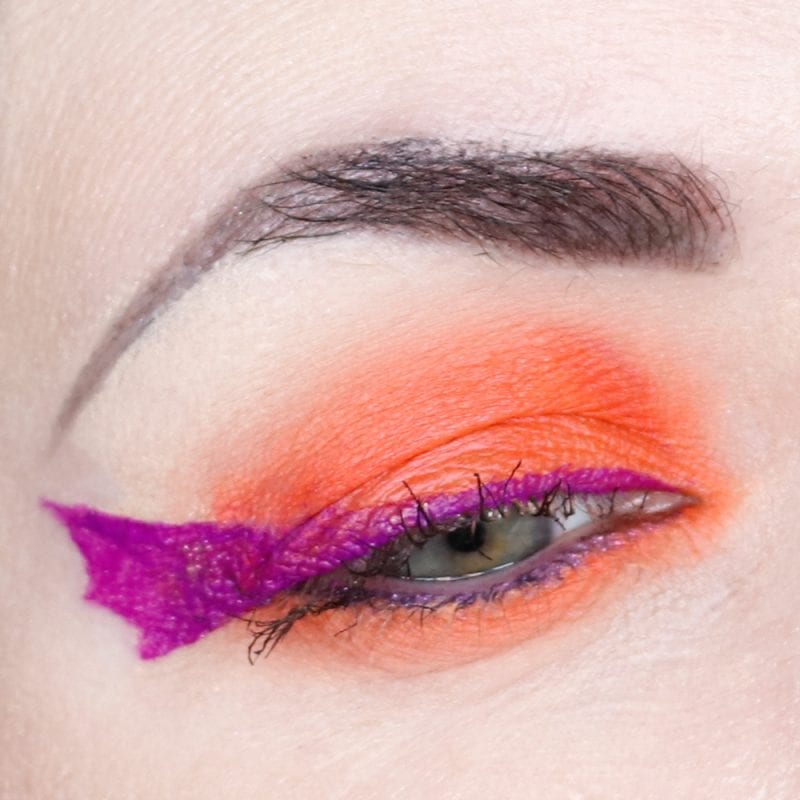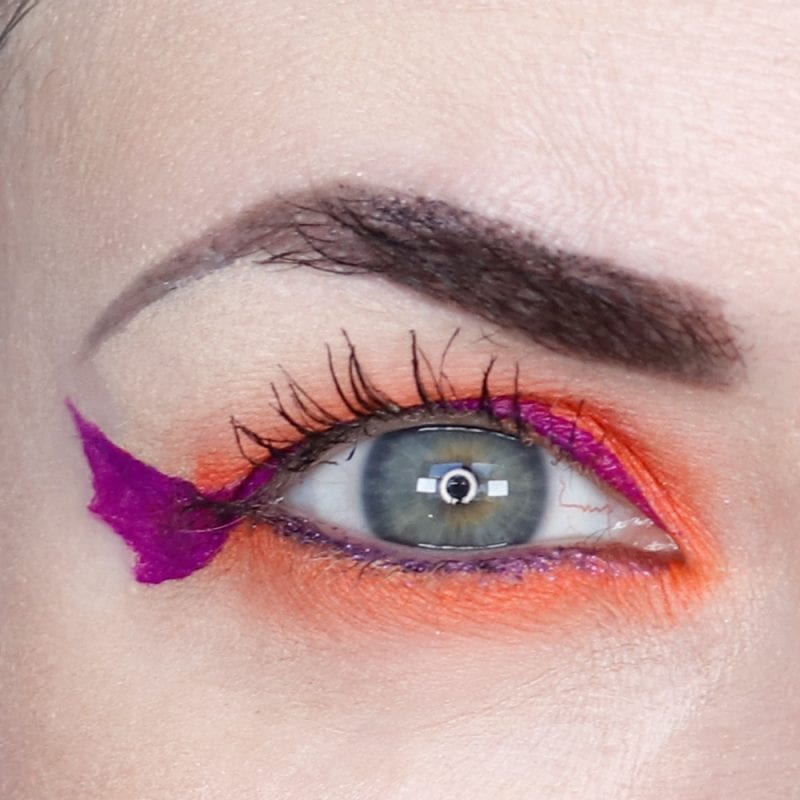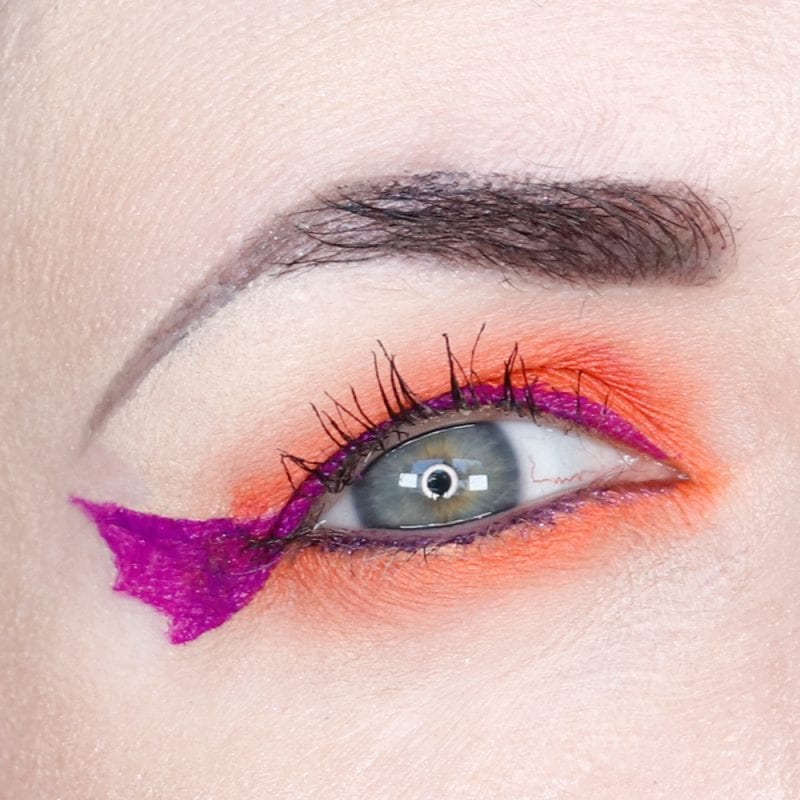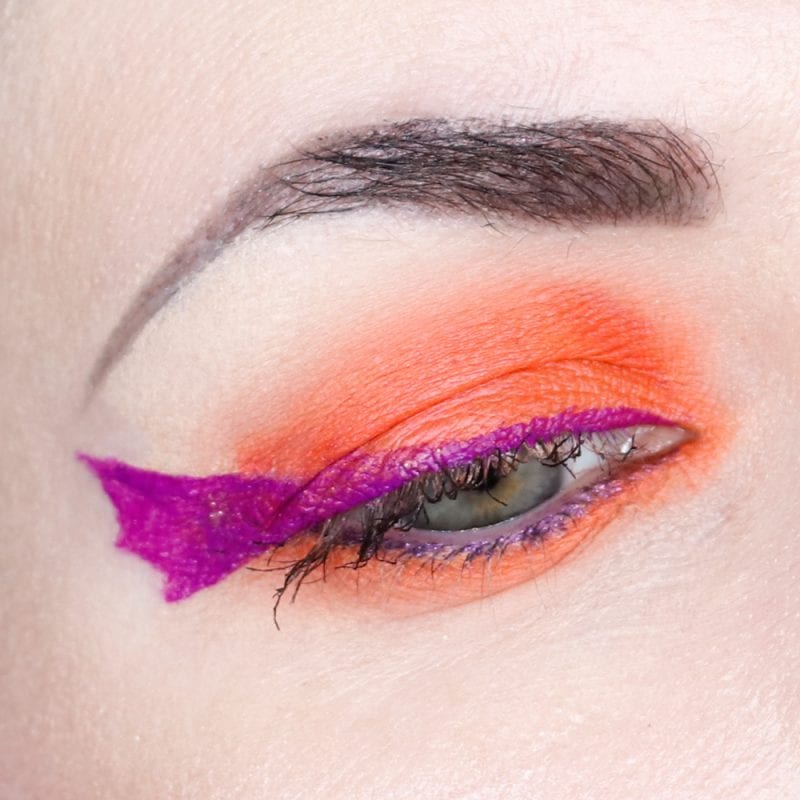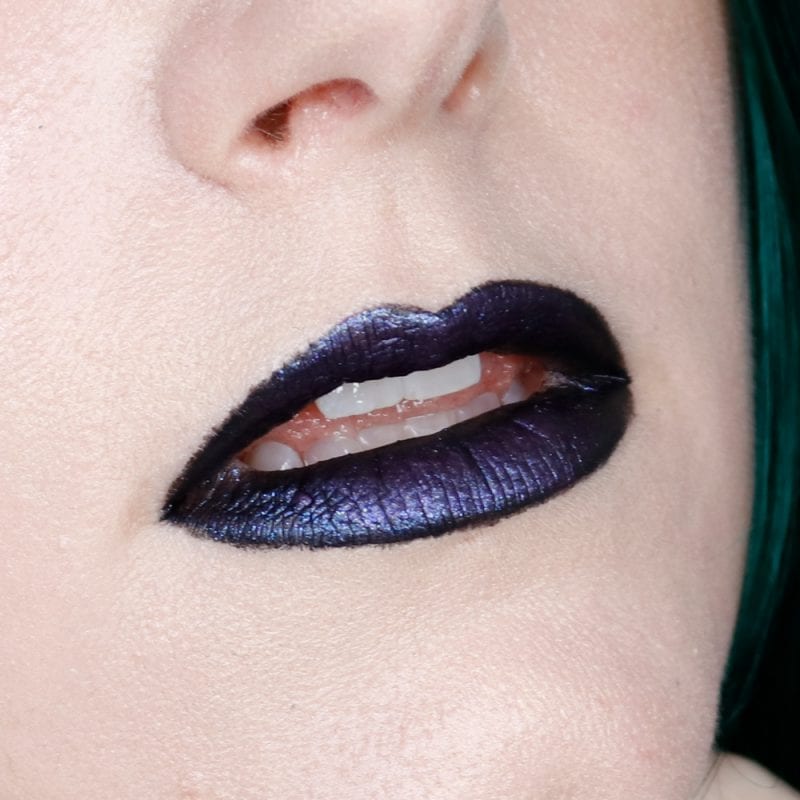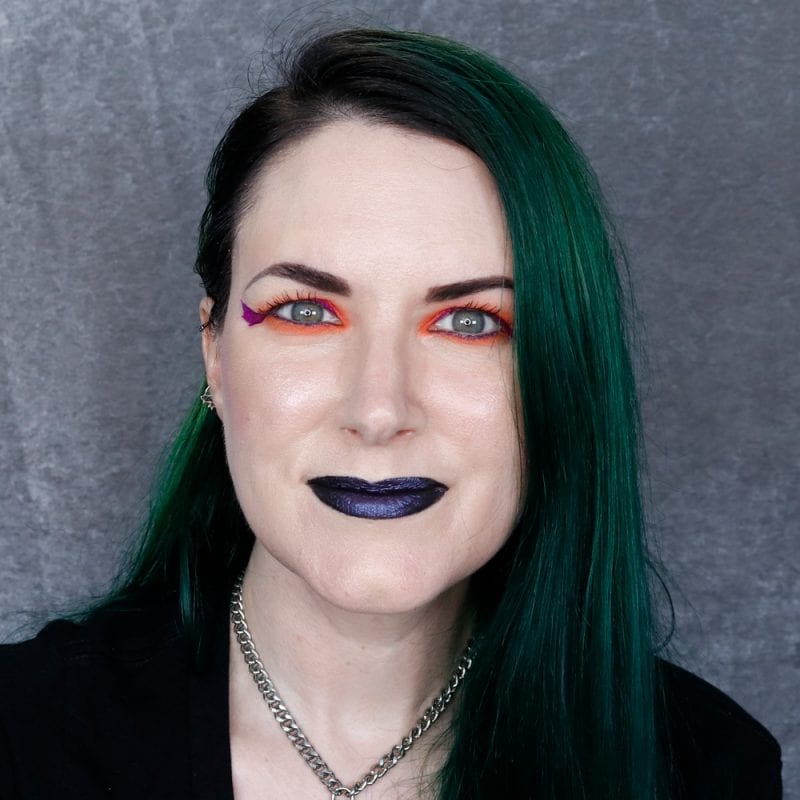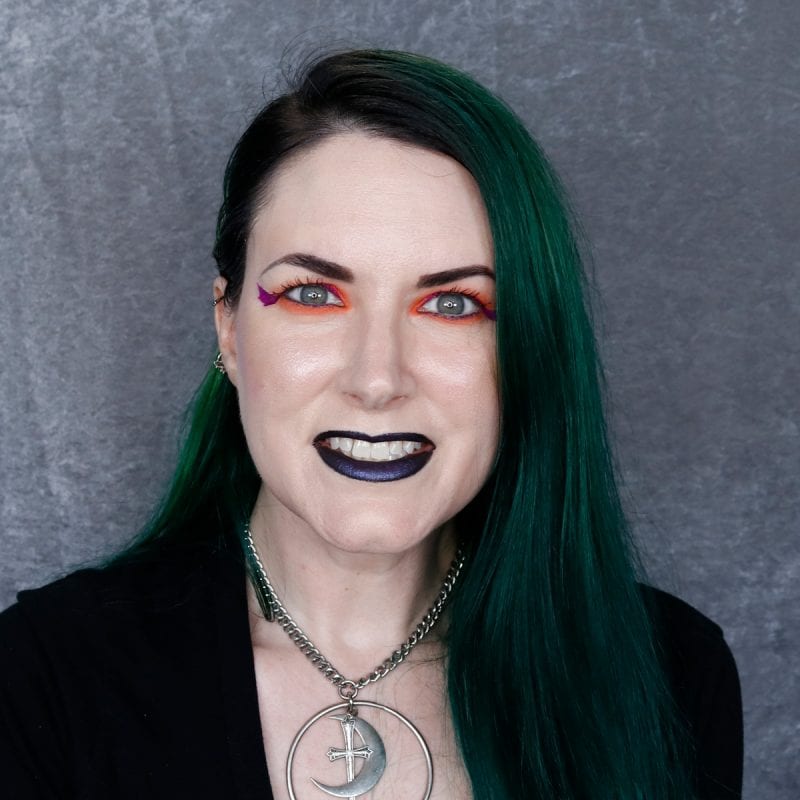 Eyes
Urban Decay Primer Potion in Eden (v)(PETA)
Cozzette C1 Essential Powder (v)(indie)
Melt Radon (Radioactive Palette) eyes (v)(indie)(LB)
Natasha Denona Bare (Mini Zendo Palette) transition (v)
JD Glow Neon Purple liner (v)(indie)
Urban Decay Viper pencil
Eyeko Fat Brush and Lash Alert Mascara
*Urban Decay Blackout and Cool Cookie Inkstain BrowBlades (v)(PETA)
Elizabeth Mott Queen of the Fill Black Brow Gel
Face
Milk Makeup Hydro Grip Primer (v)(indie)(LB)
Huda Beauty FauxFilter Foundation Stick in Angel Food
Fenty Drama Class blush (v)
Melt Illuminacion highlight (v)(indie)(LB)
Milani After Glow Liquid Strobe highlight (v)(LB)
Lips
Melt Blindfold lip pencil (v)(indie)(LB)
Nyx Oil Spill and Amethyst Vibes Glitter Goals (v)(PETA)
* means PR sample
v means Vegan
LB means Leaping Bunny Certified
PETA means Beauty Without Bunnies Program
indie means Indie brand
I feature several of these products today in my 13 Cruelty-Free Drugstore Beauty Favorites video.
Melt's Radon is the best neon orange eyeshadow I've ever found! It's so bold and easy to apply. I almost didn't use a transition shade with it but then I remembered that Natasha Denona's Bare is the PERFECT hue of matte pastel orange to use as a transition, which I felt made my blend look amazing today.
I love this lip combo, too. Mixing purple, blue and black together always makes for a lip color I'm in love with. What do you think of the Nyx Glitter Goals?