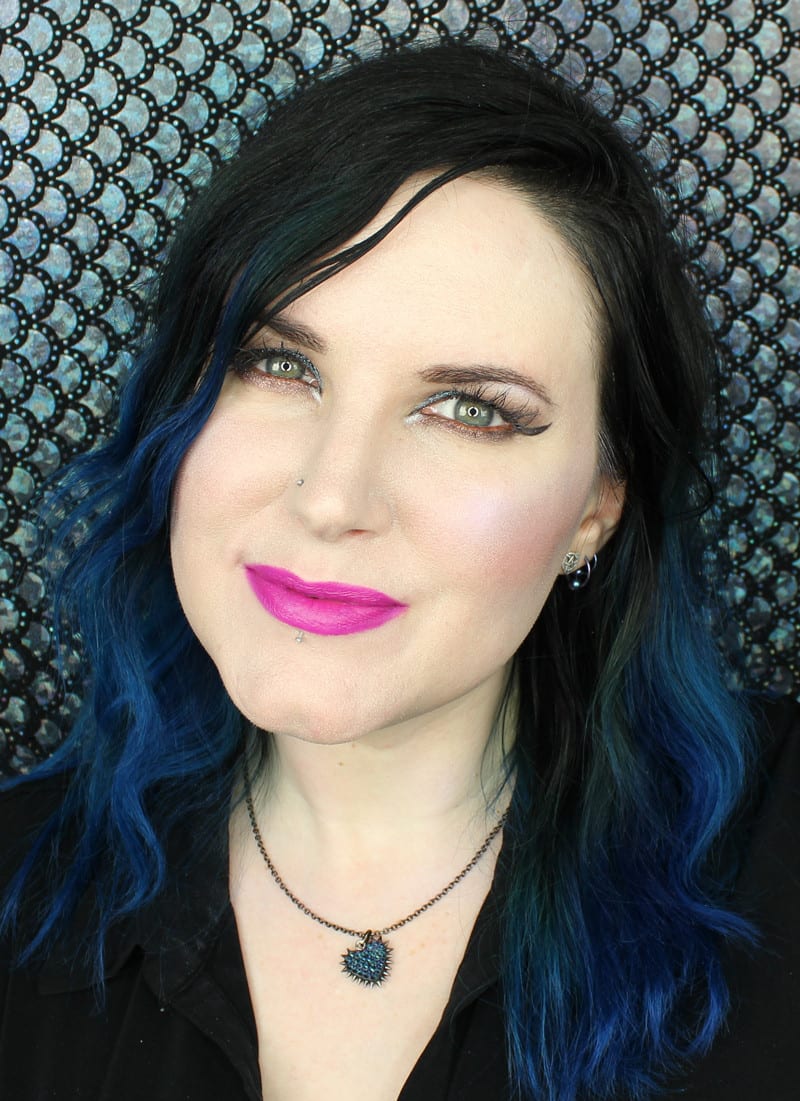 Name the One Lipstick You Could Wear All Summer
I've got the best in beauty from the Lipstick League to share with you today. Our burning question for the week is – Name the One Lipstick You Could Wear All Summer.
Clumps of Mascara – Because a head wrap is just as important if not not more important than makeup for me. There's one real reason why…
Gouldylox – This eye cream from YBF is the most remarkable eye cream I've used. Find out why and try it for half off this weekend only!
My Beauty Bunny – is giving her honest opinion on the latest PopSugar Must Have summer subscription box. Are the products must-haves or nah-don't-need-its?
Phyrra – Looking for a quick hair fix? Try my Easy Beach Hair in Under 5 Minutes Tutorial!
we heart this – The new Tom's of Maine Body Wash and Beauty Bars will have you saying Yippie instead of Hippie! (Especially the Orange Blossom.)
Beautygeeks – is giving away three of the new Consonant One for All 4-piece travel-friendly natural skincare kits, and readers from Canada (including Quebec) as well as the USA get to play! Come enter!
Blushing Noir – Beautifying your beauty room doesn't have to break the bank. Check out the 16 BEST Lighted Makeup Mirrors for your Vanity – it'll be easy to find a fave!
(Wondering what the Lipstick League is? Find out here.)
Clumps of Mascara is Currently Craving: I pretty much want all of the NYX Cosmetics' Cosmic Metal Lip Creams.
Question – Name the One Lipstick You Could Wear All Summer Plus Beauty Reads
Answer – Urban Decay Crank! I can use it with a purple pencil to make it more purple toned. I can use it with a pink to make it pinker. I can lightly dab it on with my finger for a berry stained lip. It's a super versatile shade and one of my all time favorite colors that Urban Decay has made.