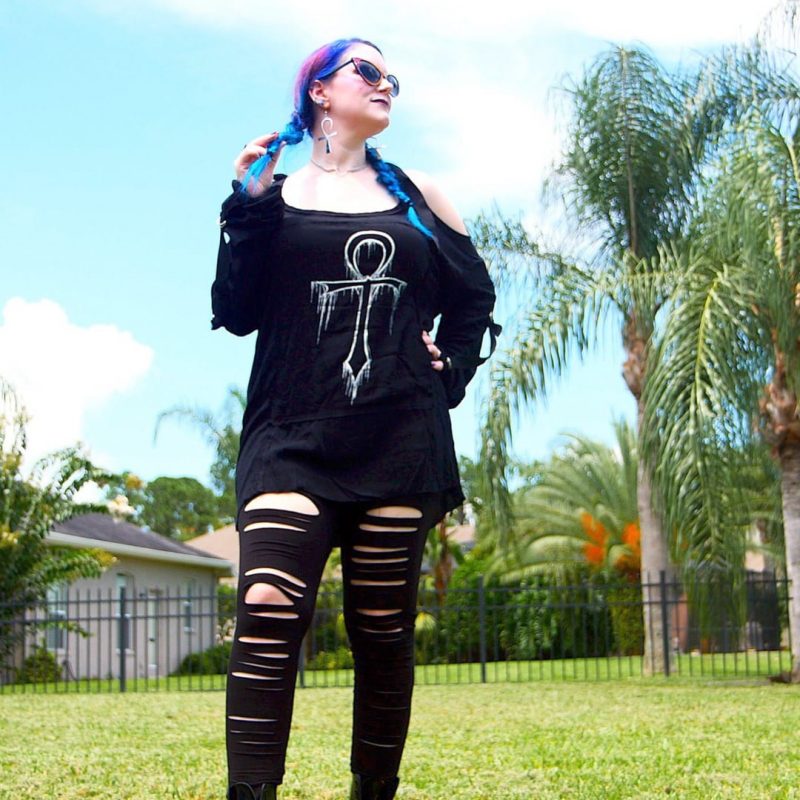 What's Your Favorite Green Beauty Brand?
This weekend my BFF Jen from My Beauty Bunny wants to know, What's Your Favorite Green Beauty Brand?
EauMG – I know you see this brand featured basically in every shelfie and vanity shot on Instagram, but what does their stuff smell like? Well, I have a review of a Byredo perfume that doesn't smell like its name…it smells better.
My Beauty Bunny – bought a supposed Beauty Blender dupe on Amazon for under eight bucks. Did it stand up to the cult favorite? Click on through to find out!
Phyrra – Do you love romantic and edgy makeup? Check out my Lime Crime Venus III Palette Review. You'll love these cool tones!
Painted Ladies – Sheila shares a makeup tutorial based on the new Makeup Revolution The Emily Edit The Wants Palette.
Prime Beauty – I've found the first ever nail lacquer with a swatch cap. LBK Nail Lacquer has a hinged cap that is the color of the nail lacquer inside so you can try before you buy and there are 48 shades!
Slashed Beauty – There are still a few music festivals left this summer! Here's an easy festival hairstyle tutorial: side braids for a faux side shave look.
we heart this – It's an elf primer showdown! How did four of their most popular primers hold up against 9 hours of wear on our oily gal's skin? We brought the receipts…
Blushing Noir – This month I got the Pretty Vulgar Nightingale Eyeshadow Palette, a Laura Geller Blush, a Butter London liner, a set of makeup brushes and the best liquid lipstick I've ever tried for only $21. All FULL SIZED and BRAND NEW. Click to find out how you can get it too!
(Wondering what the Lipstick League is? Find out here.)
EauMG is Currently Craving: Help me! Sephora is already putting holiday gift sets on their site! This Sephora Favorites Glow for It kit is full of old favorites and stuff I've been wanting to try.
Question – What's Your Favorite Green Beauty Brand?
Answer – I'm not sure! I don't really know which of my favorite cruelty-free brands are also green.
Last Updated on