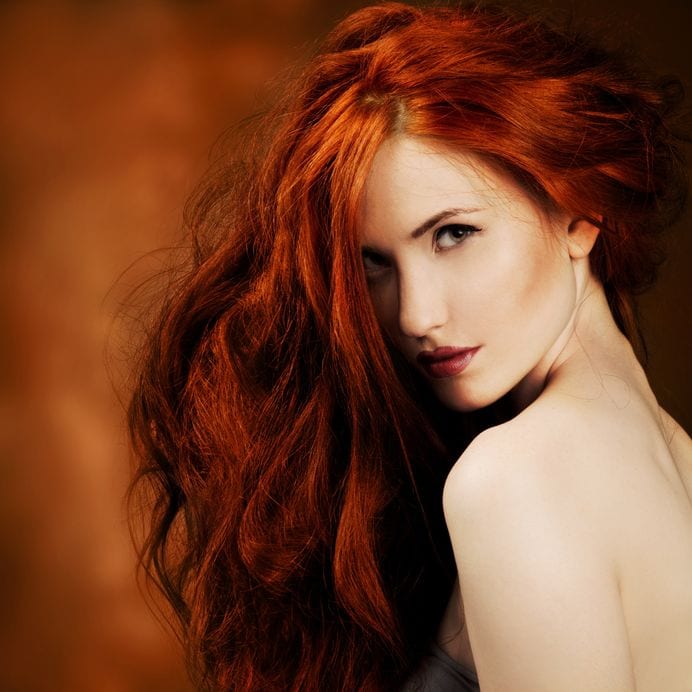 I know many people love beachy waves hair, but don't know how to achieve them without using salt, which can strip the hair of color and dry it out. So I'm going to tell you how I achieved beachy waves when I had long hair. Yes, you read correctly. A long time ago, in a land far, far away, I used to have long hair. I had long hair down to about my waist. I used to do elaborate braids and styles with my hair – french braid, dutch braid, french roll, chignon, twists. I practiced on my Barbie dolls to learn how to braid hair and then learned to do it on myself. Ahem, anyway, onto beachy waves hair.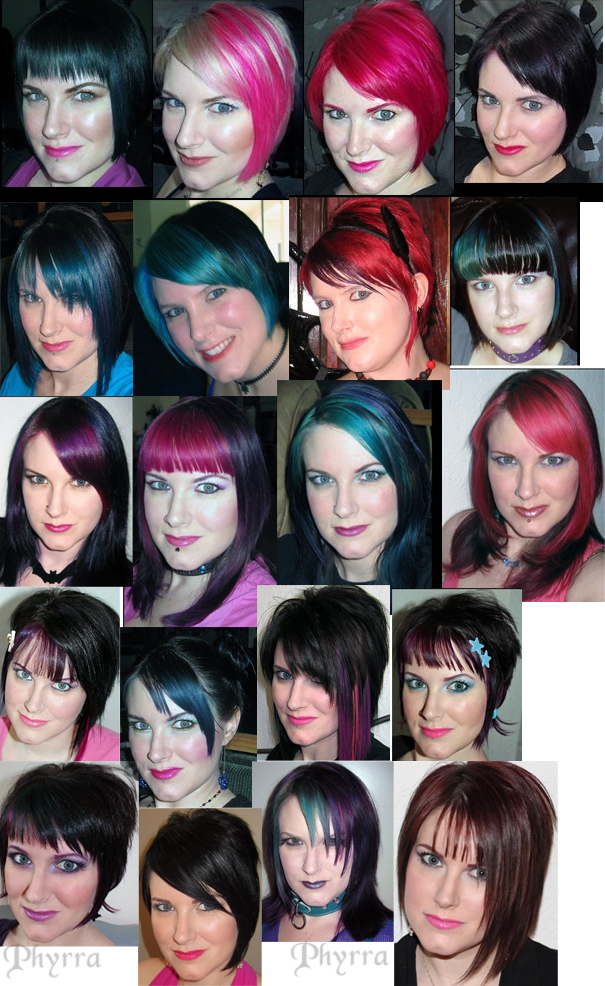 Start by using a moisture mask on your hair regularly. You want to make sure your hair is as moisturized and healthy as possible. I have no idea what I used as a teenager, probably Herbal Essence or Pantene, but right now I would recommend using DermOrganic Intensive Hair Repair Masque with Argan Oil
. This is my favorite hair masque and because I color my hair and I typically like to alternate using this masque with a protein masque. Sadly, right now I can't find a cruelty-free protein hair masque to replace my Redken Extreme Strength Builder Plus, so I've been doing without. If anyone knows of an alternative, please let me know!
Wash and dry your hair about halfway. You can read about the specific shampoos and conditioners that I recommend in my How to Take Care of Brightly Colored Hair post. While most people will tell you to use a sea salt spray after it's halfway dry, do not do this! If you have colored hair, like I do, it can take away your color. It can also dry out your hair, which you want to avoid! So instead, use a styling mousse like DermOrganic Volume Foam
or a thickening cream like Marc Anthony Instantly Thick Hair Thickening Cream
.
Next, you're going to want to apply rollers. In the past, I used Hot Rollers all over my hair, but now I have Conair Self Holding Rollers
(because you can use these to style wigs, too) that can be used on longer hair. Another type of roller that I have not tried but looks promising are Soft Pillow Rollers
. So after you've got the styling product of your choice in, put in the rollers. At this point you may want to spritz with a bit of hair spray or skip it. I skip it here because I do it later. I would recommend wrapping your hair with a hair wrap if you can't stand the feeling of rollers in your hair. When I used to use smaller sponge rollers they would drive me crazy.
Then, sleep on your hair overnight. Wake up, take off the hair wrap, pull out the rollers, brush your hair or use a large tooth comb and voilà! Beachy waves! Lightly mist with a bit of hair spray and you're good to go. Right now I'm using DermOrganic Fast Dry Shaping Spray plus Hold
.
Alternately, if you do not like rollers, don't want to buy rollers, don't want to sleep on rollers, etc you can try braiding after you apply your Volume Foam or Thickening Cream.  Divide your hair into two sides – your left side and your right side. Loosely dutch braid (french braid on the outside) each side of your hair all the way to your ends. Again, I would recommend using a hair wrap
to keep your hair mostly in place as you sleep, especially if you toss and turn. In the morning, take out the braid, run a brush or large tooth comb through your hair, lightly mist with hairspray and have fun!
Have you ever wanted beachy waves? How did you achieve that style?