Is a Realtor Necessary?
Hey friends, today I'm talking to you about why you should have a realtor on your side when buying or selling a home. My friend Lindsey is in this video with me. Lindsey and I have been friends for over a decade! We used to work together in the video game development industry.
I went to Lindsey for help with buying and selling my homes. I knew I didn't have the knowledge to successfully negotiate with a buyer if there was any trouble at all. When we bought our first home, we didn't really know what we were doing and got screwed over from our lack of knowledge. I wanted to make sure that didn't happen a second time.
Buying or Selling A Home Video
Phaedra and Nyx adore Lindsey, so they're all over her in the video. I'm sure you'll be amused at the antics of my precious poodles. Please share if you enjoy!
Lindsey's Contact Information
Lindsey Weitman
eXp Realty
813-857-0940
YourTampaBay@gmail.com
IG: zlif3
If you're in the Tampa Bay Florida area and looking to buy or sell a home, I highly recommend my friend Lindsey! She has an amazing eye for detail, she's a hard worker and skilled with tough negotiations. She was able to take my family's odd requests (3 way split floorplan, single story, no pool, etc) and find me many great options to choose from.
Lindsey did so much to help us! As I touched on in the video, she helped with prioritizing fixes and updates to the house. She helped with staging and photography. She helped with the very difficult negotiations for buying our dream home. She helped with the non-standard requests and negotiations for selling our old home.
What I'm Wearing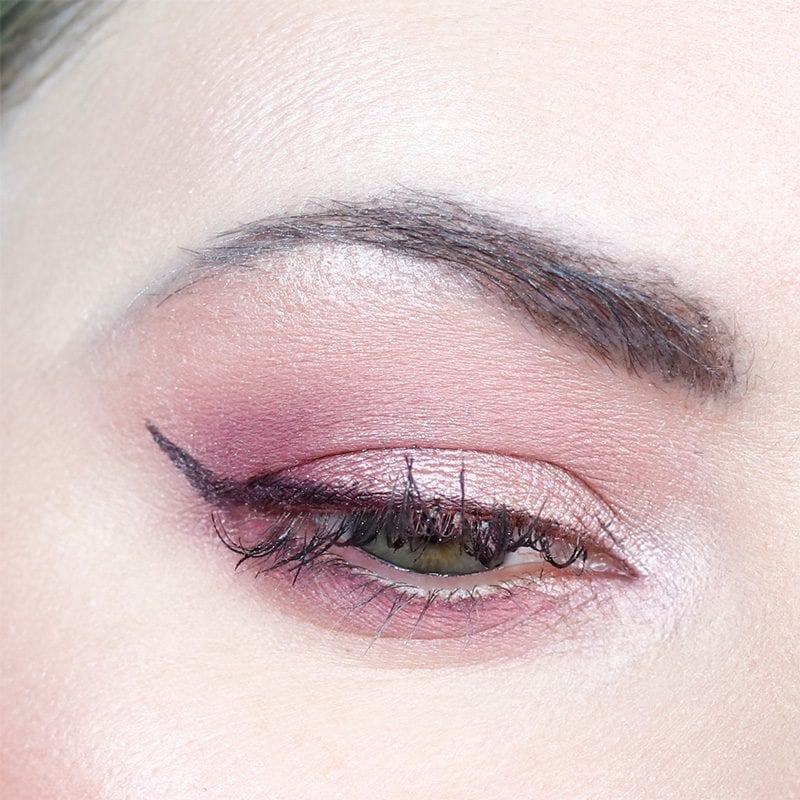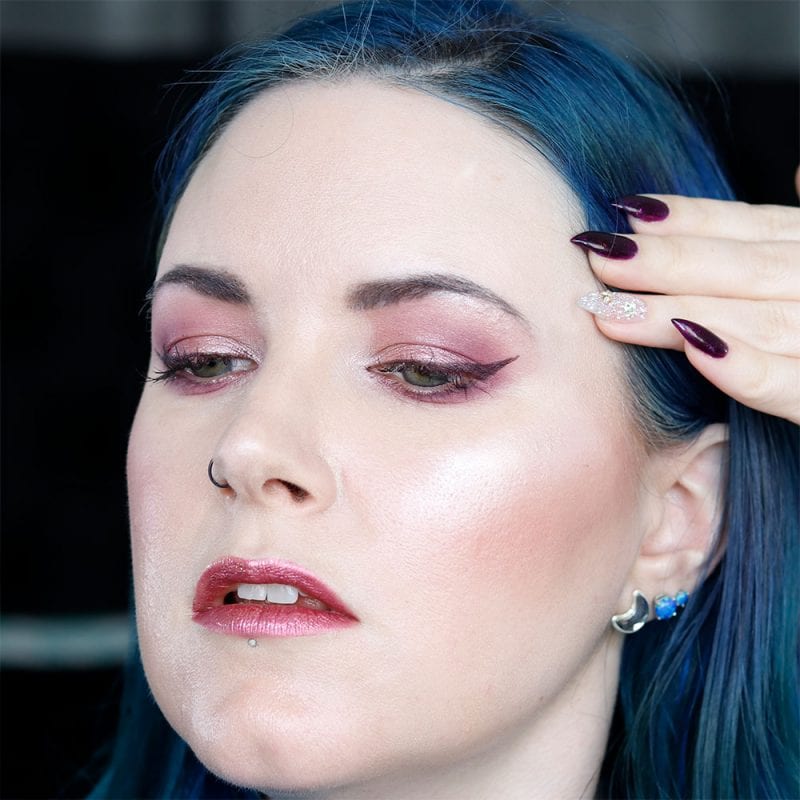 Eyes
UDPP Sin
Huda Beauty New Nude Palette (Lace, Love Bite, Daydream, Bare)
Tarte Burgundy Liquid Liner
Tarte Burgundy pencil liner
Smashbox Super Fan Mascara
Colour Pop Jet Set Black brow pencil
Charlotte Tilbury Perfect Brows
Face
Danessa Myricks Prism FX Lotion
Idun Minerals Len Tinted Moisturizer in Extra Light
Danessa Myricks Vision Cream Cover in N1, N4
Flower Beauty Bubbly Liquid Blush
Cozzette Powder in C1
LA Girl Just Because – contour
Hourglass Mood Exposure – blush
Ofra Pillowtalk – highlight
Lips
Lime Crime Vibe metallic liquid lipstick (on sale at Ulta for $10!)
Lime Crime Summer Diamond Crusher