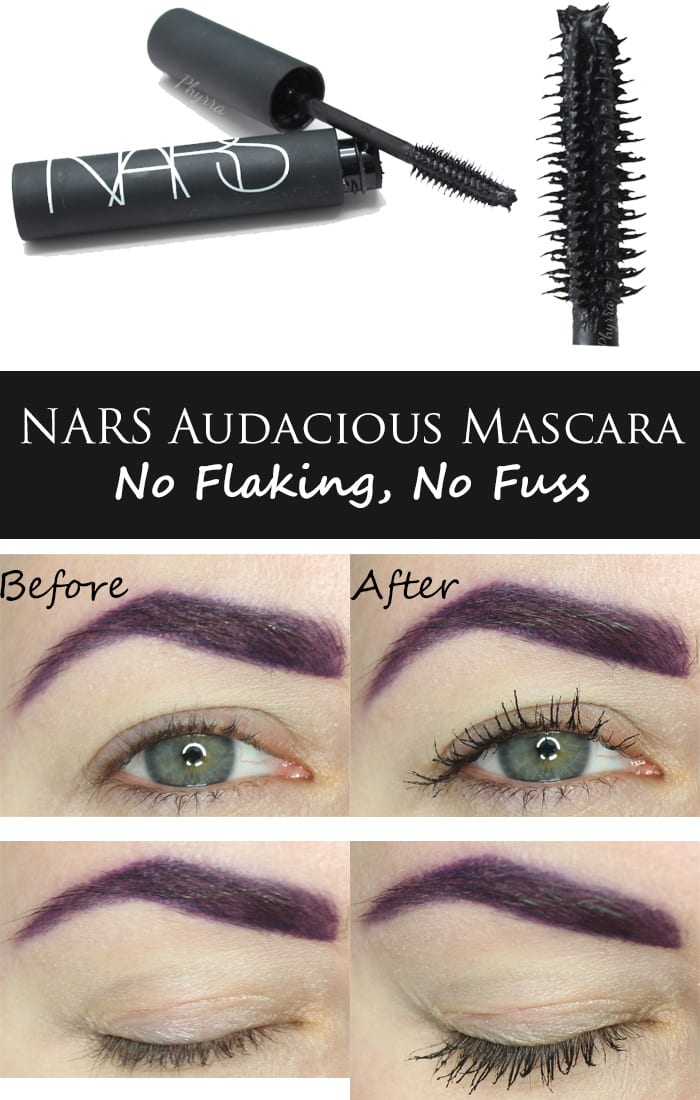 Today I'm sharing my review of the new NARS Audacious Mascara with you. This is a brand new mascara from NARS for 2015 and it has a pretty amazing formula. François Nars says that 'Anything less than audacious is boring' and that's certainly true when it comes to mascara!
NARS Audacious Mascara Review
NARS is cruelty free. Press sample.
Price
$26 for .32 oz
About NARS Audacious Mascara
Intensity for the making, control for the taking. From instant definition to blindsiding impact, NARS Audacious Mascara multiplies every layer. Designed with over 200 molded bristles and lengthening hooks, its lash-catching brush evenly grips and coats lashes from roots to tips while simultaneously separating, lengthening and amplifying. Its tapered tip finishes off the inner and outer reaches of your imagination while enhancing lower lashes. An extraordinary balance of suppleness with staying power, this uniquely fluid first-to-market formula offers unprecedented buildability. Lightweight. Long-wearing.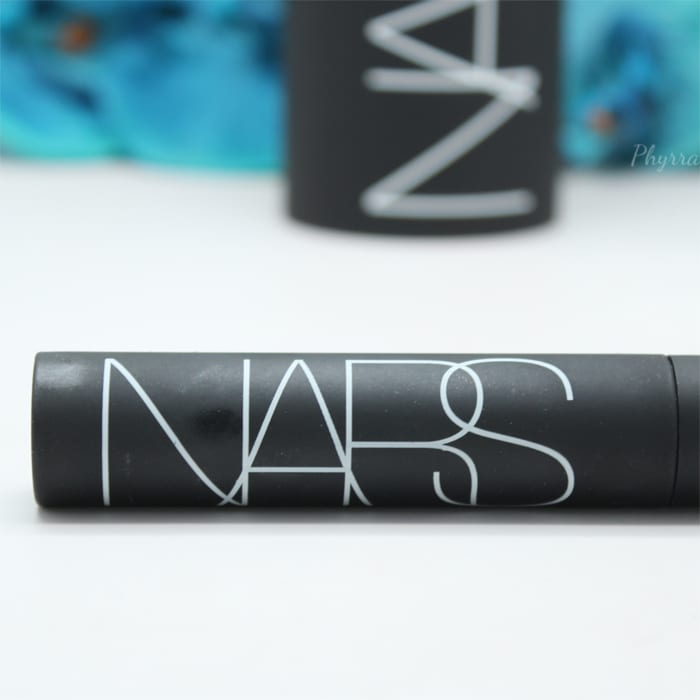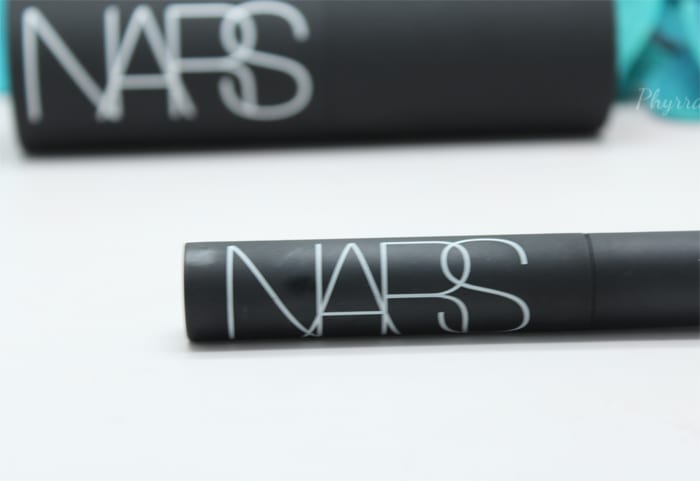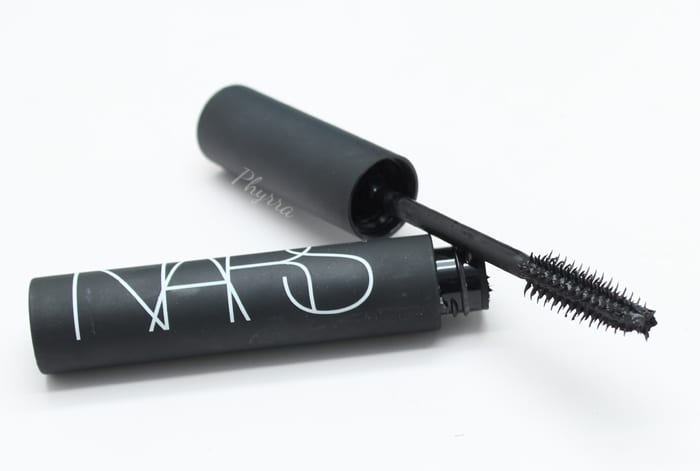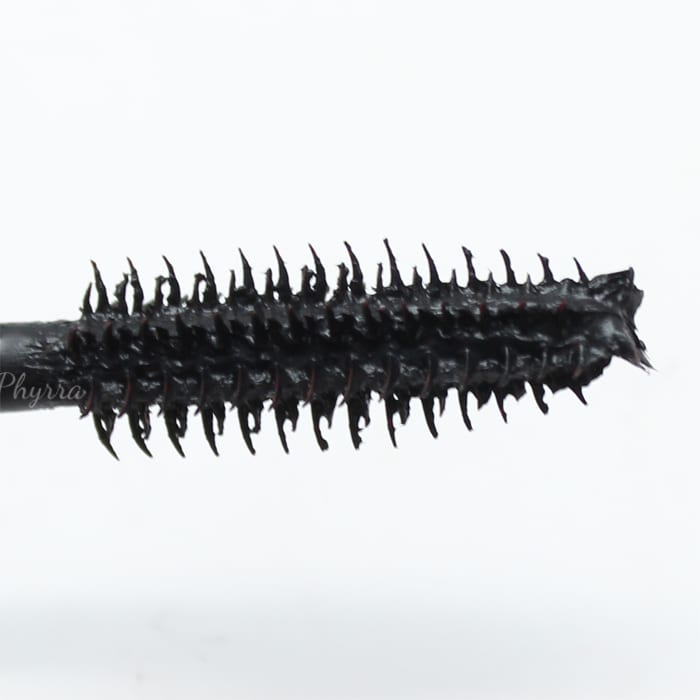 Above you can see my before and after shots with NARS Audacious Mascara. I applied one coat. My friend Brooke (Blushing Noir) created an awesome video for the best way to apply the Audacious Mascara.
Here's how I applied it
Curl my lashes with my seki lash curler, pumping them all the way to the end
Put my enkore mascara shield behind my lashes
Use the zig zag left and right to apply the mascara, making sure to end in zig inwards towards my nose
Remove the shield
Pull up through the lashes
Then my lashes clump
NOOOOOOO! Grab a lash comb, no use.
Grab a spoolie and spool through and that helped
By following Brooke's technique, I've experienced far less clumping. Yay!
For me, the formula is pretty great. It's super black, which I love. It lasted for over 8 hours without flaking on me. This is a necessity! I got great length and my curl held up pretty well, even my outer lashes which are always prone to drooping. If you're better at applying mascara than I am, I think you can apply 2 or 3 coats without experiencing any issues.
The brush is a little scary, not gonna lie. It's got lots of little bristles and then several really long bristles. It doesn't feel good on my waterline when I get the mascara that close because it's hard and pointy. I'm afraid I'm going to poke myself in the eye with those long bristles (and hey I've done that). However, I think it's that unique shape that seems to do such a good job of grabbing all of the lashes and coating them.
If you're in the market for a new mascara, you might fall in love with the NARS Audacious mascara. The formula is pretty amazing and the brush seems really adept at getting to all the lashes.
What do you think of the NARS Audacious Mascara?