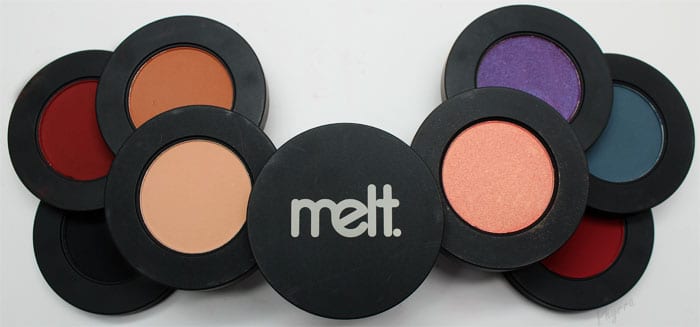 Today I've got the Melt Cosmetics Dark Matter and Love Sick Eyeshadow Stacks to show you. Last Friday they went on sale and the moment they were live I bought them because I had to have them. They were $48 each and shipping was $7. Within 40 minutes of placing my order I received a shipping  notification. My eyeshadows arrived on Monday. I was very impressed with how quickly they arrived. Sadly, I was sick Monday, Tuesday and Wednesday, but finally was able to play with them Wednesday night.
Melt Cosmetics is cruelty free. Half of the eyeshadows are vegan.
Price
$48 each
Availability
Melt Cosmetics

If you like this video please give it a thumbs up, share and subscribe!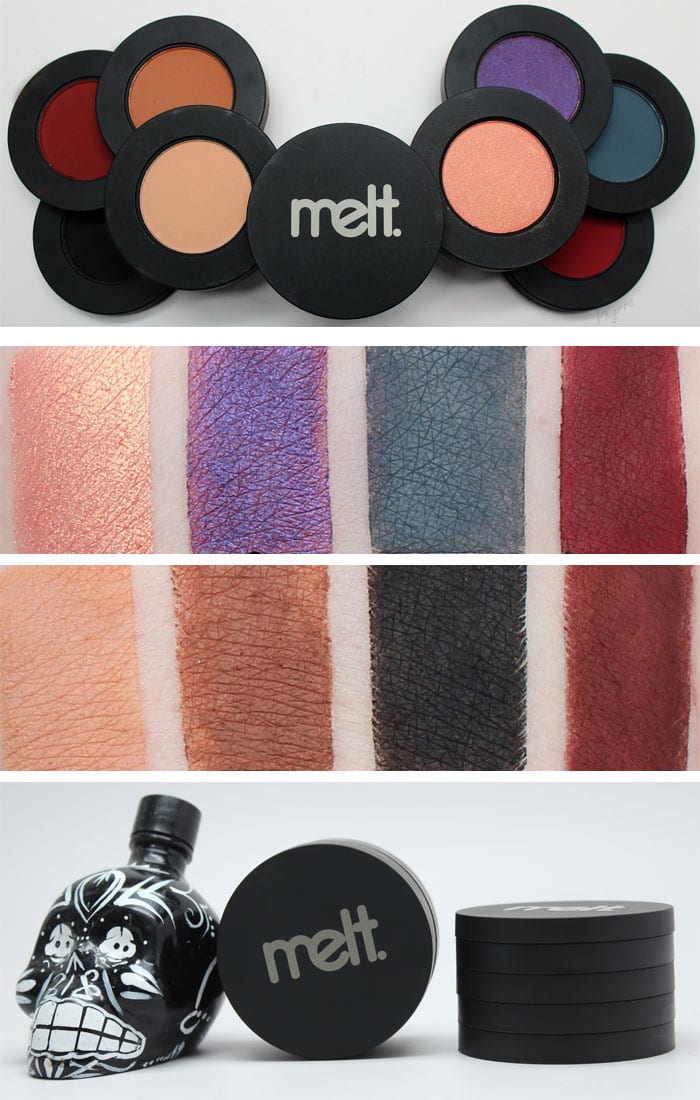 These eyeshadows are .125 oz per shadow and they break down to $12 each. A typical eyeshadow is .05 oz and can range from anywhere from $18-21. Sugarpill eyeshadows are .12 oz each and $12 each. These are slightly larger than Sugarpill eyeshadows.
The packaging is innovative and awesome. Each stack comes with a  mirror and 4 eyeshadows. The packaging is magnetic. I really like it. Yes, I'm easily amused.
All eyeshadows swatched on Coastal Scents Step One primer.
Love Sick Eyeshadow Stack.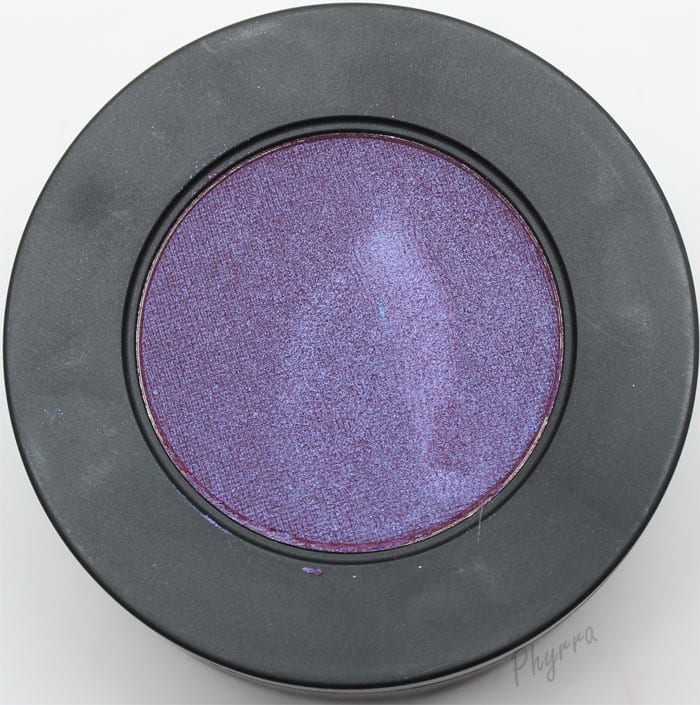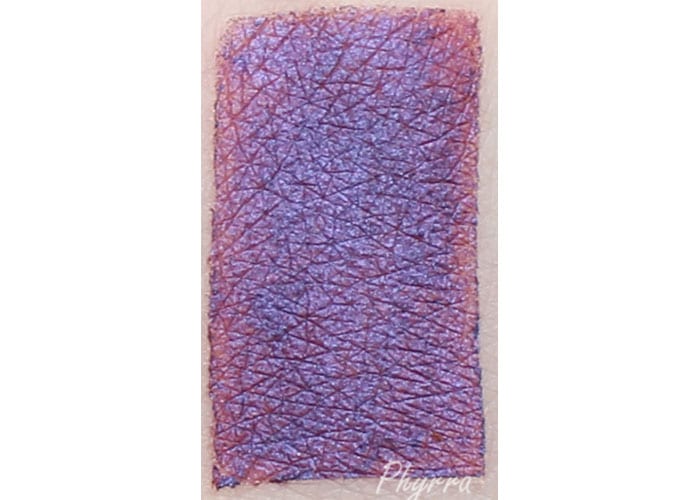 PROMISCUOUS
a beautiful color changing violet-blue! Use it alone, or combine it with black to reveal a completely different shade! (vegan)
My Take
purple with blue-violet shift shimmer. When layered over black it turns into a grape shade. This was semi-sheer and had to be built up.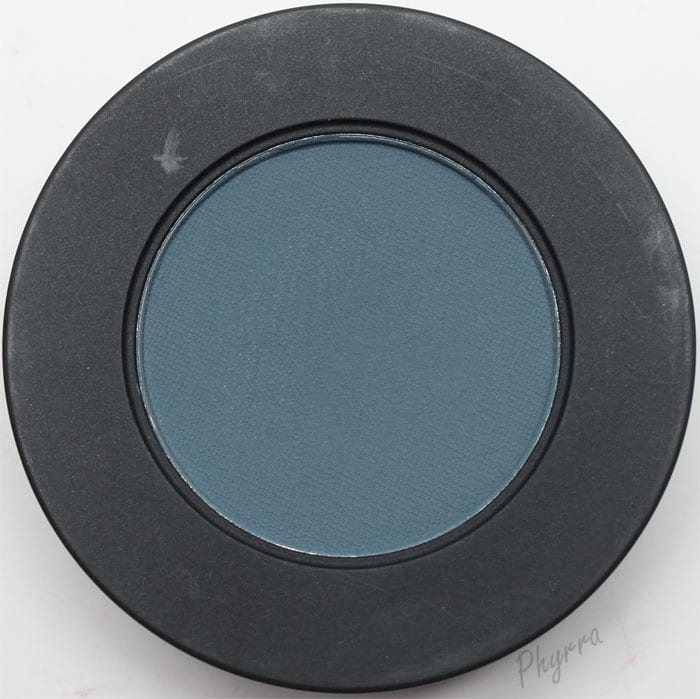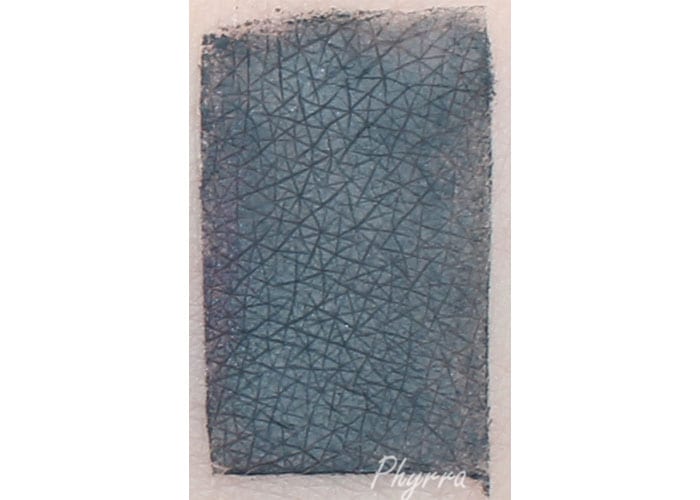 FIXATED
a gorgeous matte grey inspired by one of our favorite lipsticks, Space Cake, so pigmented and cool you have to see to believe (vegan)
My Take
gorgeous grey matte with teal blue undertones. This didn't want to apply easily but it blended ok. It had good pigmentation.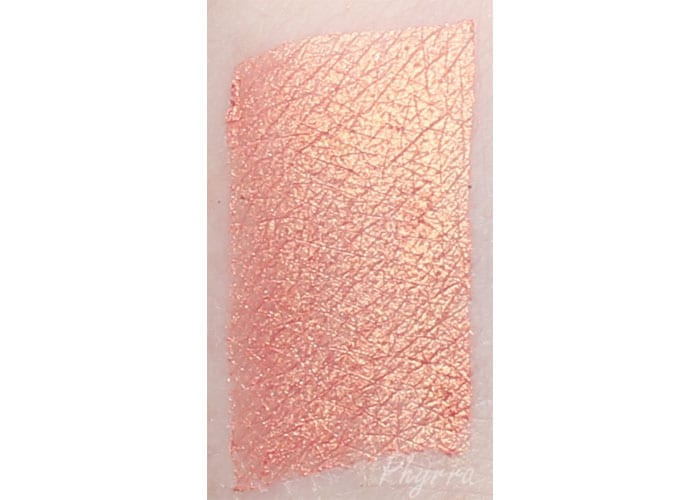 AMELIE
a perfectly peachy gold, you'll want to add it all over Cheeks! Highlight! Eyes! It glistens and glides on with ease (vegan)
My Take
beautiful peachy gold shimmer. This one had amazing pigmentation and was easy to apply.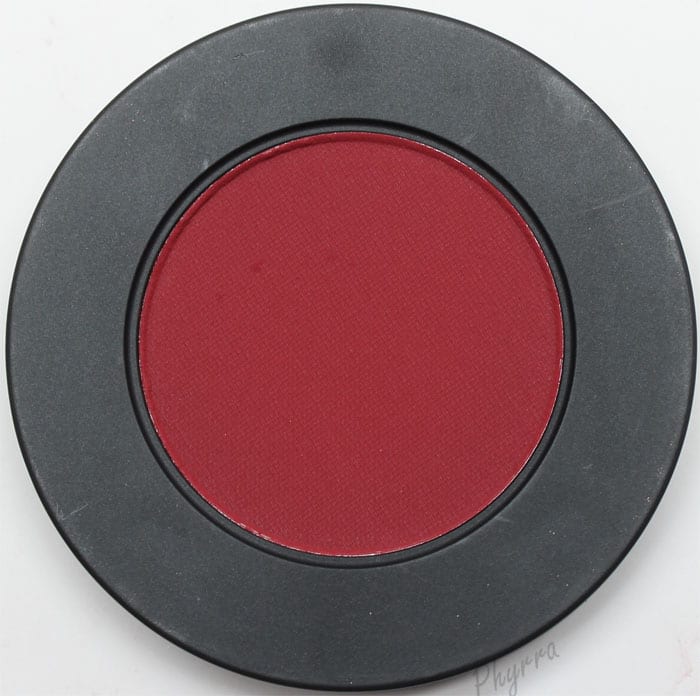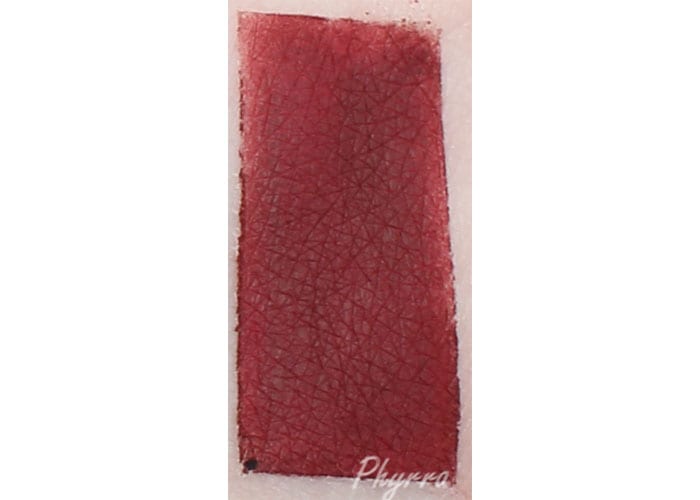 LOVE SICK
a beautiful ultra-matte burgundy-red …inspired by our most popular lipstick 6six6! (not vegan)
My Take
perfect shade of burgundy red. This one didn't want to apply easily but was pigmented and blended out ok.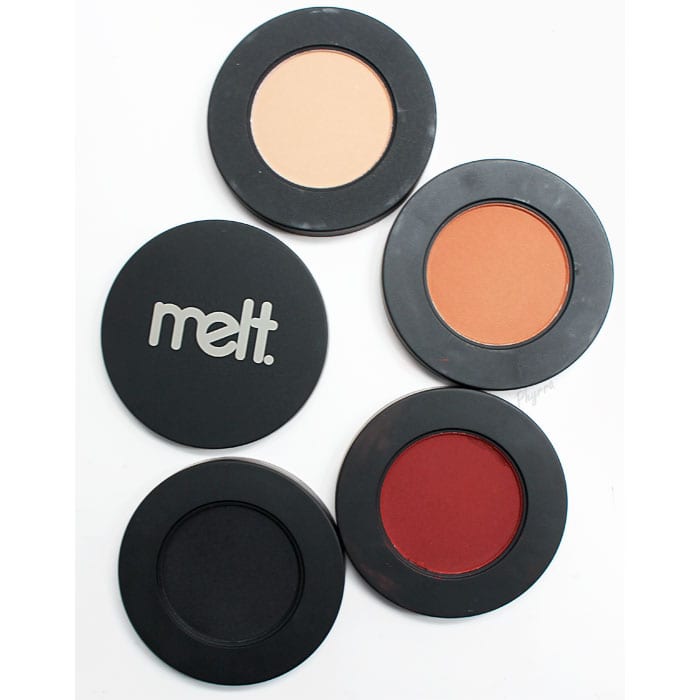 Dark Matter Eyeshadow Stack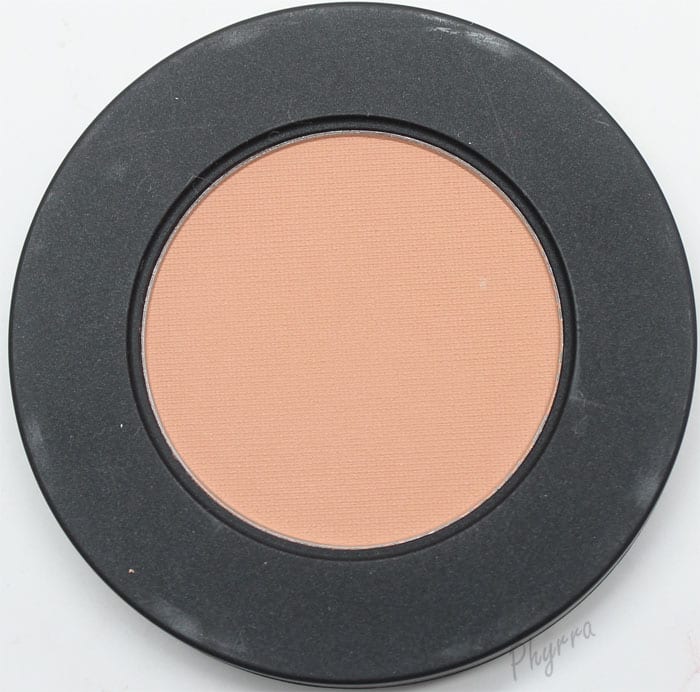 BLURR
a soft beautiful blending/eraser shadow (not vegan)
My Take
a light peachy tan matte. This applied easily and blended out easily.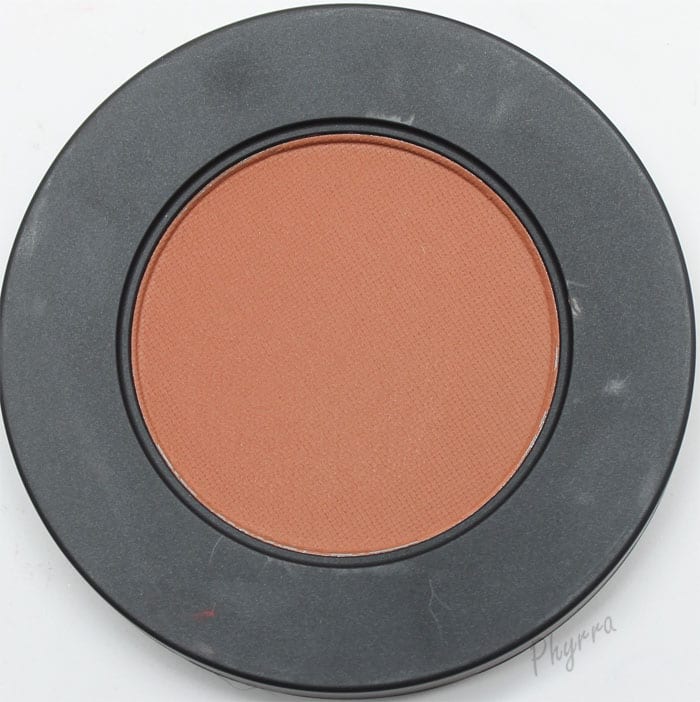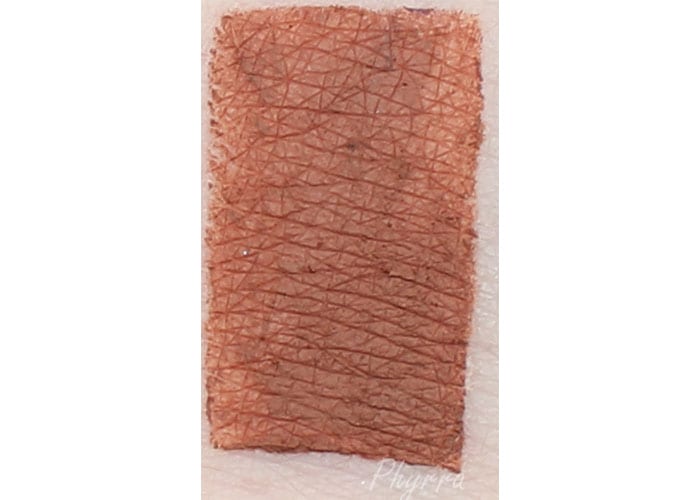 UNSEEN
a cool-medium delicious caramel brown (not vegan)
My Take
midtone caramel brown matte. This one kicked up a  lot of powder when swatched but not when applied. It applied easily and blended out easily.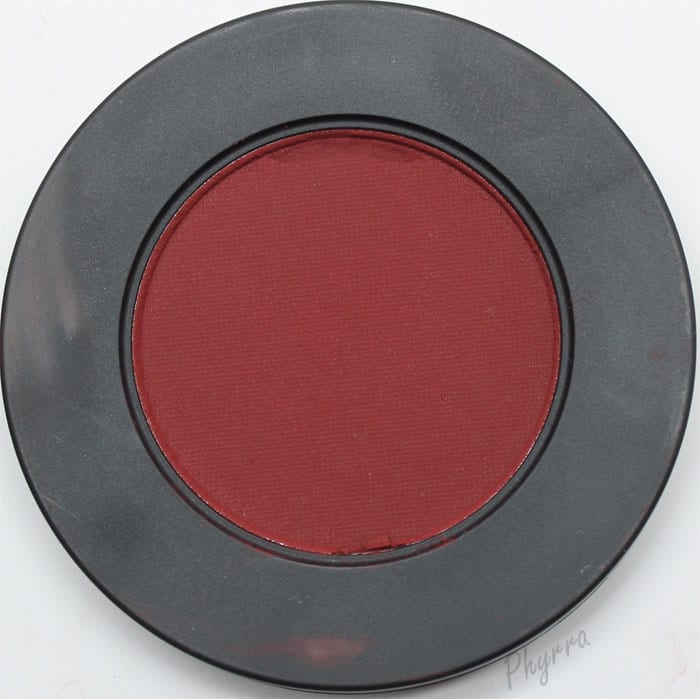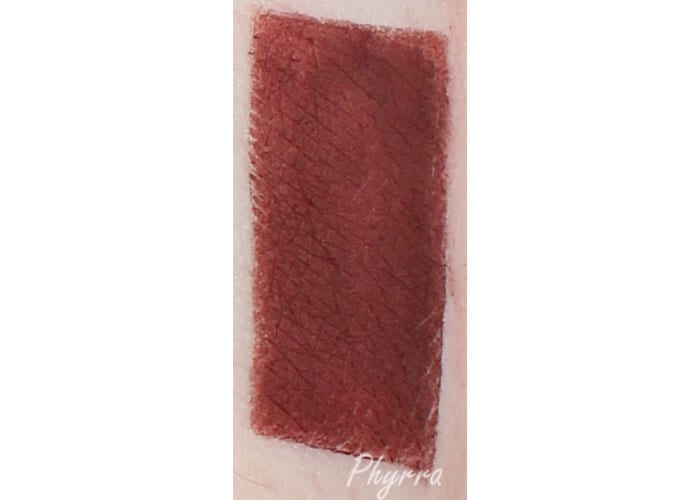 ENIGMA
a beautiful rusted red-brown (not vegan)
My Take
reddish brown matte. not my favorite. probably a good Pantone Marsala shade. This one chipped during shipping and then chipped more when swatched. It applied easily and blended out easily.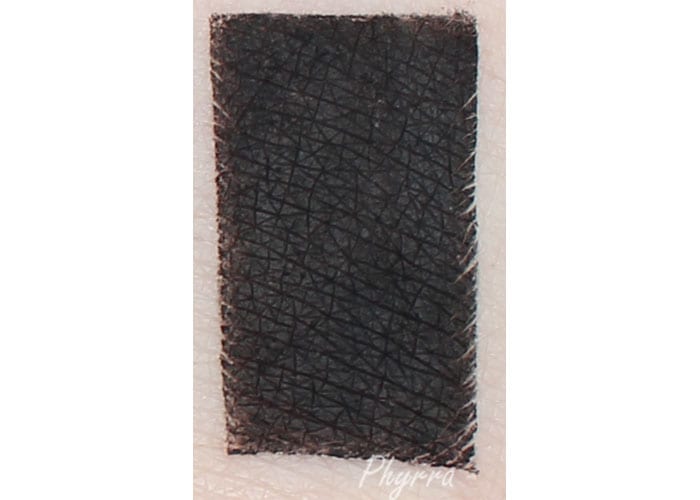 DARK MATTER
the most pigmented pitch-black (vegan)
My Take
ultra smooth and pigmented black matte. Perfect pigmentation, applied easily and blended out easily.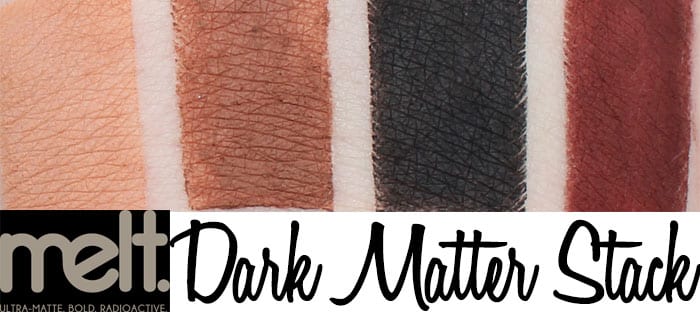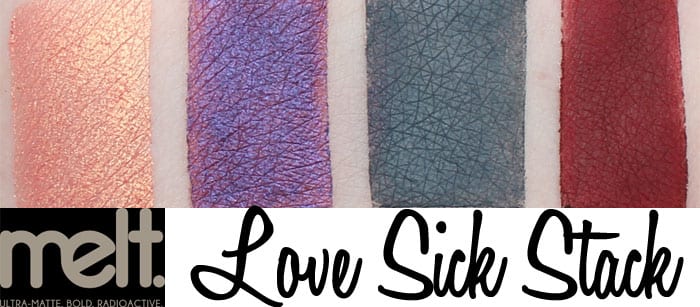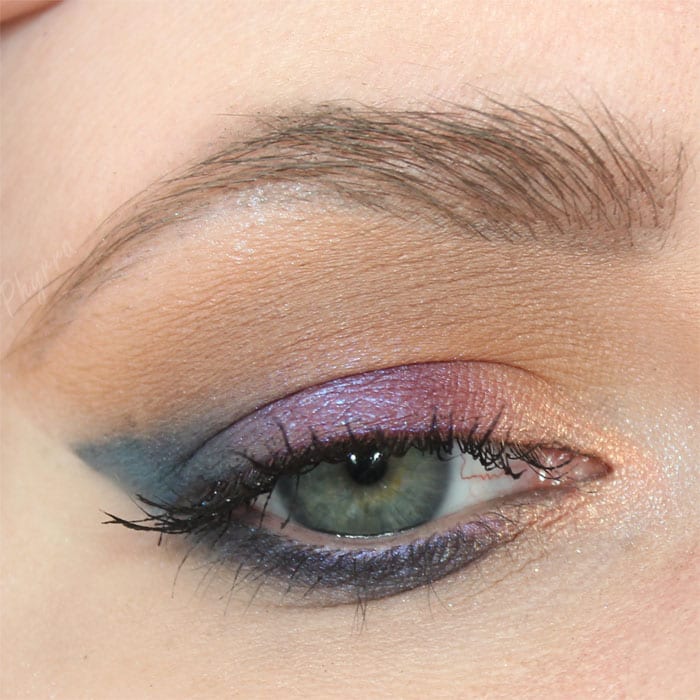 For this look I used Blurr as a base shade. I applied Fixated to the outer lid. I used Dark Matter along the outer lower lid. I applied Promiscuous on the center of the lid and layered it on top of Dark Matter on the lower lid. I used Amelie at the inner lid. I used Unseen in the crease and blended it out with Blurr and later used my foundation to lighten the edges even more. I highlighted with Notoriously Morbid Osteomancy.
I really wish that one full stack had been 100% vegan. Instead, the Love Sick stack is 75% vegan and the Dark Matter is 25% vegan. I'm very surprised that I like the Dark Matter stack better than the Love Sick stack. I think that's because the Dark Matter was easier to work with. Though I do love the colors in the Love Sick stack.
If you're trying to decide between the two I recommend the Dark Matter over the Love Sick, since all the shades in Dark Matter applied easily. The Love Sick is certainly workable, but 3 of the 4 shades had issues.
What do you think of these two eyeshadow stacks?