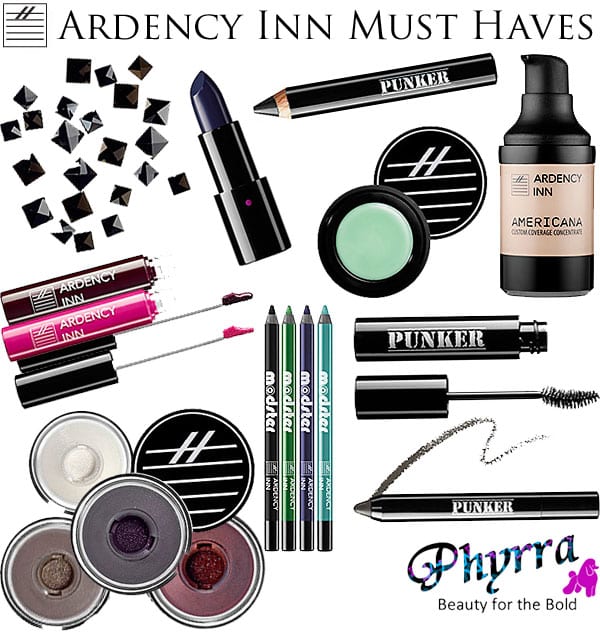 While I was at the Makeup Show Orlando I had the privilege of interviewing the amazing James Vincent about Ardency Inn. Ardency Inn is a new makeup brand that sprang up out of the New York Music scene. It's the perfect blend of music and makeup, or as James put it 'everything cool in music and makeup.'
They are cruelty free (yay!).
Interview with James Vincent about Ardency Inn

If you like this video, please give it a thumbs up and share it!
I hope that you enjoy this interview with James Vincent as much as I do! I am a huge fan of James Vincent's work and education. He was kind enough to let me interview him last year for the Makeup Show Orlando. I was also able to spend time with him in New York, which was inspiring. He does so many great things for education and empowering women to embrace their individuality. He's truly an amazing individual!
You can find James on Tumblr, Instagram, Facebook, and Twitter. You can find his work at JamesVincentMakeup.
You can find Ardency Inn on Facebook, Twitter, and Instagram.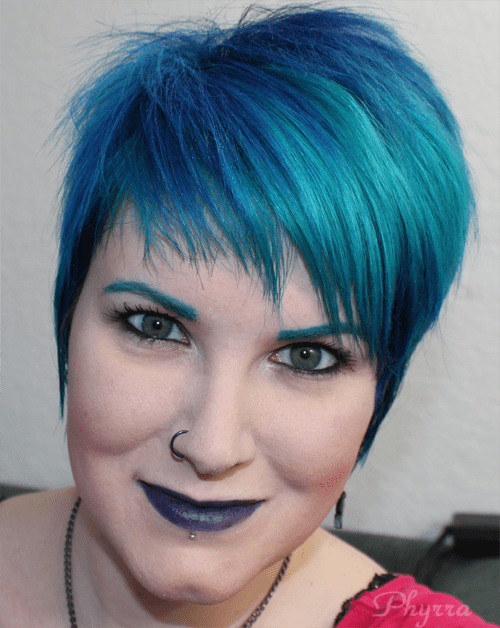 The items that James Vincent recommended to me from Ardency Inn are:
Ardency Inn is sold exclusively at Sephora.com or ArdencyInn.com.
What do you think of this interview with James Vincent about Ardency Inn? Have you seen Ardency Inn at Sephora? Have you tried the brand?