Purchased by me. I received a blogger discount on the Madison.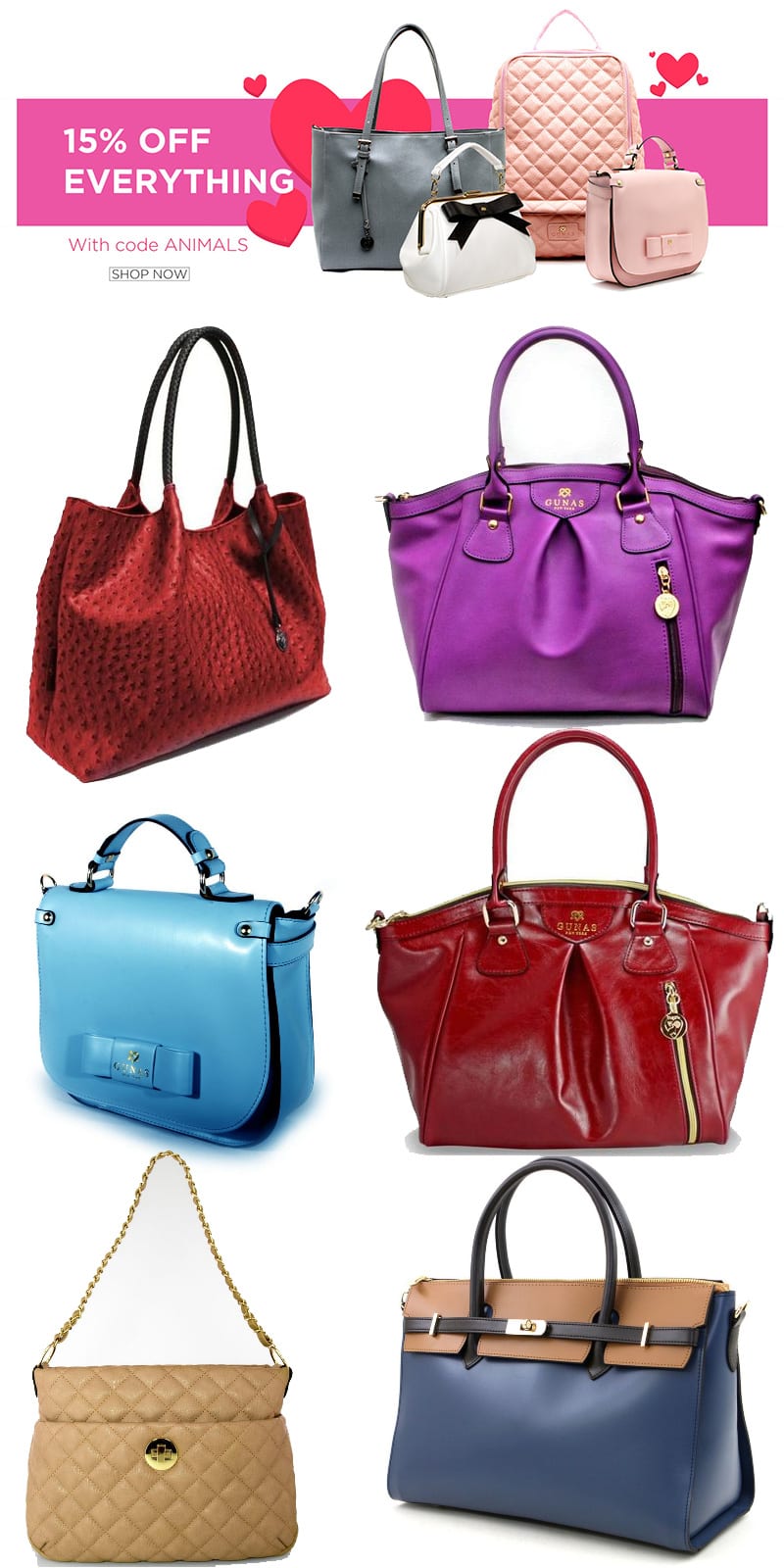 Gunas is having a sale! Gunas Valentine's Day Sale is 15% off sitewide with the code ANIMALS. It's good now through Feb. 15.
Where to Buy
Gunas
Gunas Valentine's Day Sale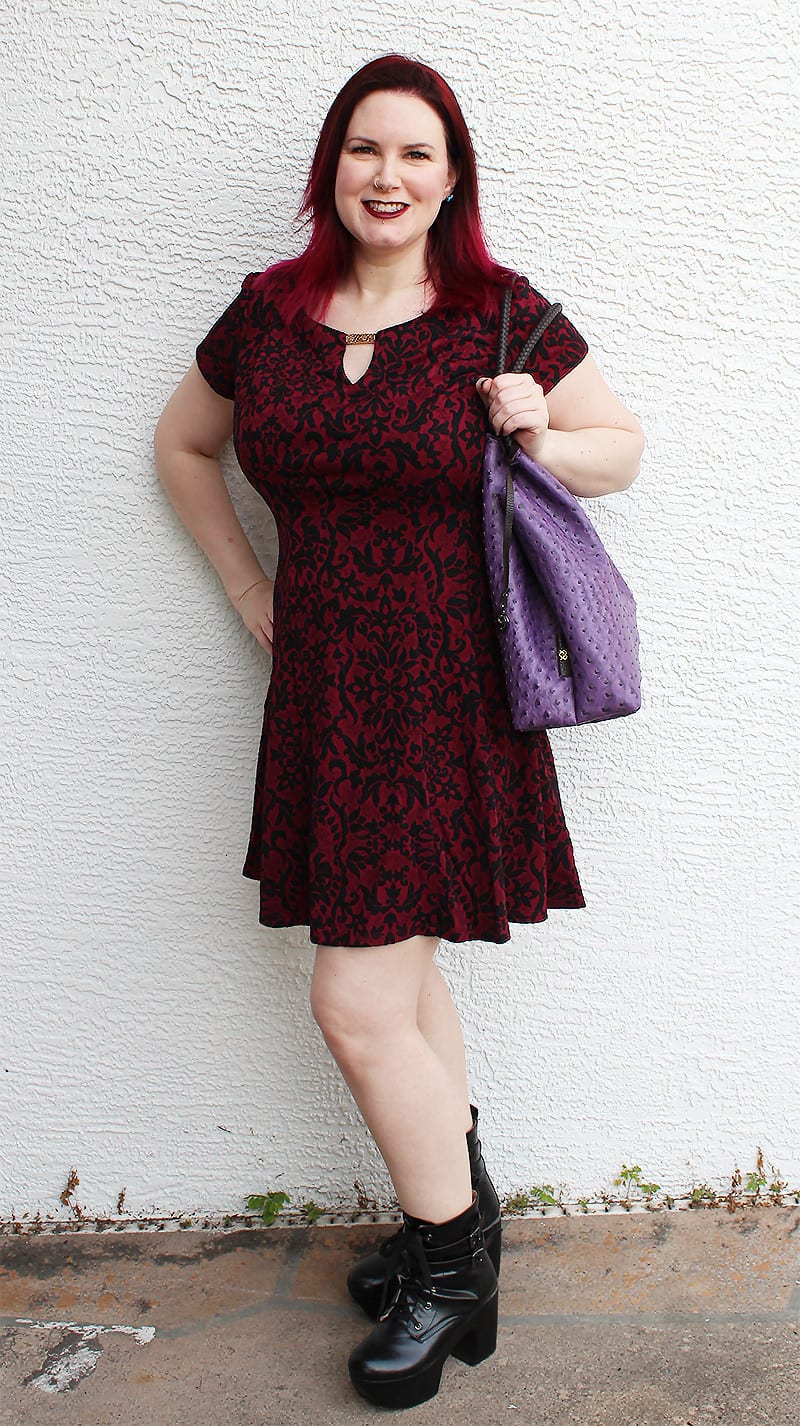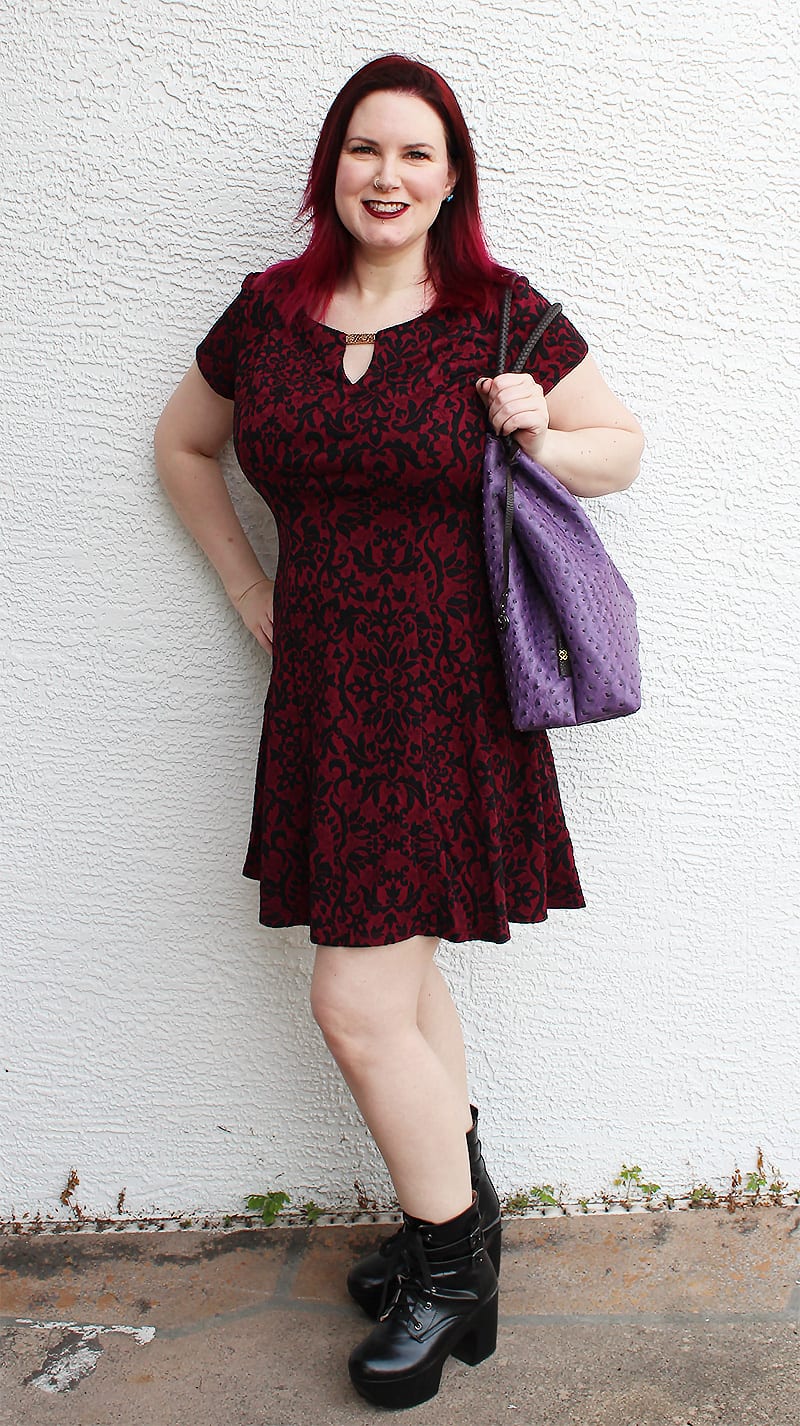 The Naomi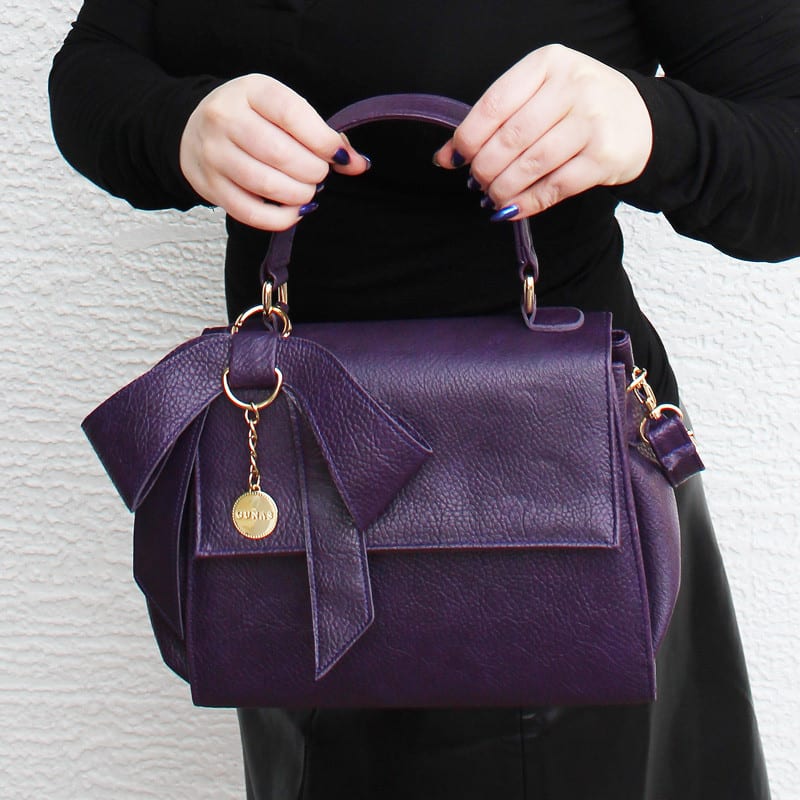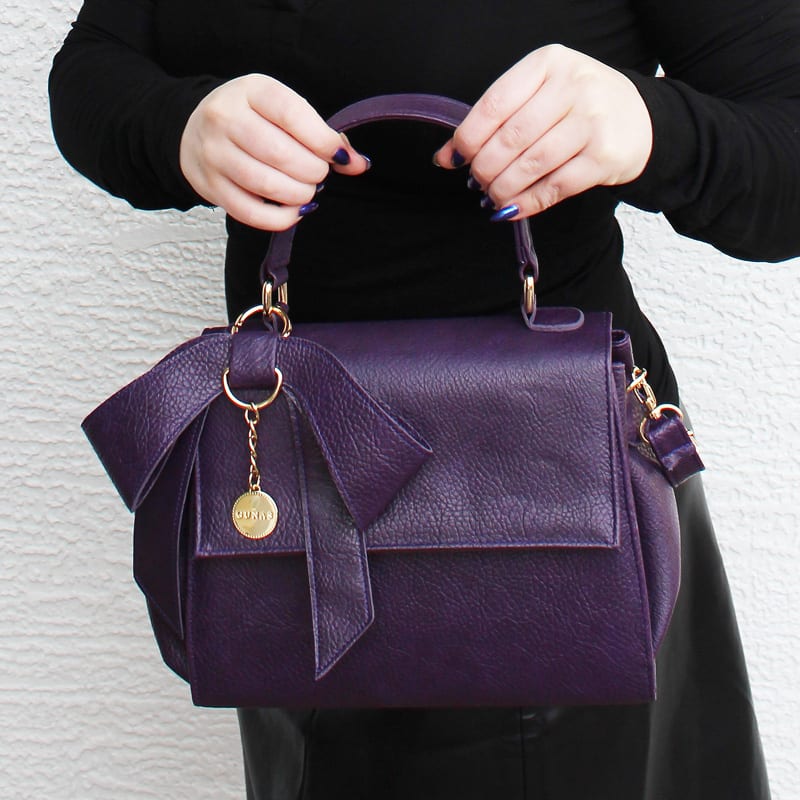 The Cottontail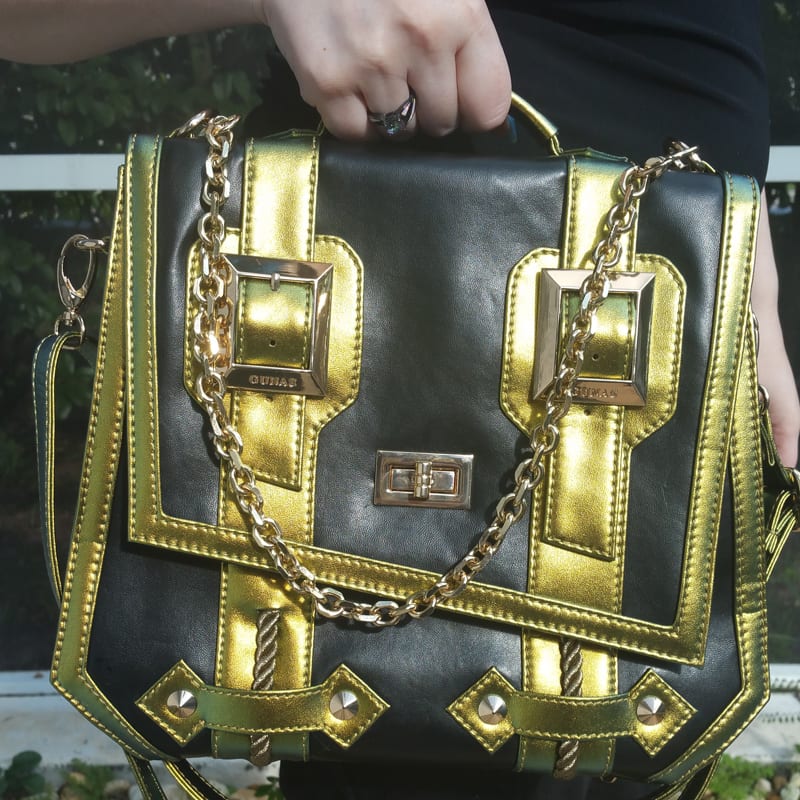 The Rockstar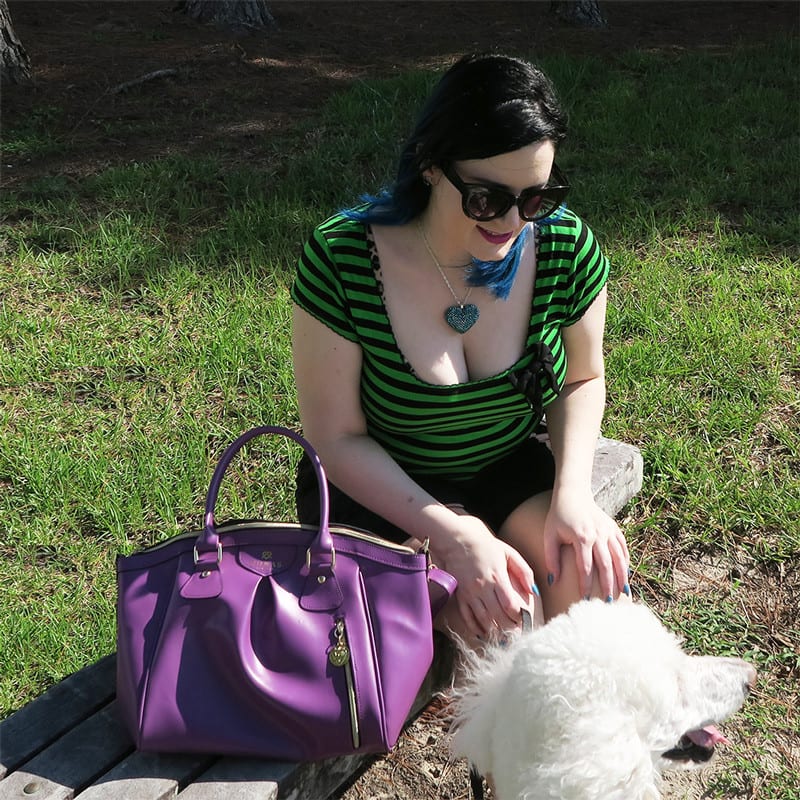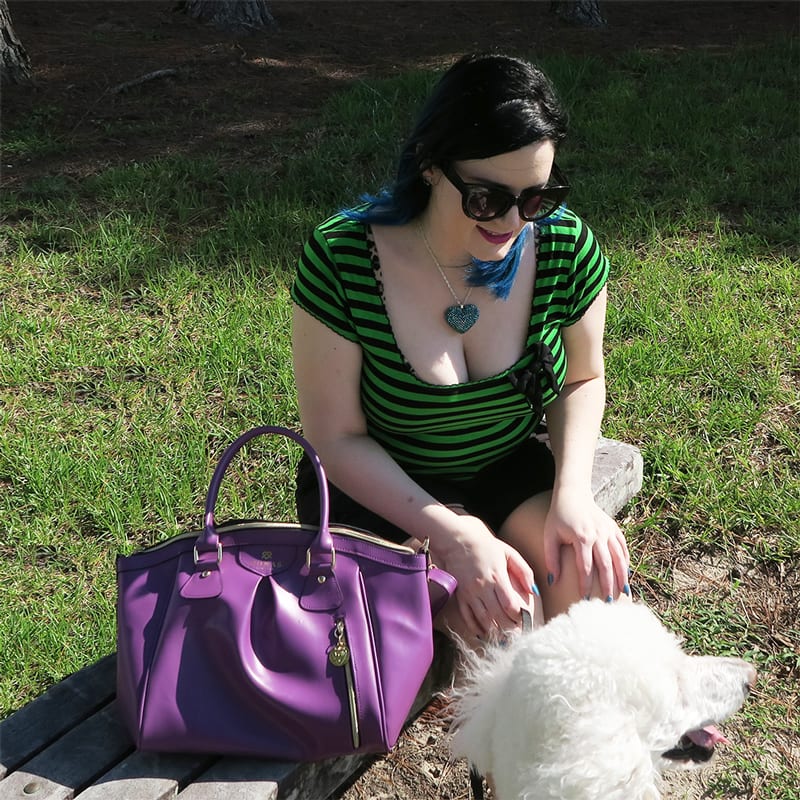 The Madison
As you know, I love my Gunas! I currently have the following vegan luxury handbags from Gunas.
Right now I'm switching between carrying the Naomi and Rockstar bags. The Naomi I carried for months because it's nearly perfect. I love the size, color and design. Sometimes I want to be a little flashier, which is when I reach for the Rockstar. It draws attention.
I recently picked up the Koi and there's a lot to love about it. The slip pocket on the front is perfect for my large Samsung Galaxy Note 4, plus my keys. Inside, I've got enough room for my wallet, makeup bag, hair brush, mints, hand creme and other things, like my kindle.
If you're looking for a new vegan luxury handbag, I recommend checking out Gunas! You know I love them!
What do you think of Gunas?
More to See