Cheap Makeup Challenge Tutorial
Hi guys! Today I've got the Cheap Makeup Challenge Tutorial to share with you. I did an entire full face tutorial with cruelty free drugstore makeup. It is an easy smokey eye tutorial perfect for beginners and it's also appropriate for everyday wear.
Wet n' Wild is one of the best drugstore makeup brands available and some of these items are a steal for the price! My challenge was to use only full size items and to keep the price under $30. I came in at $26.93. I also give a mini-review of each item at the end of the video.
All products purchased by me.
Cheap Makeup Challenge Tutorial Look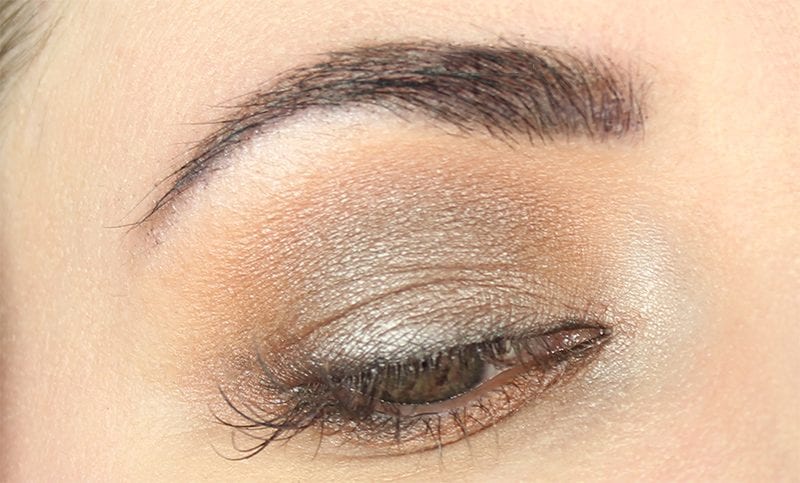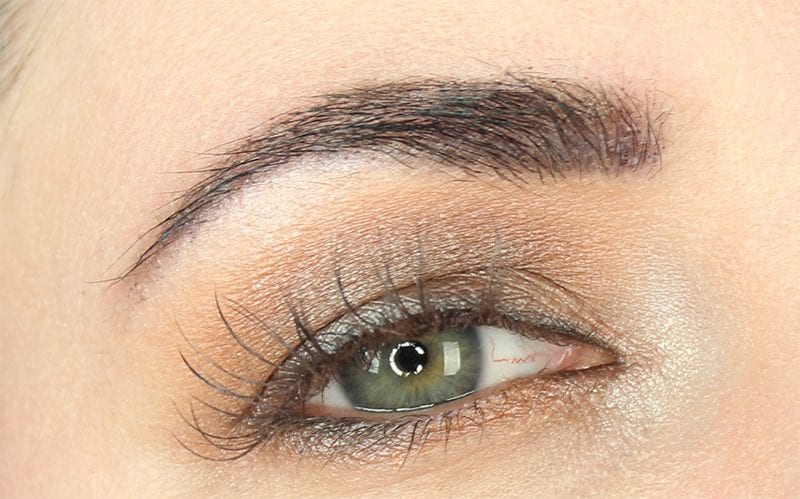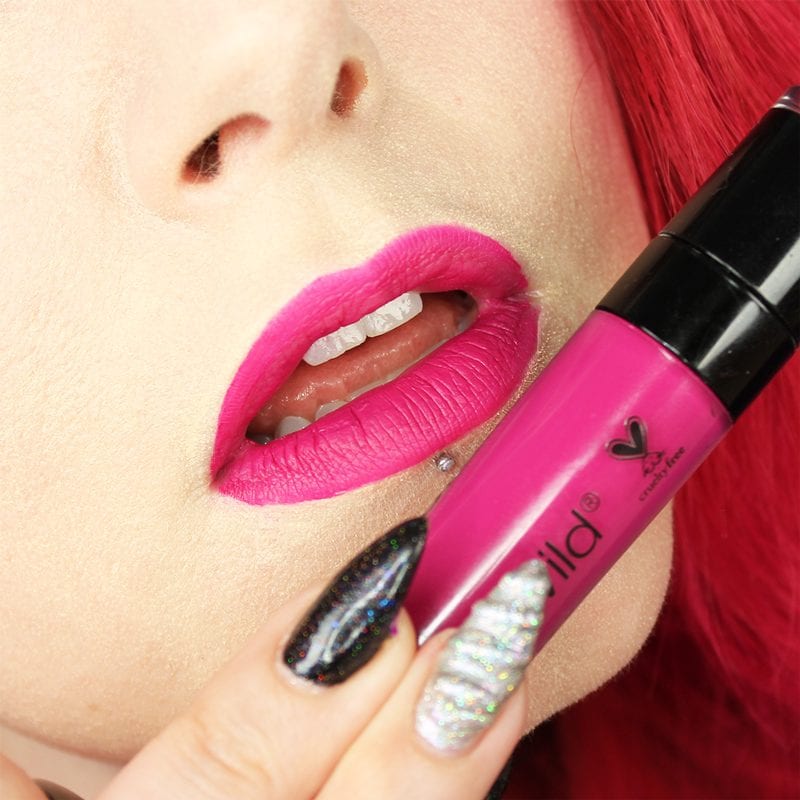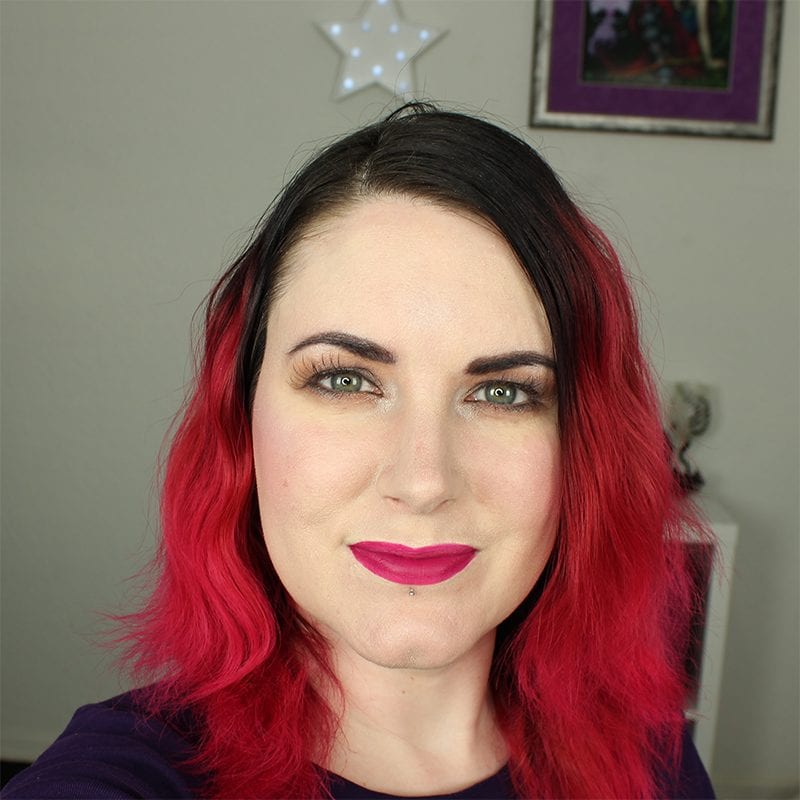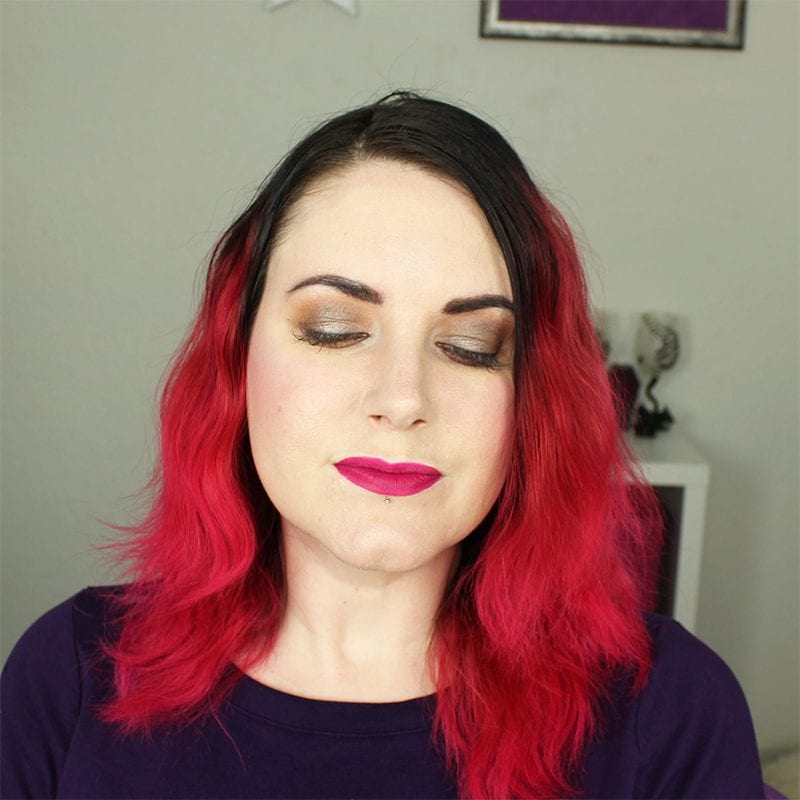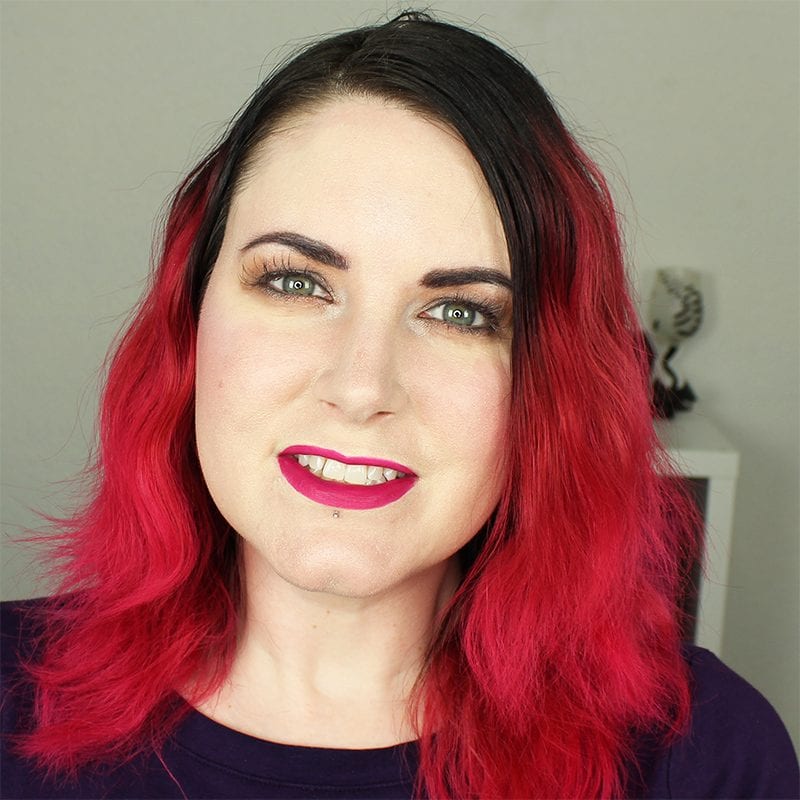 Eyes
Milani Eyeshadow Primer
Wet n' Wild Creme Brulee, Nutty, Panther
Brows
Wet n' Wild Nutty, Panther
Face
Wet n' Wild Photo Focus Foundation in Porcelain (I really needed to add a drop of white to this)
Wet n' Wild Blush in Fantastic Plastic Pink
Wet n' Wild Highlighter in Where the Dreamers Go
Lips
Wet n' Wild Catsuit Lipstick in Nice to Fuchsia
Cheap Makeup Challenge Tutorial Video
Join the PhyrraNyx Facebook Group!
Drugstore Beauty on Amazon
My price breakdown – 3 eyeshadows $.99 each, $2.99 blush, $2.99 highlighter, $5.99 foundation, $7 eyeshadow primer, $4.99 lipstick.
While I really needed to add a bit of white to the foundation to make it a better match, it didn't look terrible on its own. The foundation applied much easier for me this time around. I used the Cailyn O brush to apply it. It did a remarkable job of  hiding my zits and flaws. I need to give it a try again on a primer I love. I skipped a primer for this so that I'd stay under budget.
What do you think of my finished look for less than $30?
More Drugstore Beauty