This post may contain affiliate links. Purchasing through affiliate links help support this website.
I've had these Hard Candy blushes for quite some time now. I bought them individually as I liked each one I tried. There's a trick with them, as you have to apply them with a more dense brush, like a mini kabuki brush.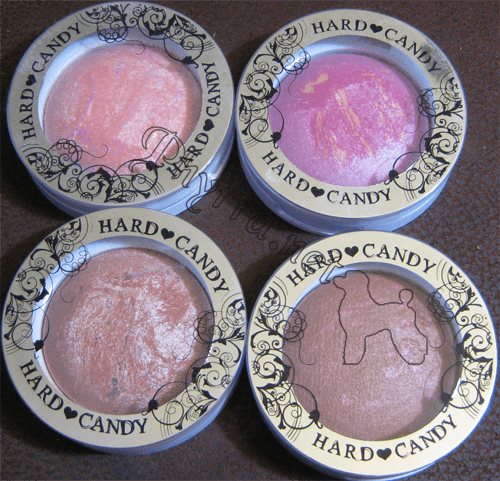 Hard Candy Blush Crush Baked Blush Shades:
127 Honeymoon – light peach
125 Living Doll – light pink
126 Pin Up – light tan leaning peach
128 Bombshell – light brown
Price:
$7 for 8 g ( .28 oz)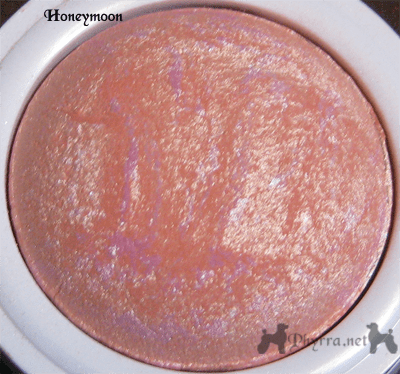 This is a shimmery peach with a bit of gold scattered throughout, which works as a highlighter or blush shade on me. It would probably work well as a highlighter on darker skintones.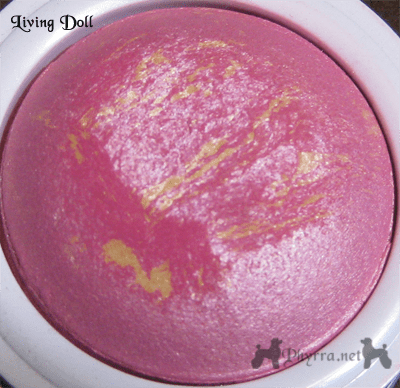 This is a shimmery pink with a touch of gold to it and it's very flattering on my skintone.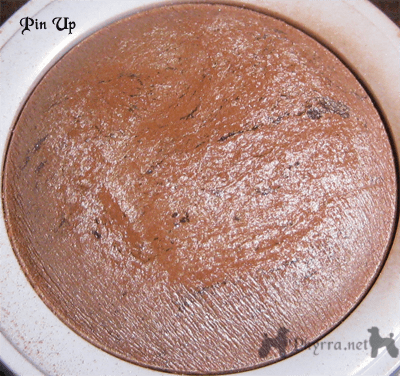 This is a light tan shade with a touch of gold shimmer. It's a very good nude blush. I've used this to contour a bit, as well as as a blush.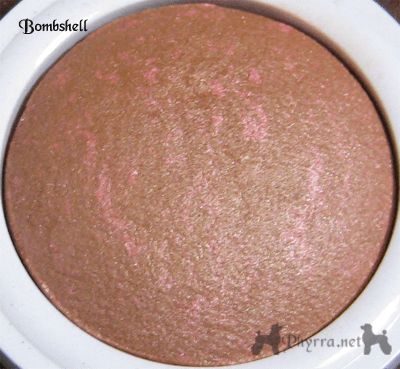 This is a darker bronzey brown blush with a touch of pink and gold. I find it hard to wear this unless I use a very light hand with application. It's better suited as a contour shade on my skintone.
Here are the colors swatched:

I really do like all four of these colors. After you get the trick down for application, I find these to be great for applying a sheer blush or building it up for a stronger shade. I do believe that these can be used wet as well as dry, but I've never tried them wet.
Would I purchase again?
Considering that I started by purchasing one and then kept going back to buy the rest of the shades over the past 8 months or so, yes I would. I liked Honeymoon so much it made me go and buy Living Doll, etc. If I ever run out of these, I'd be likely to repurchase them. I like their finish as they're shimmery without being glittery. I like that it's easy for me to apply these colors without going overboard and ending up with too much product on my cheeks. I think they're a great buy at $7, and I've even seen them on sale at Walmart for $5.
Products were purchased by me. All opinions are my own.