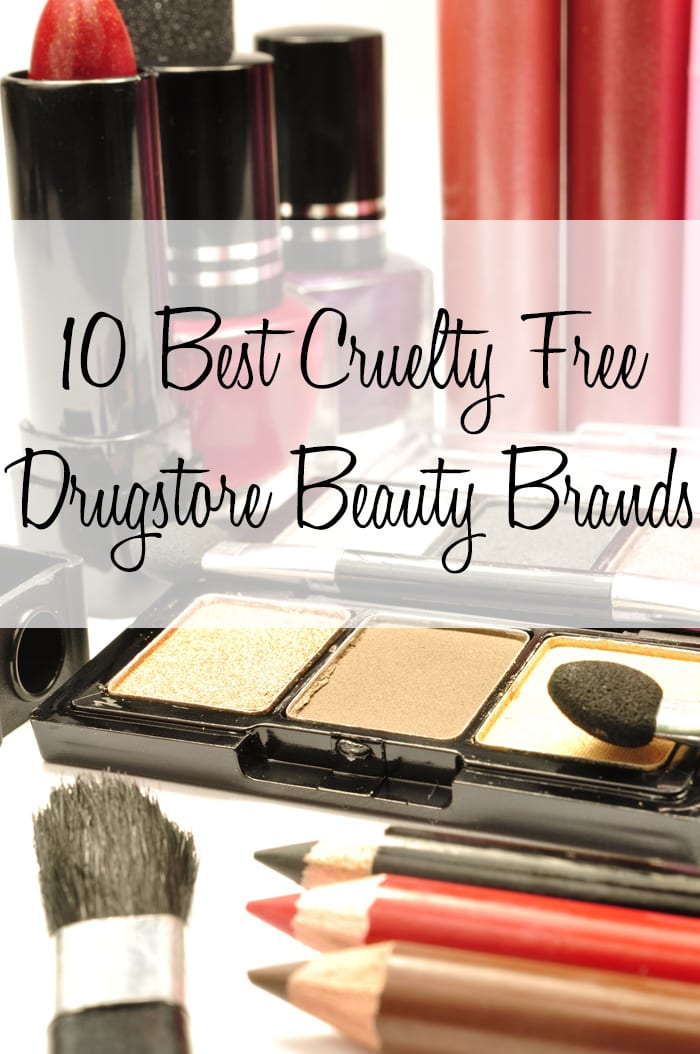 It's a Beauty Top Ten Tuesday! I've got the 10 Best Cruelty Free Drugstore Beauty Brands of 2015 to share with you, along with some product recommendations too. This post contains a mix of press samples and products purchased by me.
10 Best Cruelty Free Drugstore Beauty Brands
1. Burt's Bees
Burt's Bees has a wide range of skincare, hair care, and lip products available. They just came out with a new line of lipsticks that I really want to try.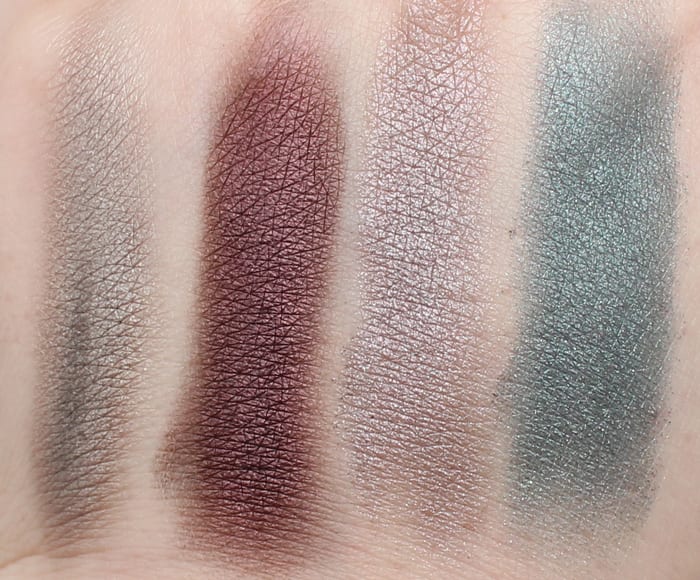 2. Catrice
We just recently got Catrice Cosmetics at Ulta and I've been happy with both the Liquid Metal and Velvet Matt eyeshadows that I've tried.
3. ecoTools
I've loved ecoTools for almost 10 years. Their essential eyes set has been a staple of mine for years. The new eye enhancing duo set looks promising too. (v)
4. e.l.f. Cosmetics
e.l.f. has really upped their game in the past year. Between their brushes, blushes, and skincare, you can find basics for just about everything from them. Most products are vegan.
5. Jesse's Girl
I love the Jesse's Girl waterproof liquid eyeliner pens. They also make great nail polishes, eyeshadow primer and eye dusts.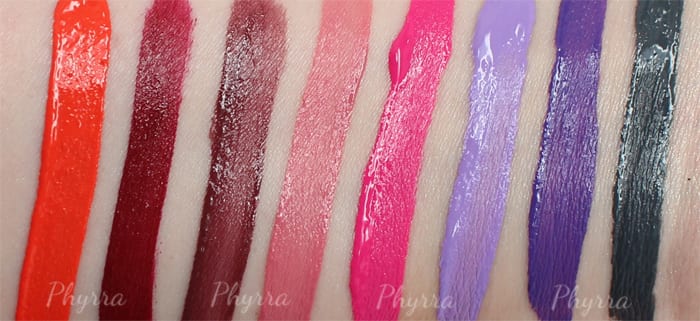 6. Nyx Cosmetics
I've had a lot of love for Nyx this year. Between their Liquid Suede Cream Lipsticks, the micro brow pencils that are great dupes for the Anastasia Beverly Hills brow pencils, and the Dewy Spray, I've been really happy with Nyx. Now if they could only make some pale foundation!
7. Prestige Cosmetics
They have some gorgeous duochrome eyeshadows in their Total Intensity eyeshadow line. They also have pretty metal eyeshadows.
8. Real Techniques
I love my Real Techniques base eyeshadow brush. The LE eyeliner set is great and I'm glad I bought it. I've used it a ton. Plus, they're almost all purple. You know how I love purple. (v)
9. Pacifica
Pacifica is an all vegan brands and they offer everything from perfume to eyeshadow to body products.
10. Sonia Kashuk
Sonia Kashuk offers a great line of products. I think the dewy luxe lip & cheek balm is very pretty. They have some nice beginner eyeshadow palettes. I loved their Rising Star Brush holder so much I bought 2. They also have a nice metal lash comb.
There are certainly more cruelty free drugstore beauty brands out there! Wet n' Wild, Mineral Fusion, Not Your Mother's, Milani, Cake Beauty, It's a 10, Marc Anthony, J. Cat Beauty,  Pixi, Pop, Acure Organics, 100% Pure, Ardell, Aubrey Organics, Beauty Without Cruelty, Boots No7, derma e, and Nuance by Salma Hayek just to name a few.
Who were your favorite cruelty free drugstore beauty brands this year?
Loading InLinkz ...